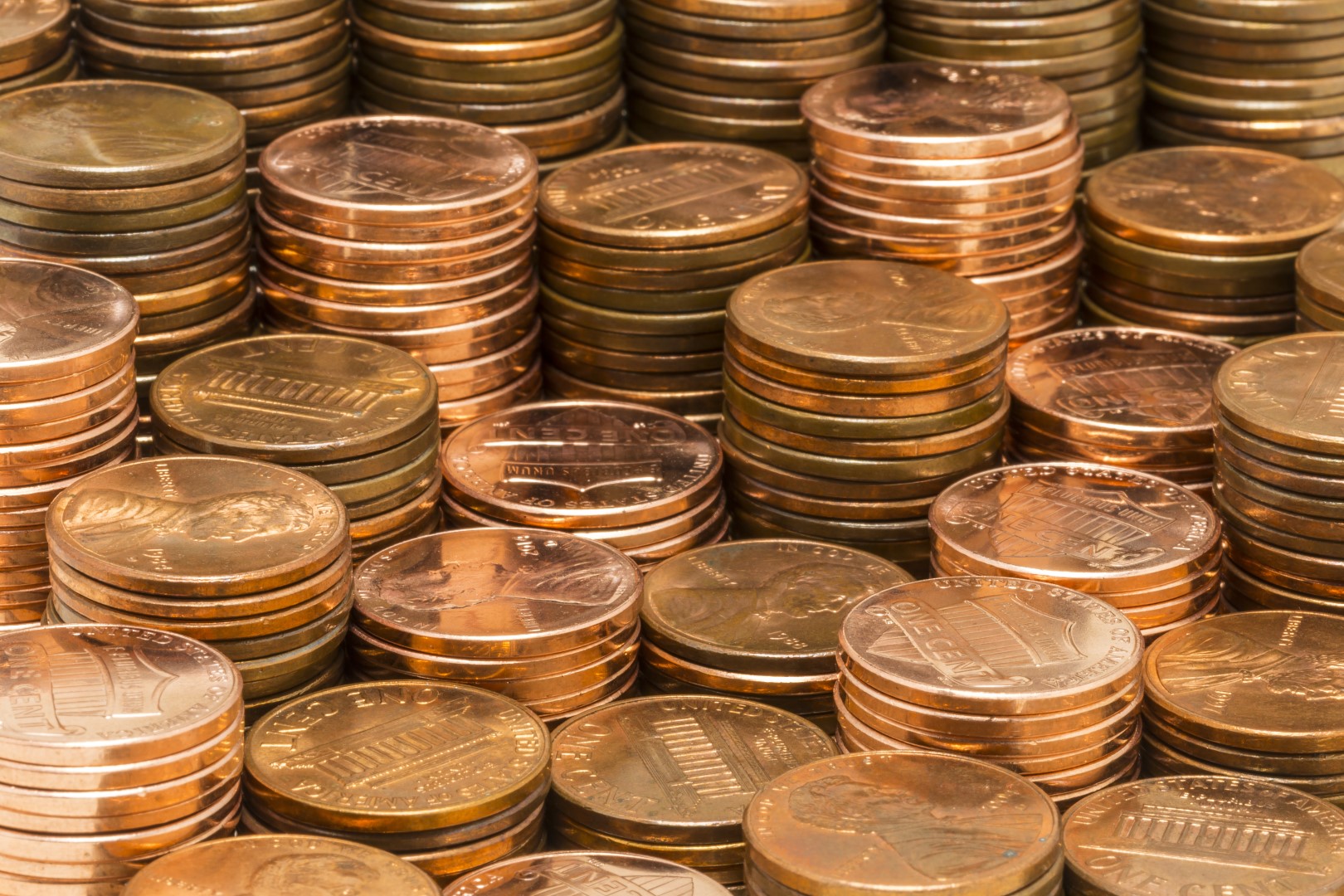 Will conservative Collier County voters get behind the creation of its first local sales tax?
Business leaders in the region hope so and have rallied behind the One Collier effort for a penny tax to raise capital for needed assets.
"We have always believed the reach and mission of the chamber goes beyond the economy and the businesses," said Michael Dalby, president and CEO of the Greater Naples Chamber of Commerce. "It's also about the place we do business."
That's why the Chamber pushed for a sales tax referendum to fund capital improvements. The measure, if passed, will raise a projected $490 million over seven years.
That money will go toward building new workforce training facilities, expanding affordable housing options and increasing mental health and addiction rehabilitation resources.
According to Dalby, a shortage of training opportunities and the limited availability of working-class housing present the greatest challenged to economic development in the region.
"Our biggest issue is talent," he said. That affects whether companies want to set up shop in Collier County or whether businesses already there want to expand.
On top of that, the county jail started to become, as Dalby puts it, "our largest mental health facility."
According to the One Collier political committee, the jail houses on average 150 inmates each day who could more effectively be treated in a mental health or addiction treatment center.
The problems all boil down to capital improvement needs, hence the one-cent-on-the-dollar sales tax proposal on countywide ballots this Tuesday.
But will voters go for it?
Collier County remains one of just seven counties in Florida that charges no local sales tax.
It took a 3-2 vote by County Commissioners to place this measure on the ballot, as reported by the Naples Daily News.
When the Collier County Republicans released a voter guide for the general election, they recommended a 'no' vote on the tax.
"When you look at who is actually going to pay this tax, I think a strong percentage will fall on the backs of small and medium-sized business owners," Ron Kezeske, chairman of the Collier County Republican Executive Committee, told the Naples Daily News.
Still, Dalby hopes the measure receives a warmer reception than voters offered past referenda. He stresses the tax, unlike property tax assessments, will be shouldered in part by tourists.
The One Collier PAC estimates 25 to 30 percent of the revenues will come from those who work but do not live in Collier County.
And it will pay for 11 new bridges for Golden Gate and $70 million in city infrastructure efforts, in addition to county projects. Economists estimate it could generate 40,000 new jobs by 2030, work desperately needed as Collier's working class grows. And all that comes for an estimated $125 in estimated average cost to the typical family of three.
Plus, it only lasts seven years.
"If we can collect that $490 million in seven years then the tax ends. If we don't collect it, the tax ends," Dalby said. "The only way it comes back is on another vote."