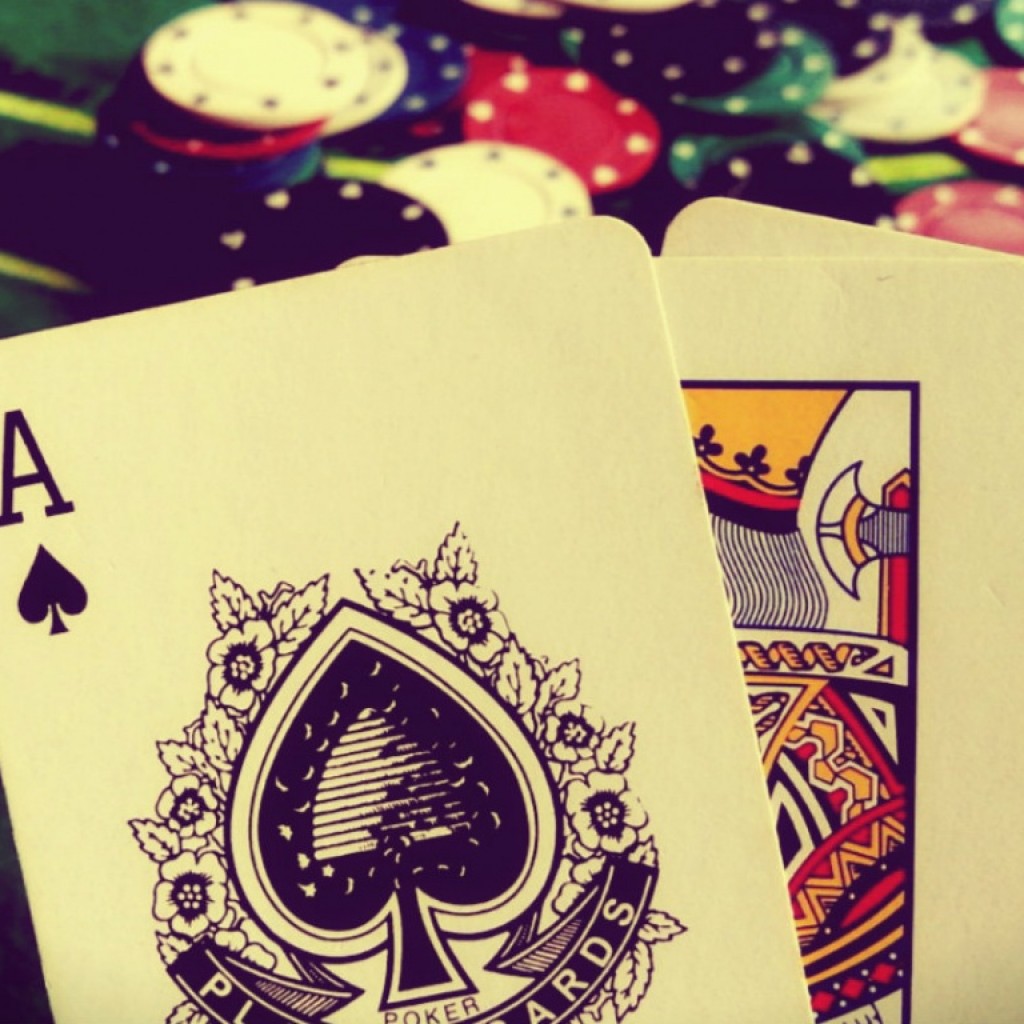 The political committee behind a proposed constitutional amendment to let voters decide on future gambling expansions in the Sunshine State picked up another seven-figure check from the Seminole Tribe of Florida on Wednesday.
Voters in Charge, the committee sponsoring Amendment 3, has been heavily backed by the tribe as well as Disney Worldwide Services. With the new check, the Seminole Tribe has anted up $24.35 million for the Amendment 3 push since December 2017.
Disney has put $19.65 million into the campaign since handing over its first contribution in April 2017. Combined, the Seminoles and Disney have put exactly $44 million into the committee, which represents all but $314,000 of the money it has raised since it started accepting contributions in late 2015.
Voters in Charge had $13 million left to spend heading into November.
The two companies each have a stake in stopping more casinos from popping in Florida. The Seminole Tribe is a casino operator and is not subject to the state's restrictions on casino-style gambling. Disney has argued that more gambling could tarnish the family-friendly image it banks on to bring in vacationers.
The million-dollar infusion was the only action disclosed in Voters in Charge's penultimate daily finance report — even though the committed brought in nearly $7.6 million in contributions over the last 11 days of the month, it hasn't' reported any contributions since the finance report covering Oct. 13 through Oct. 19.
A pair of committees opposing the amendment — Citizens for the Truth About Amendment 3 and Vote NO on 3 — haven't uploaded their most recent dailies yet, though they had raised a combined $16.9 million as of Oct. 30.
A large chunk of that money came in during the reporting period ending Oct. 19, when gambling interests MGM Resorts International, Xpressbet, Jacksonville Greyhound Racing and 831 Federal Highway Acquisitions sent along $1 million or more in backup.
Amendment 3, also known as the "Voter Control of Gambling" amendment, would tie the hands of the Legislature by "ensur(ing) that Florida voters shall have the exclusive right to decide whether to authorize casino gambling," according to the ballot summary.
A recent poll conducted by the Associated Industries of Florida showed 69 percent of voters plan to vote in favor of Amendment 3, while only 17 percent say they're a hard no. Another one in seven voters said they were unsure how they would vote. Constitutional amendments must receive 60 percent of the vote to pass.
Amendment 3 is one of a dozen measures that will go before voters in the 2018 general election, including seven amendments placed on the ballot by the Florida Constitution Revision Commission and three by the state Legislature.
Only Amendment 3 and Amendment 4, also known as the "Voter Restoration Amendment," made the ballot through the petition method.