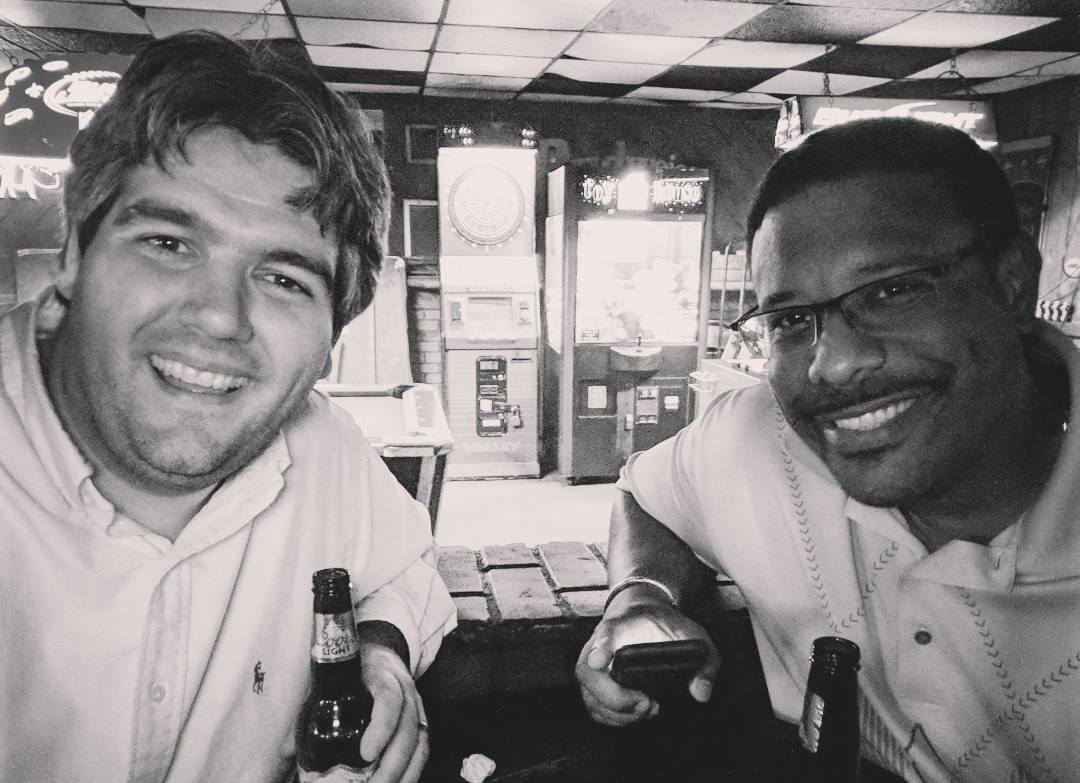 Normally, the extras flanking politicians in TV ads are about as memorable as the stock photo models on direct mailers. They flitter across your eyeballs for a second, before getting tossed into the orange bin in the garage.
Sometimes they're dressed up as tradesmen, construction workers, college students or, in the case of a recent ad by Democratic Attorney General nominee Sean Shaw, as Floridians with pre-existing conditions.
The mid-October commercial doesn't flip the script on the Democratic Party's platform by any stretch. Step one: Attack the special interests, such as the gun lobby, funding the opposition. Step two: Explain how voting blue will get someone in office that'll work for the people rather than corporate interests.
"Right now, it's easier for these people to get one of these [a firearm] than to get health insurance if they have a preexisting condition because of politicians like Ashley Moody and the lobbyists that bankroll her campaign," Shaw says in his 30-second spot.
The message checks all the boxes a campaign ad should, except for one detail.
If the tilt and pan shots weren't impressive, the commercial's obviously competent director slickly mixed the focal lengths of his camera to put Shaw in crisp focus and leave the crowd of extras behind him blurred.
But for a couple seconds, as the camera dollies up to the Tampa lawmaker, one extra who certainly didn't get the job through central casting becomes clearly visible: John Fox.
Fox is an employee of the Florida Justice Association, formerly the Academy of Florida Trial Lawyers, which is one of largest special interest groups in the Sunshine State. Of course, Fox and Shaw are also close friends. They've even posted pictures of themselves knocking back a beer or two during their downtime.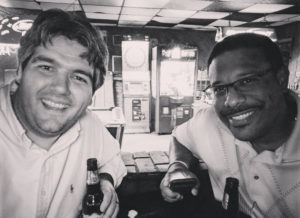 There's nothing wrong with giving a friend an opportunity to be on a statewide ad, but it's a little disingenuous for Shaw to say he's running to be Florida's top cop so he can "disarm" certain special interests when he's apparently pretty chummy with other ones.
Shaw's ad is below. Fox comes into focus at the 24-second mark.