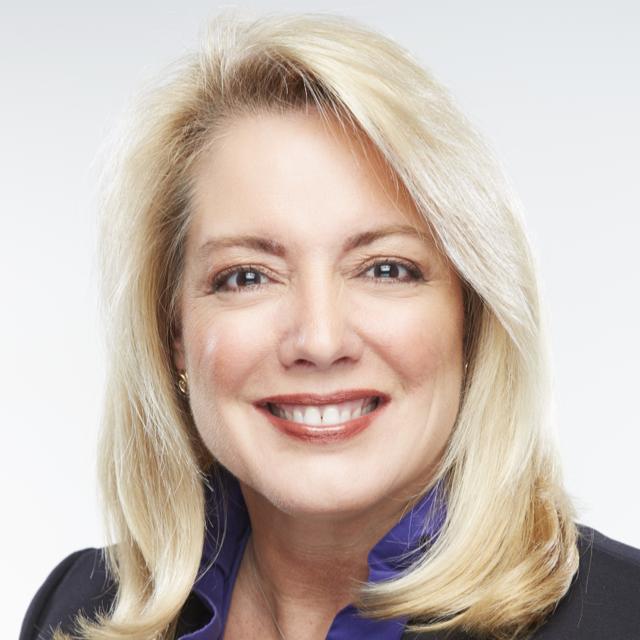 Like any favored candidate, Kathleen Peters is feeling confident with her campaign for Pinellas County Commission, but she's not taking any chances.
"We'll be knocking on doors right up until Monday evening," Peters said. "We're also beefing up some of our social media and reaching folks there."
Peters said her campaign has a couple of digital ads going out on social media between now and Election Day. Those ads will target the entire district and are not targeting a particular demographic or party, she said.
Peters is running for the District 6 seat covering Pinellas Park, Seminole and most of the county's southwestern shoreline including Madeira Beach, Treasure Island and St. Pete Beach. If elected, she would replace Jay Beyrouti who was appointed to the seat after former County Commissioner John Morroni passed away earlier this year.
Peters faces Democrat Amy Kedron and is widely expected to win handily against her opponent. Peters has raised nearly $240,000 as of last week while Kedron has pulled in less than $40,000.
Peters also has an advantage with name recognition. She's currently the Florida House District 69 Representative and formerly served as Mayor of South Pasadena.
She said if elected, she'd continue working on one of her top priorities in the Florida House, which was improving mental health care.
Peters wants to establish a receiving facility for individuals apprehended under the Marchman Act. That act allows law enforcement and first responders to commit individuals who present a danger to themselves or others based on substance abuse.
Currently Marchman intake is more criminalized and centers more on removing drunken homeless individuals from the street than curbing addiction. The only place to send those people is to the Pinellas County jail.
Peters wants to implement something more like Hillsborough County, where Marchman recipients are taken to a specialized receiving facility where they are monitored by medical professionals and sent home with social services and a plan for counseling.

"There's a big return on investment," Peters said. "It's less expensive to put them in there than to put them in jail."
And if people are getting treatment for substance abuse rather than just being sent right back to the street, there's a better chance individuals won't wind up back in the facility again.
Funding such a program would likely require both local and state funding. Peters hopes eventually the state and county will have more financial resources for mental health and substance abuse if they're successful with a lawsuit against opioid manufacturers.
Pinellas County entered into a lawsuit with the state of Florida to recover costs associated with fighting the state's opioid epidemic. If that's successful, it could be a future revenue stream for new programs.
"But that could be a very, very far way off," Peters said. "If it happens, I just hope we'll use that money to enhance funding, not replace the funding we already have."