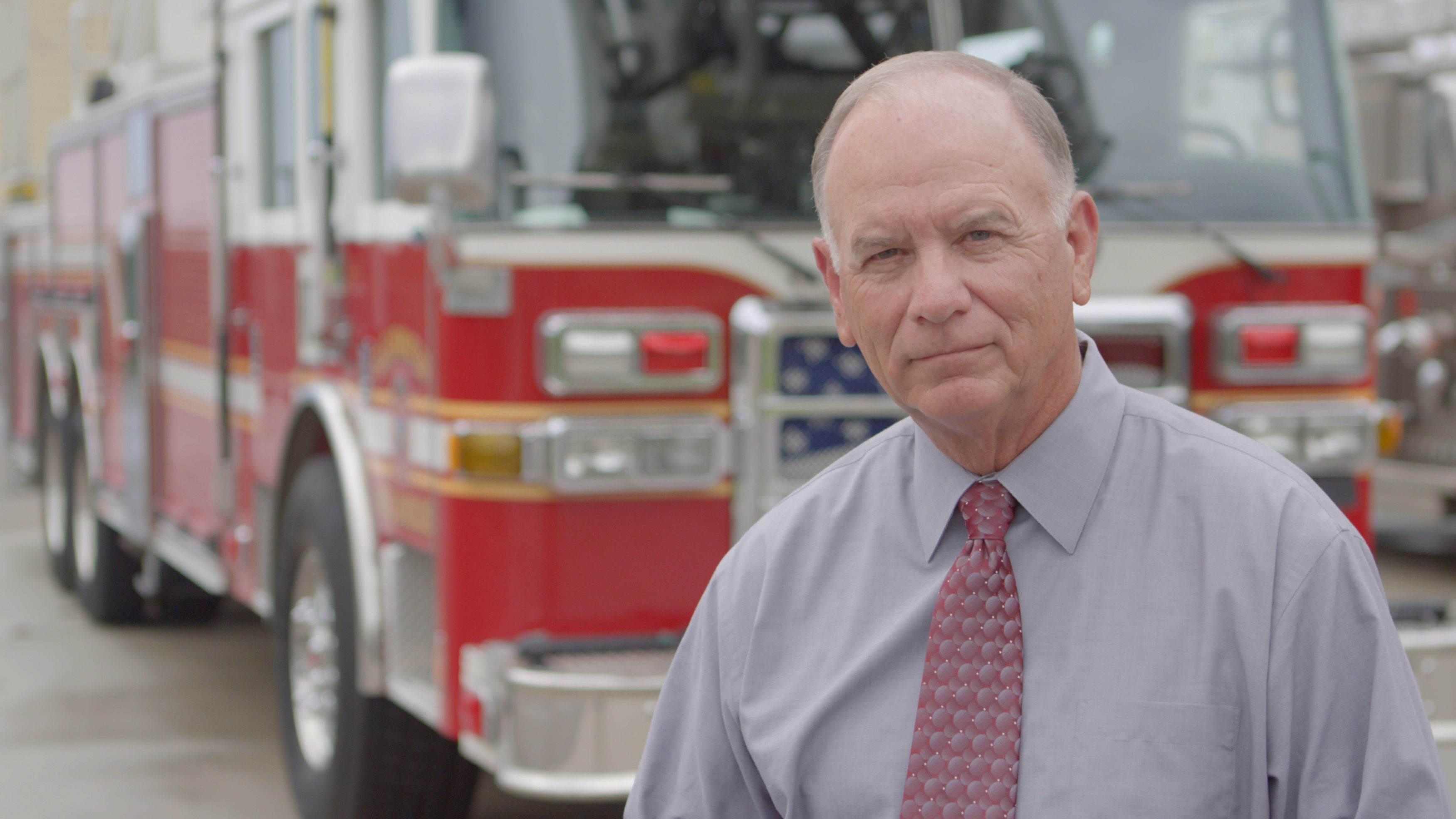 Former State Representative Ed Hooper narrowly beat Amanda Murphy in an upset for the "blue wave" Democrats were hoping for.
Hooper won 52 to 48 percent in the race for Senate District 16.
Murphy issued a statement concession statement about an hour after the polls closed Tuesday evening.
"I want to thank our incredible team for their hard work and dedication throughout this campaign," she said. "Our message was always that we can accomplish so much more when we work together than when we lean into those things which divide us. While tonight's results are obviously disappointing, I am grateful for the opportunity I have had to speak with so many incredible people over the last year. I wish Ed Hooper the best as our next State Senator."
The Clearwater swing district leans conservative, but it's a narrow gap between Republicans and Democrats. Republicans make up about 38 percent of the district's electorate while Democrats account for about a third. The district went plus-12 for Trump in 2016.
The heated race saw outside spending pouring in from both Democratic and conservative groups.
Groups supporting Hooper blasted voters with negative ads in television, digital and mail ads. The attacks mirrored those against other Democrats, seeking to tie Murphy to what they describe as "radical socialist" ideas and politicians including Bernie Sanders, Elizabeth Warren and Andrew Gillum.
One direct mail piece showed an image of a little girl crying saying Murphy "behaves like a spoiled child" next to it and on the back that she "throws a fit when she doesn't get her way."
Some saw the attack as sexist. Voters are typically turned off from negative campaigning and, particularly in the age of the "Me Too" and "Time's Up" movements, which Democrats hoped would drive more women and younger voters to the polls to upset Hooper.
Turnout demographic analysis in the coming days will reveal whether that was the case.
The Senate seat was previously occupied by longtime politician Jack Latvala who resigned earlier this year amid allegations of sexual abuse. That could have been another kick to Hooper's chances of winning as voters, particularly younger voters, sought to put more female representation into political offices.
Hooper outspent Murphy by more than double, giving him powerful buying power in one of Florida's closest races. Hooper brought in well over $1 million in the race, campaign finance records show.
Hooper formerly served in the Florida House of Representatives. His victory comes after being bested by Pat Gerard in a 2014 bid for Pinellas County Commission.
Murphy also served in the Florida House, but lost her seat to Republican Amber Mariano in a close race separated by fewer than 700 votes.