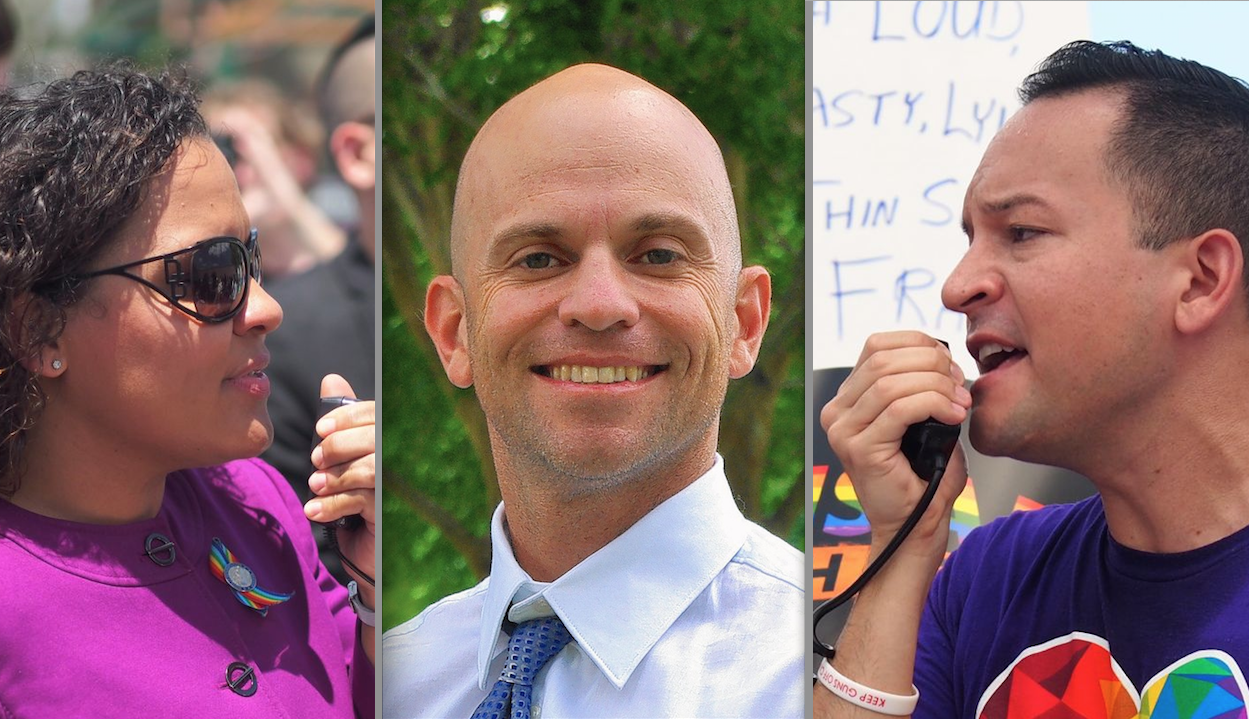 In election contests that were far from mysteries, voters returned Orlando Democratic state Reps. Carlos Guillermo Smith and Amy Mercado, and Orlando Republican state Rep. Rene Plasencia to office in eastern Orange County Tuesday.
Mercado and Smith are leaders of the progressive wing of House Democrats and fended off token challenges from late-qualified Republicans George Chandler and Ben Griffin in House Districts 48 and 49 east-central and northeast Orange County.
They both won second terms with more than 63 percent of the vote in their Orange County districts.
Plasencia won a third term, but his second representing House District 50 in far eastern Orange and northwest Brevard County. To do so he faced a more formidable challenge from Democrat Pam Dirschka of Titusville, who has been campaigning for nearly a year.
Through early returns, Dirschka was leading by about 1,000 votes in Plasencia's home county, but Plasencia was crushing her in her home, Brevard, leading her by nearly 9,000 votes there, with most precincts reporting.
All three have been highly active in the Hurricane Maria relief efforts in Central Florida and on Puerto Rico, a critical issue throughout eastern Orange County, which has a large Puerto Rican population and is home to thousands of hurricane refugees.