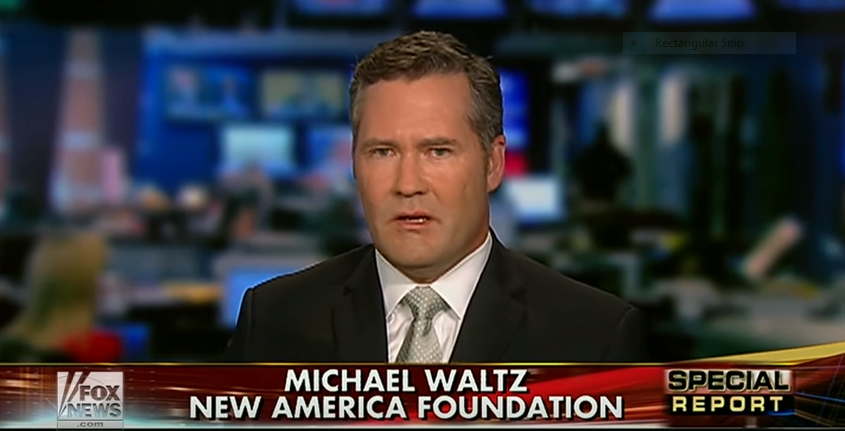 The high-profile race to replace Ron DeSantis in Congress involved two nationally known candidates and went down to the wire.
Ultimately, the President picked the winner. And that winner won by double-digits
Republican Mike Waltz, a former Green Beret and counterterrorism adviser to then-Vice President Dick Cheney, defeated Democrat Nancy Soderberg, a Clinton-era Ambassador to the United Nations.
The race saw more than $5 million of direct spending from the candidates; $3 million of that was from Soderberg, who ran as a moderate Democrat in a district that the previous Democratic candidate and Presidential candidate Hillary Clinton each lost by 15+ points in 2016.
The money was necessary on both sides as the air war went nuclear.
Per CNN, "the vast majority of the roughly $3.7 million spent on TV in this district in the final week [was] coming from Soderberg and her allies — including $2.4 million from Michael Bloomberg's Independence USA PAC."
Soderberg messaged as a moderate Democrat. But it wasn't enough.
On Election Day, President Donald Trump formally endorsed Waltz … an interesting development given that Waltz reportedly didn't want a Trump rally in his swingy district.
https://twitter.com/realDonaldTrump/status/1059896399595225089
The Daytona-centric CD 6 covers parts of St. Johns, Lake, Flagler and Volusia counties along Florida's Atlantic coast.