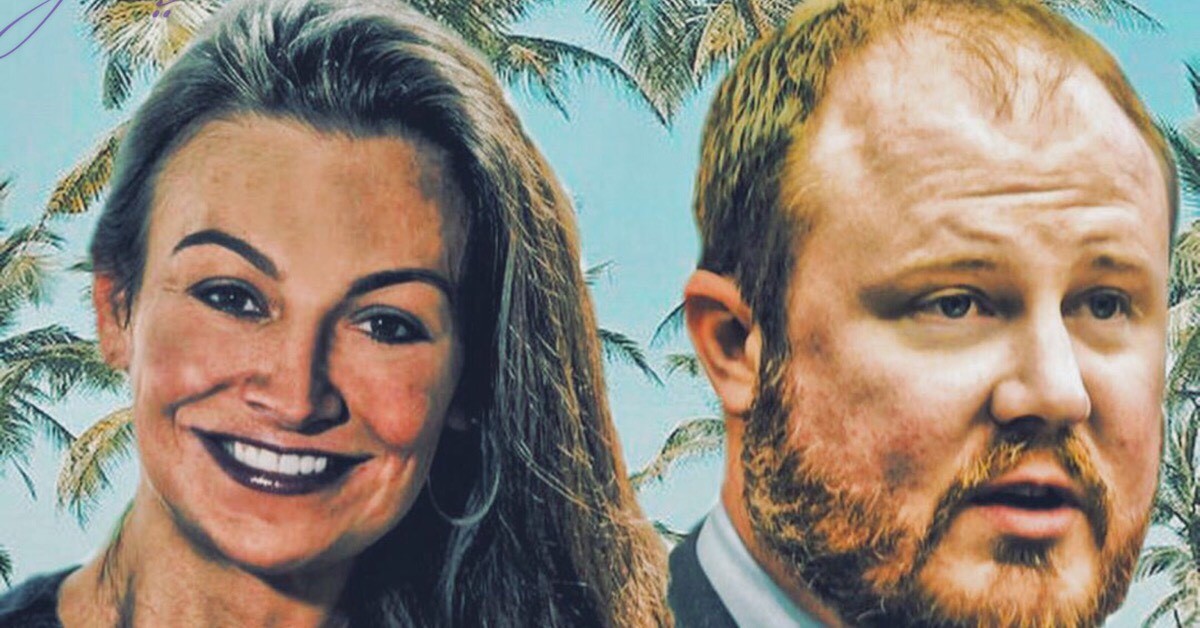 If Election Day were today, Democrat Nikki Fried would eke out a victory over Republican Matt Caldwell in Agriculture Commissioner race.
That's according to a new survey from St. Pete Polls conducted Thursday. The poll, commissioned by Florida Politics, found Fried leading by just under a percentage point with 6 percent of voters still undecided.
The same survey found Democratic gubernatorial nominee Andrew Gillum with a 2-point edge over former U.S. Rep. Ron DeSantis as well as a slim lead for current Gov. Rick Scott in his campaign to oust Democratic U.S. Sen. Bill Nelson.
In each of the three measures, the Democratic candidate had a significant edge in the early vote while the GOP nominee led among voters yet to cast their ballot. Those leads came despite Republicans outnumbering Democrats in early ballot returns.
As of Saturday, nearly 4.5 million Floridians had cast their ballots early.
The state Division of Elections tally shows Republicans have cast just over 41 percent of those pre-Election Day votes, while Democrats make up a 40 percent share and third- and no-party candidates account for the remaining 19 percent.
Republicans led by 3 points in pre-Election Day voting four years ago, the most recent midterm election.
Fried's lead came in at just over 6 points among the 58 percent of respondents who said they've already voted. Caldwell was up 7 percentage points among remaining 42 percent of respondents.
That lead also comes despite Caldwell's significant fundraising advantage. As of Nov. 1, the last day of fundraising for Florida candidates, he had raised $5.73 million via his campaign and political committee, Friends of Matt Caldwell.
Fried has raised less than half of that sum: $971,000 in hard money and $1.29 million in soft via her Florida Consumers First political committee.
St. Pete Polls took responses from 2,733 self-identified likely voters through an automated phone call polling system.
The sample included 40 percent Republicans, 39 percent Democrats, and 21 percent independent voters. The poll's margin of error is plus or minus 1.9 percentage points at a 95 percent confidence level.