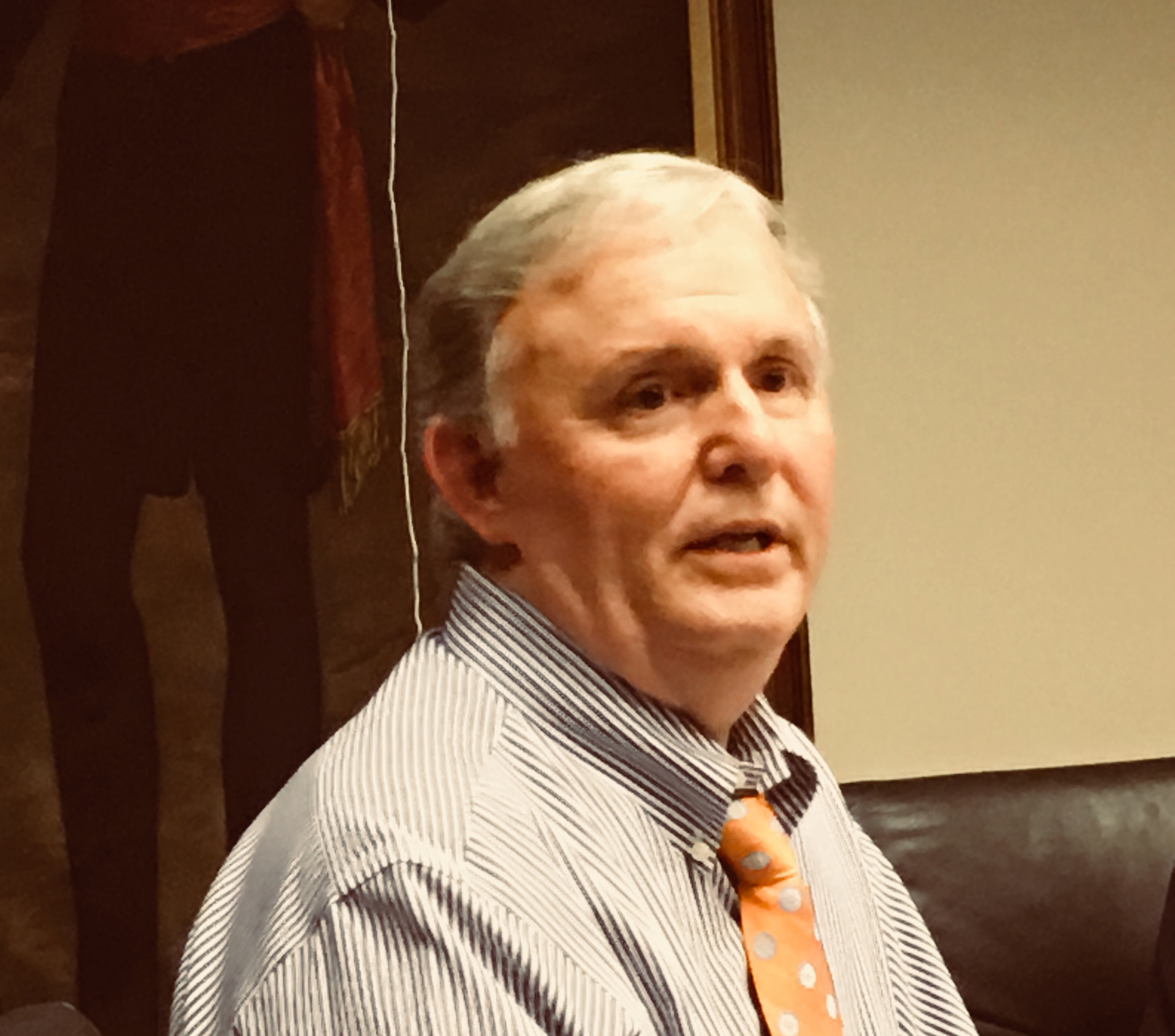 On Monday, plaintiff Marta Madera (on behalf of a variety of activist groups) sought an emergency ruling on Duval County's failure to provide sample Spanish-language ballots at Early Voting sites.
The filing was in the Northern District of Florida, as the failure of Duval to provide such ballots contravened a September preliminary injunction requiring such.
The order would require Spanish-language sample ballots to be made available on Election Day.
The Supervisor of Elections thought he was exempt from the original ruling because he doesn't provide English-language ballots at early voting sites.
"Duval Supervisor Hogan has asserted that he intends to provide Spanish language facsimile ballots at polling sites on Election Day, but he has not acknowledged that this Court's Preliminary Injunction Order requires him to do so, and his understanding of his obligation to post Spanish-language sample ballots at polling sites appears to hinge on whether he chooses to post English-language sample ballots," the filing contents.
"Duval Supervisor Hogan's failure to acknowledge the requirements of this Court's Order and his failure to make available the required Spanish-language facsimile ballots during early voting casts serious doubt on his assurances about Election Day," the motion continues.