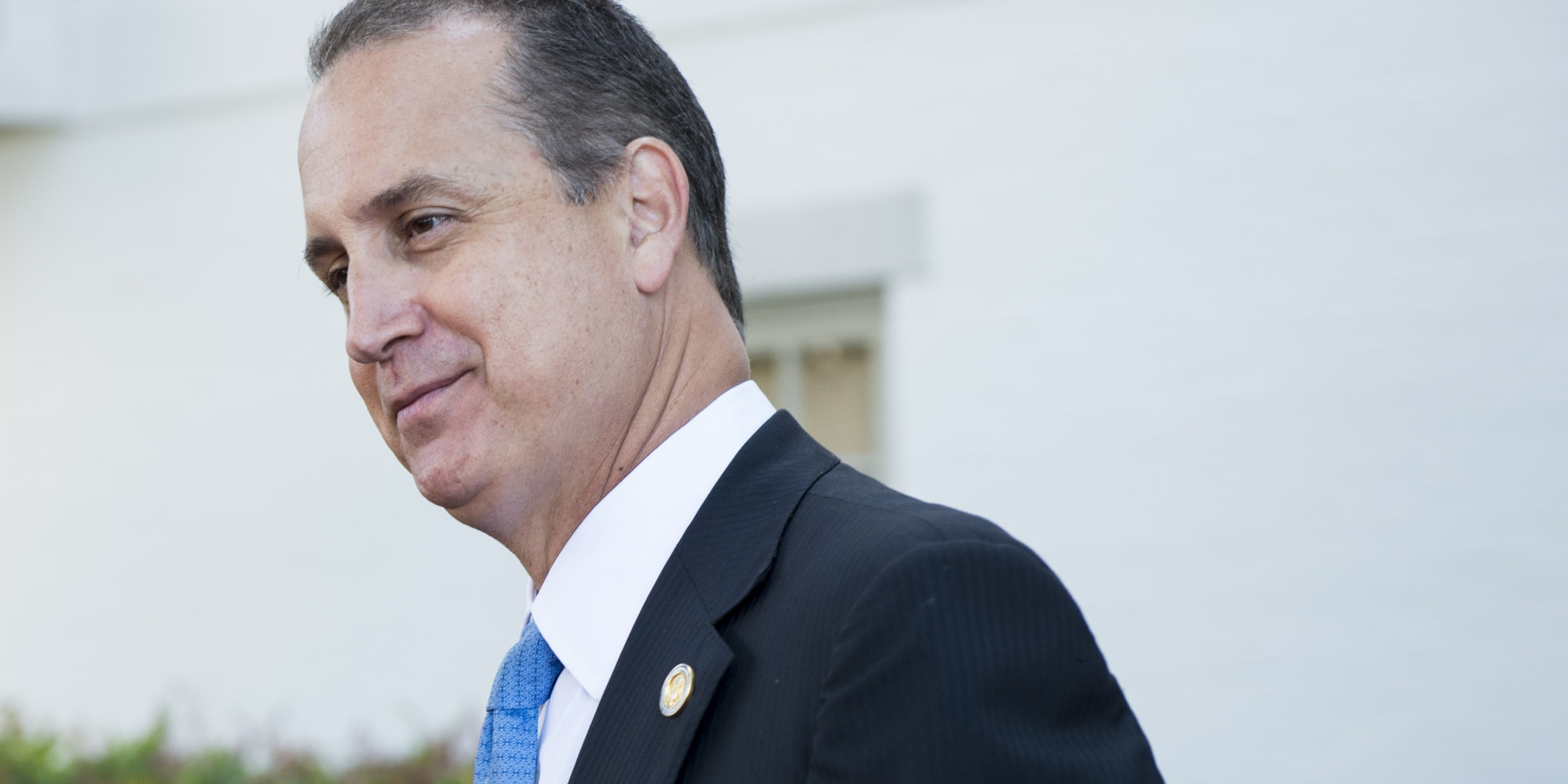 GOP U.S. Rep. Mario Diaz-Balart is holding onto his seat in Florida's 25th Congressional District.
Diaz-Balart fought off a challenge from Democratic candidate Mary Barzee Flores, earning 61 percent of the vote to Barzee Flores' 39 percent.
The Republican has long been a staple of the South Florida congressional scene, winning his first election to the U.S. House in 2002. He hasn't really faced a serious challenge in a campaign since he went up against Democrat Joe Garcia in 2008.
Diaz-Balart held on to his seat in that contest, earning 53 percent of the vote.
Because of the incumbency advantage, along with his strong ties to the South Florida Cuban community, Diaz-Balart was consistently seen by prognosticators as the favorite in the race.
While the Miami-Herald endorsed a trio of Democratic women running for Congress is Broward and Miami-Dade counties, the paper also endorsed Diaz-Balart for re-election.
But there were some signs Barzee Flores could keep this race close. While Diaz-Balart showed strong fundraising numbers during the summer, recent reports showed Barzee Flores holding her own against the incumbent.
A survey from Public Policy Polling also had Barzee Flores within just 5 percentage points of Diaz-Balart. And the Tampa Bay Times moved up Barzee Flores' odds of winning the seat in late October.
Diaz-Balart was forced to play defense a bit as the race went on.
Barzee Flores tried to hit Diaz-Balart over his health care record with a September campaign ad.
And weeks before the race, Diaz-Balart faced questions from progressive groups over a pair of mortgage arrangements for properties in South Florida and Washington, D.C. Diaz-Balart provided documents showing those loans complied with federal law.