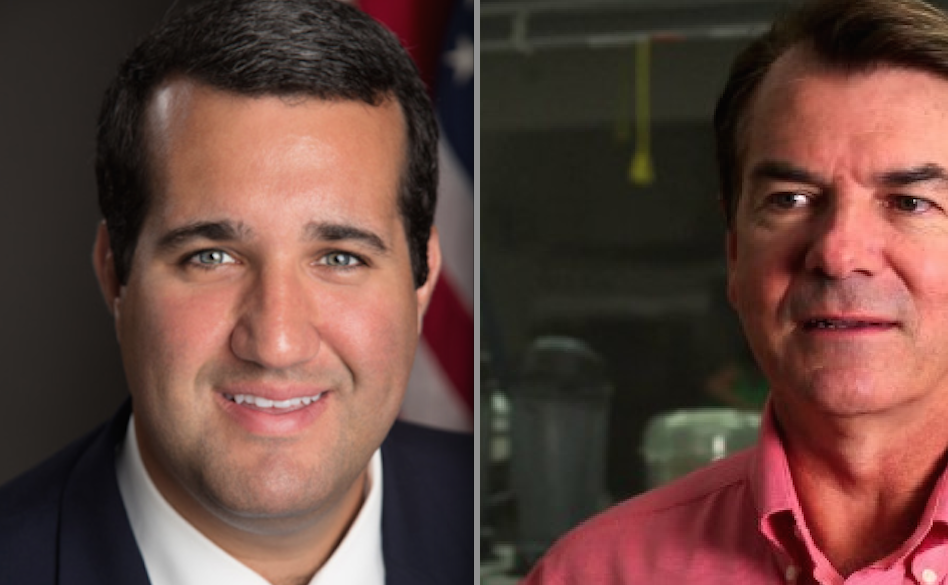 Republicans are sweeping all four Florida House seats Tuesday, returning state Reps. Rene Plasencia, Thad Altman, and Randy Fine to office and keeping the other in GOP control by electing Tyler Sirois.
None of the four had much trouble, in what turned out to be a pretty red wave washing ashore along the Space Coast.
Plasencia, a former high school teacher and cross country coach from Orlando, whose House District 50 stretches from east Orange into northwest Brevard, defeated Democrat Pam Dirschka. He won a third term in the house, but his second term representing HD 50. He crushed Dirschka in her home Brevard County 65 percent to 35 percent, rolling up a 9,000 vote lead, though she won his Orange County by 1,000 votes, and a 51-49 spread.
Sirois, executive director for the state attorney's office for Florida's 18th Judicial Circuit, from Merritt Island, overcame Democrat Mike Blake, a teacher and former Cocoa Mayor, to take House District 51, an open seat. With just a couple of districts not reporting yet, Sirois led 58 percent to 42 percent.
Altman,  president of the Astronauts Memorial Foundation and an Indialantic resident, beat Seeta Durjan Begui, a Melbourne nurse. He won a second term in HD 52, though he has served continuously in the Florida Legislature since 2003, having earlier served in another house district, then two terms in the Florida Senate.
Altman had no problem, crushing her 64 percent to 36 percent.
Fine, a businessman from South Brevard County, had a little closer race, but Democrat Phil Moore, an athletic trainer from West Melbourne, 55 percent to 45 percent. That wins Fine a second term representing HD 53.