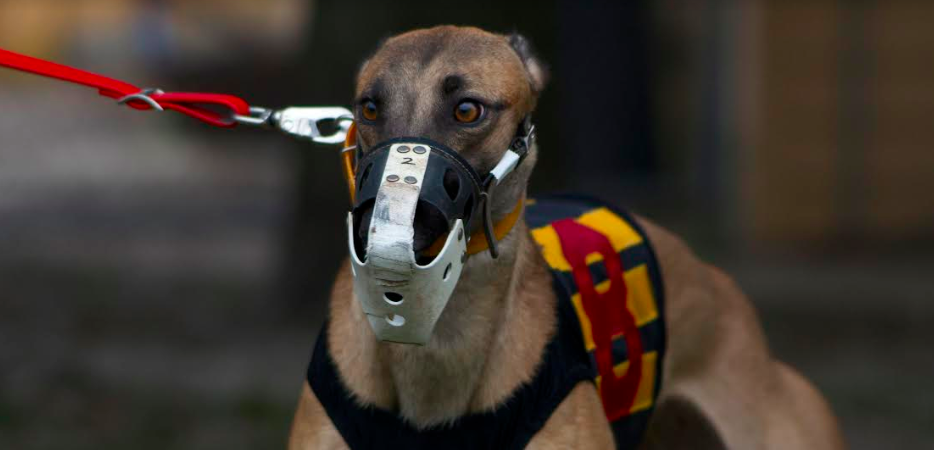 As some hoped, others feared, and few expected, a proposed constitutional amendment aimed at ending live dog racing in Florida has won at the ballot box.
Amendment 13 got 69 percent 'yes' votes and 31 percent 'no' votes statewide as of 8:15 p.m. Tuesday. Proposed amendments need no less than 60 percent approval to be added to the state's governing document.
As recently as this week, its passage was far from certain. A survey by St. Pete Polls showed a total of 50 percent polled were for Amendment 13, while 38 percent were opposed and nearly 12 percent were still undecided.
The Protect Dogs-Yes on 13 campaign released a statement Tuesday night, calling it a "historic vote."
"Florida voters have delivered a knock-out blow to a cruel industry that has been hurting and killing dogs for nearly a century," the campaign said. "Thanks to the passage of Amendment 13, thousands of innocent hounds will finally get the second chance they deserve. This is a small step in turning the page on a relic of the old economy, but a giant step for animal protection nationwide.
"We are thankful for the hard work of our volunteers, who have made many sacrifices in order to give these gentle dogs a voice. We are also grateful for the overwhelming support we have received from editorial boards, Attorney General Pam Bondi, Sen. Tom Lee, Rep. Carlos Guillermo Smith, Andrew Gillum, Lara Trump, Mike Hill, Gov. Rick Scott, Mike Huckabee, U.S. Rep. Matt Gaetz, the Democratic Progressive Caucus of Florida, the Florida Federation of Republican Women, and so many others.
"We would also like to thank all of our endorsers and the four sponsors of Amendment 13: GREY2K USA Worldwide, the Humane Society of the United States, the Doris Day Animal League and Animal Wellness Action.
"In the coming days we will reach out to the greyhound industry as the adoption process begins. Greyhounds make wonderful companions, and this is an opportunity to help thousands of dogs find loving homes. While the vote is over, our work is far from done."
Amendment 13 was placed on the ballot by the 2017-18 Constitution Revision Commission, as opposed to a citizen initiative or by the Legislature.
The language outlaws placing bets on greyhound and other dog races, such as at the state's pari-mutuels. In Florida, live dog racing is still conducted at 11 tracks.
The amendment allows greyhound racing to continue through the end of 2020. The proposal, however, allows other gambling at tracks, such as card games, to continue even after dog racing ends.
__
Background for this post from Senior Editor Jim Rosica in Tallahassee. Main photo: Van Abernethy.