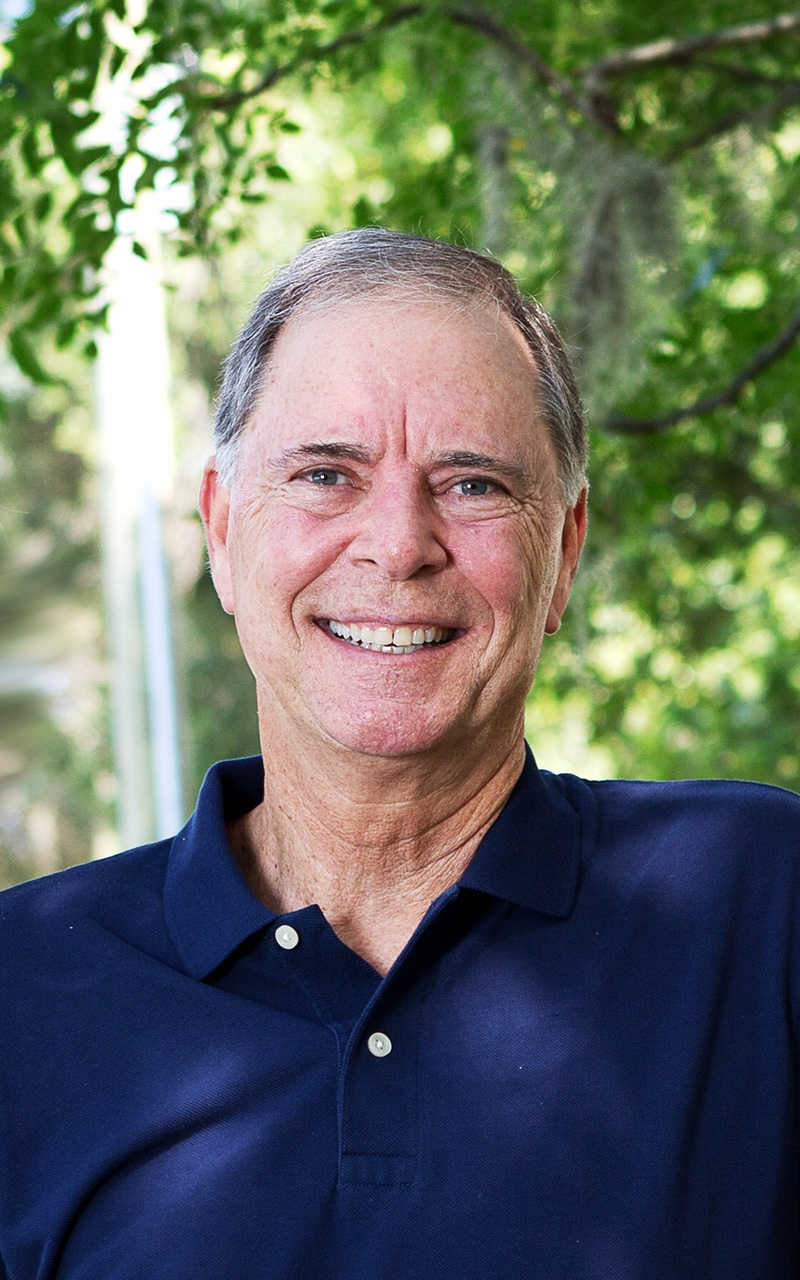 Republican U.S. Rep. Bill Posey may have seen his most organized Democratic opponent yet this fall but it made little difference as he easily won re-election to a sixth term representing Florida's Space Coast in Congress.
Posey crushed Democratic activist and business consultant Sanjay Patel by a spread of 61 percent to 39 percent Tuesday, after Patel's campaign raised more money and organized more volunteers than any previous challenger Posey has faced in Florida's 8th Congressional District.
The Republican from Rockledge, who has a critical seat on the House Science, Space and Technology Committee and on its Space Subcommittee, ran a campaign largely on supporting the economic policies of President Donald Trump and on his record in bringing the commercial space industry to life in Brevard County.
The district, which covers Brevard County, a piece of east Orange County, and a section of north Indian River County, went solidly for Trump in the 2016 election and has trended more Republican since.
Posey won in Brevard by 60 percent to 40 percent, and in Orange by slightly better, 61-39.