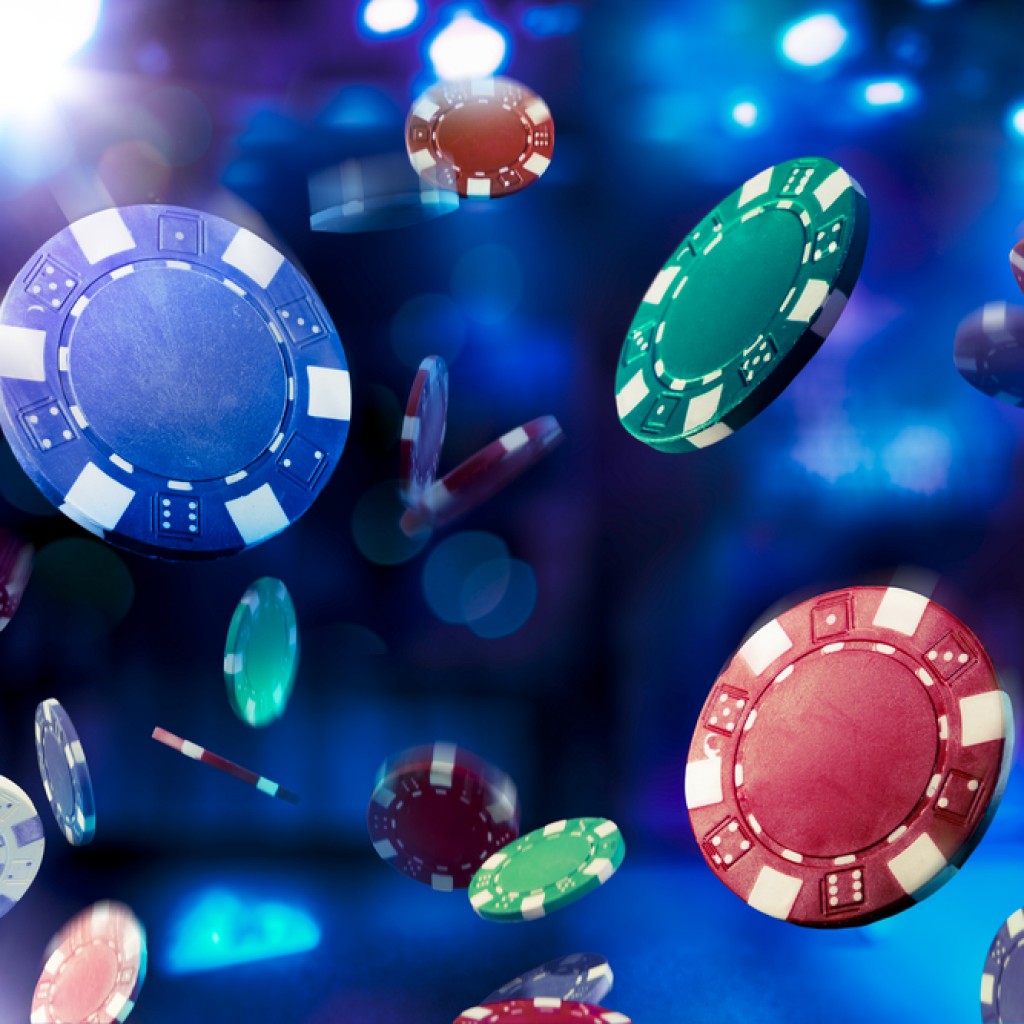 A proposed 'voter control of gambling' constitutional amendment will be added to the state's governing document.
By 8:30 p.m. Tuesday, Amendment 3 had 71 percent "yes" votes and 29 percent "no" votes; amendments need a minimum of 60 percent approval to pass.
The ballot measure, which had been backed financially by Disney and the Seminole Tribe of Florida, is aimed at limiting gambling's expansion in the state.
Amendment 3 would "ensure that Florida voters shall have the exclusive right to decide whether to authorize casino gambling," the ballot summary said.
By requiring voter approval of new or expanded casino-style games, the measure effectively cuts off the power of the Legislature and Governor to decide gambling-related issues.
But lawmakers have been flummoxed in recent years by related legislation, having failed to pass all sorts of bills — including comprehensive legislation — on gambling.
The amendment had largely been polling above the required 60 percent needed to be added to the state constitution.
"By their overwhelming vote in support of Amendment 3, Florida voters have given the people — not the politicians and lobbyists — control over casino gambling," said John Sowinski, president of Voters in Charge, the political committee behind the initiative.
"Florida voters have kicked open the doors of Tallahassee's back rooms and demanded an end to gambling industry influence in the hallways of the Capitol."
The committee spent nearly $13.6 million from Oct. 23 through this Thursday, with almost all of the money going to advertising, according to the latest filed campaign finance report.
Voters In Charge spent an overall total of $44.87 million as of Thursday on the initiative.
The Seminoles already operate lucrative casinos, and Disney, fostering a family-friendly Florida, has been a longtime opponent of casino gambling. The Tribe put another $1 million into the effort last week. Disney added $900,000.
Sports betting and fantasy sports interests agitated against the proposal in recent months, but Sowinski had said the amendment "does not prohibit sports gambling," and "does not affect traditional fantasy sports pools."
__
Background provided by The News Service of Florida.