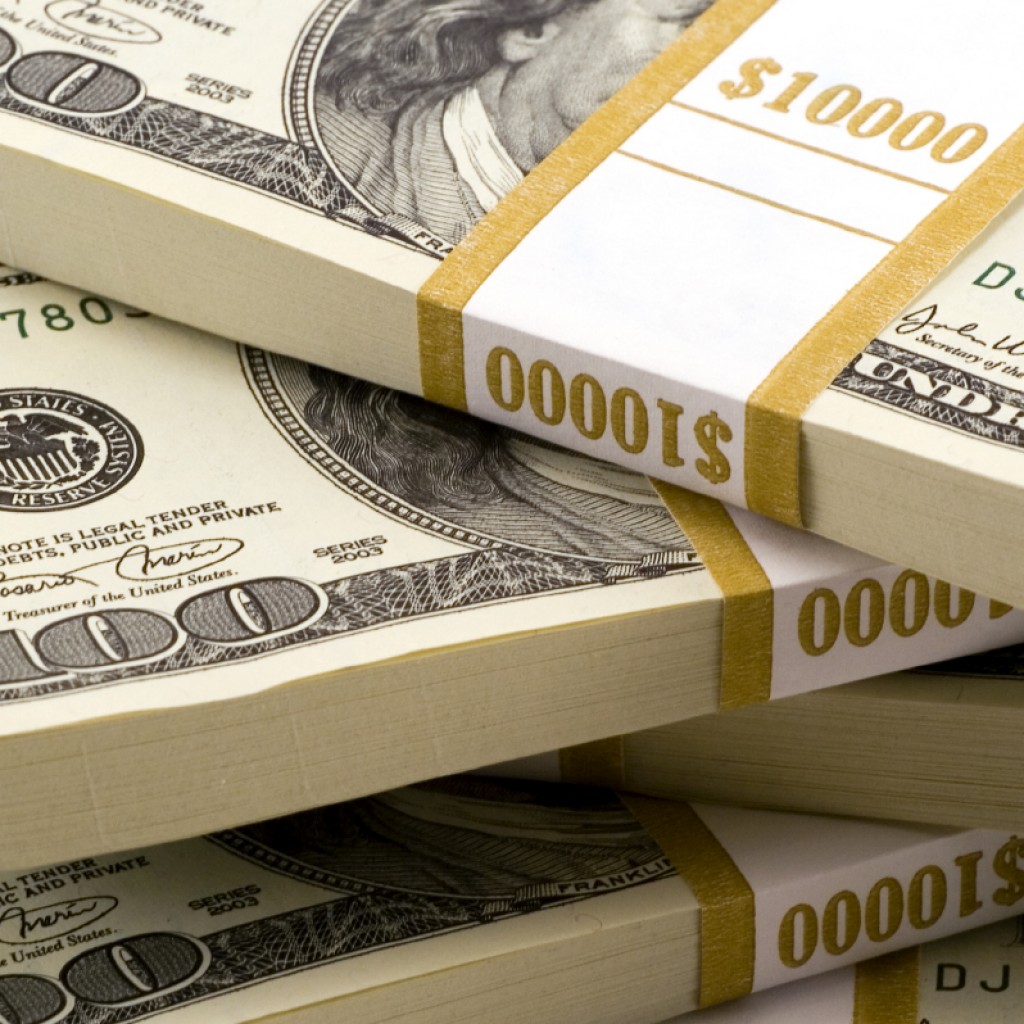 A ballot measure that requires a two-thirds vote by the state Legislature for any future tax increases was approved by Florida voters Tuesday.
Amendment 5 was up 66 percent-34 percent as of 8:30 p.m. Tuesday. Constitutional amendments need no less than 60 percent of the vote to pass.
Also known as the "Supermajority Vote Required to Impose, Authorize, or Raise State Taxes or Fees" amendment, it's one of a dozen amendments on the statewide General Election ballot. It, along with a pair of property tax proposals, was placed on the ballot by the Florida Legislature.
Five days out from Election Day, voters were teetering between enshrining the amendment in the state's governing document and telling state lawmakers to kick rocks with 47 percent in favor and 34 percent opposed.
In the end, quite a few more than the 19 percent of voters who said they were undecided last week ended up breaking toward "yes."
Specifically, Amendment 5 requires two-thirds of both legislative chambers — that is, 80 members of the House and 27 members of the Senate — to approve any new taxes or fees or to increase existing ones.
Critics railed against the proposal, saying it would make it far more difficult to pass such measures at the state level.
If the Legislature's hands were tied by a future economic crisis, such as the Great Recession that dominated the end of the Charlie Crist era and the first act of Rick Scott's tenure in Tallahassee, the anti-A5 crowd crowed that state lawmakers' efforts to keep the books in the black could be derailed by a handful of elected officials in the "taxed enough already" troupe.
Unlike the two property tax measures green-lit for the 2018 ballot, however, Amendment 5 will not impact tax and fee collections by county and municipal governments.
Political committee Floridians for Tax Fairness spent $1.7 million this election cycle fighting Amendment 5 and Amendment 1, a measure which would have upped homestead exemptions by another $25,000. In the end, the Joseph Pennisi-chaired committee went one for two on Election Day.
The amendment goes into effect Jan. 8.