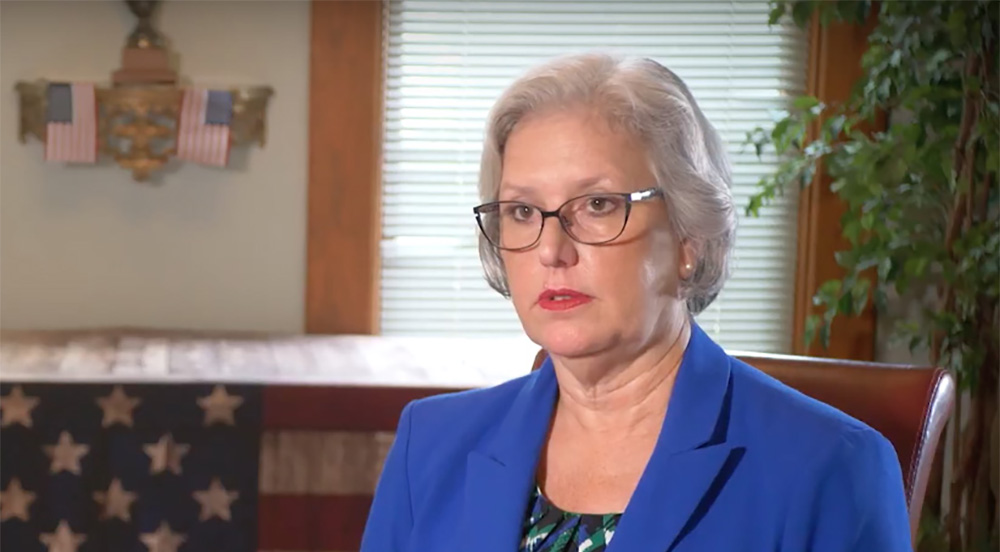 Hillsborough County Commission candidates Kimberly Overman and Mariella Smith nabbed key victories in their bids for the open District 5 and 7 countywide seats. The two wins mean Democrats will now control the commission.
Smith toppled longtime Republican commissioner Victor Crist 52 percent to 45 percent with NPA Joe Kotvas taking the rest of the vote.
Crist was first elected to the commission in 2010 after serving eight years in the Florida Legislature. He's the current single-member District 2 incumbent but ran for the countywide District 5 seat to avoid term limits.
Crist owns a local advertising agency.
Smith waged a tough campaign against Crist and did a relatively good job of funding a competitive race. Still, Crist raised more than $100,000 more than Smith, giving him access to more paid media in an attempt to continue his reign as a county commissioner. Crist raised a total of $280,000 compared to Smith's $173,000 in contributions.
Smith lives in Ruskin and owns InSight Graphic Design. She has worked on several issues as a community civic leader including transportation and environment issues.
Overman, a certified financial planner bested Republican Todd Marks 53 percent to 45 percent. Green Party candidate Kim "Klarc" O'Connor nabbed the rest of the vote.
Incumbent Republican Al Higginbotham decided not to seek re-election citing declining health from an accident that left him handicapped years ago. That meant the open seat was ripe for the taking for Democrats.
Republicans lost a hard-fought battle to keep the seat red. Marks raised double the funds Overman collected. 
Marks, a Tampa lawyer, and incumbent commissioner Victor Crist partnered on dual attack ads against Overman and Smith.
The ads tied the two Democrats to policies some conservatives say will cost taxpayers $18 billion. The direct mail piece that dropped in mailboxes ahead of Halloween did not offer a citation for that claim, but it seems clear it was referencing the All For Transportation referendum that would raise $9 billion over 30-years by raising sales tax 1 percent.
Opponents of that measure, which voters approved, inflated the total the referendum would raise likely based on more visitors moving to the area resulting in increased sales tax revenue over today's levels. The group No Tax For Tracks claimed the tax would cost taxpayers between $15 and $18 billion.
Overman supported that initiative while Smith chose not to take a stance. Marks and Crist opposed it.
Transportation was a huge issue on the Hillsborough County ballot this election. Overman's campaign might have been buoyed by her transit activism that stems back years. Overman was a vocal critic of the canceled Tampa Bay Express project that would have spent billions on highway expansion throughout the Tampa Bay region.
Overman boasts a significant resume of civic service including Past President of Heights Urban Core Chamber-Business Guild of Seminole Heights and a current member of two citizen-led transportation groups.
She ran on a platform of supporting residents over special interests and increasing access to transit.
Marks was an anti-tax, limited government candidate who backed creating a more fiscally lean county commission.