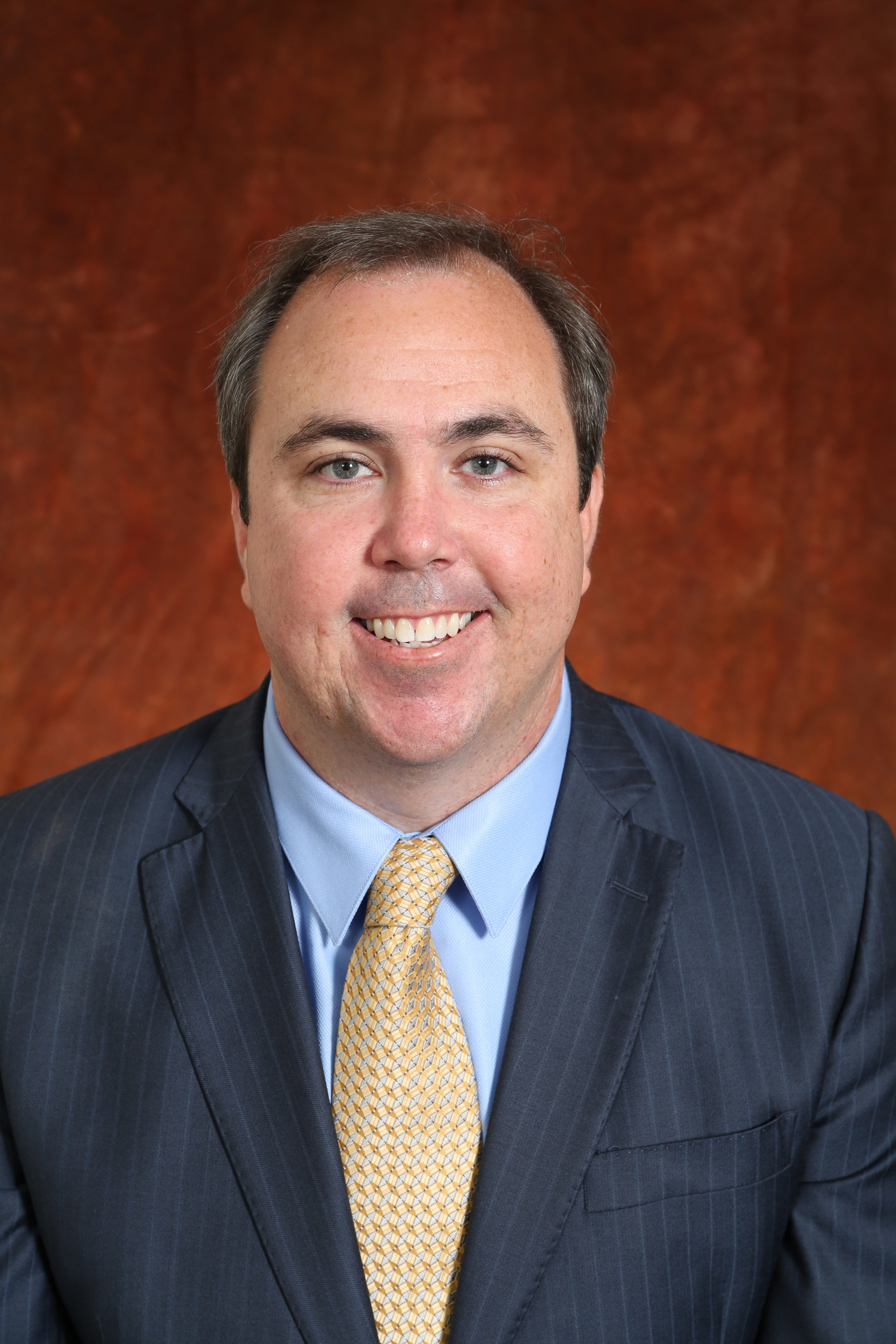 Republican Joe Gruters gets a promotion to state Senate, after defeating Democratic opponent Faith Olivia Babis in Florida Senate District 23.
Gruters led in Sarasota County with 53 percent of the vote over Babis' 47 percent, with all early and absentee votes and 28 percent of precincts counted.
In the slice of Charlotte County within the Senate district, the Republican led with 60 percent to the Democrat's 40 percent, with early and absentee counted.
Gruters, chairman of the Republican Party of Sarasota, had been favored to win, but Babis, with the potential to become the first disabled lawmaker in state history, posed a greater threat than many expected at a time when Republicans dealt with both the effects of a national "blue wave" and anger in Southwest Florida over red tide.
And as co-chair of President Donald Trump's Florida campaign in 2016, Gruters faced some risk of an anti-Trump backlash sticking to his candidacy.
Gruters recently announced he won't seek re-election as chairman of the county party, so he had a good deal riding on this race. And he raised a good deal of money to hold a strong lead together.
In total, Gruters raised $367,668 to win the open seat. Babis in comparison raised $48,849.
The district before the August primary didn't appear in play at all to most prognosticators. But in September, Democrats touted a push poll in District 23 that showed Babis up by 3 points among "informed" voters. That poll generally inspired skepticism, but when Republicans didn't respond with their own polling, it started to raise alarm bells.
In late October, Democratic analyst Matthew Isbell went so far as to adjust the MCI Maps Florida Senate forecast to move District 23 from "Safe GOP" to "Leans GOP."
Gruters did provide polling results to Florida Politics after that which showed him leading Babis by 9 percent.
That this seat was up for grabs this year came as a surprise to Southwest Florida politicos. State Sen. Greg Steube won election to the seat two years ago and was expected to serve through 2020, but after U.S. Rep. Tom Rooney announced his retirement, Steube resigned to run in Florida's 17th Congressional District and Gruters ran for Steube's seat.