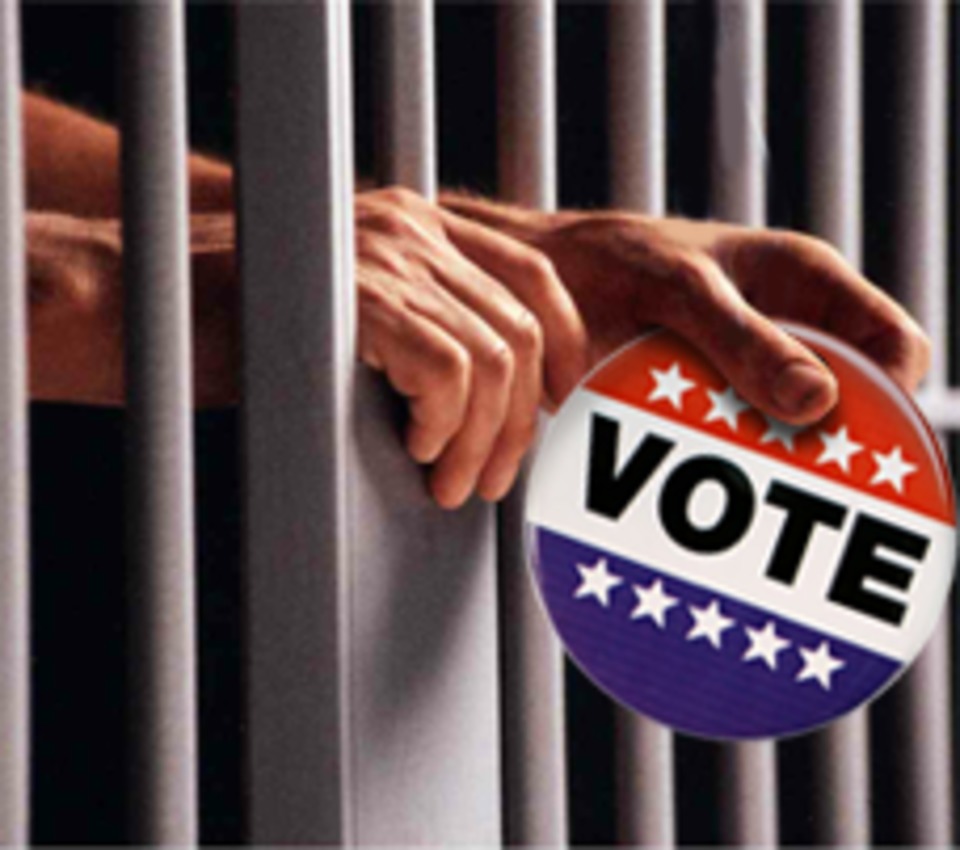 Amendment 4, one of the highest-profile and best-publicized amendments Florida voters are considering, is on track to pass.
That's according to a survey out Monday by the Haas Institute for a Fair and Inclusive Society at California-Berkeley.
The poll showed 65 percent of likely voters backing the amendment with 25 percent opposed, consistent with recent polling from the University of North Florida and St. Pete Polls that showed support ranging from 60 to 70 percent.
As was the case with previous polling, the measure did well across most ethnic groups.
Support was at 77 percent among African American registered voters (13 percent undecided), 62 percent among Latinos (18 percent undecided), and 58 percent among whites (14 percent undecided).
If passed, the state's released felons would automatically regain voting rights once they had completed all elements of their sentencing, so long as they were not convicted of "murder or sexual offenses."
The current voting rights restoration system requires felons to wait up to seven years after their conviction to apply for restoration, which is handled on a case-by-case basis by the Governor and Cabinet.
Since making the ballot, the initiative has picked up supporters from both ends of the political spectrum.
Democratic socialist Bernie Sanders, a U.S. Senator from Vermont, endorsed Amendment 4, as did the famously conservative Christian Coalition of America. Past backers are as disparate as the American Civil Liberties Union and the Koch Network.
In the lead-up to the general election, other orgs have pitched in with advertising —  the Alliance for Safety and Justice and the Florida Rights Restoration Coalition recently teamed up for a statewide ad buy.
The amendment also recently earned an endorsement from the Koch-backed Freedom Partners Chamber of Commerce.
Florida is among the nation's leaders in voter disenfranchisement that critics say is racist in application. The New York Times reported in 2016 that more than 20 percent of African-American men have been divested of suffrage.
Amendment 4 is sponsored by political committee Floridians for a Fair Democracy.