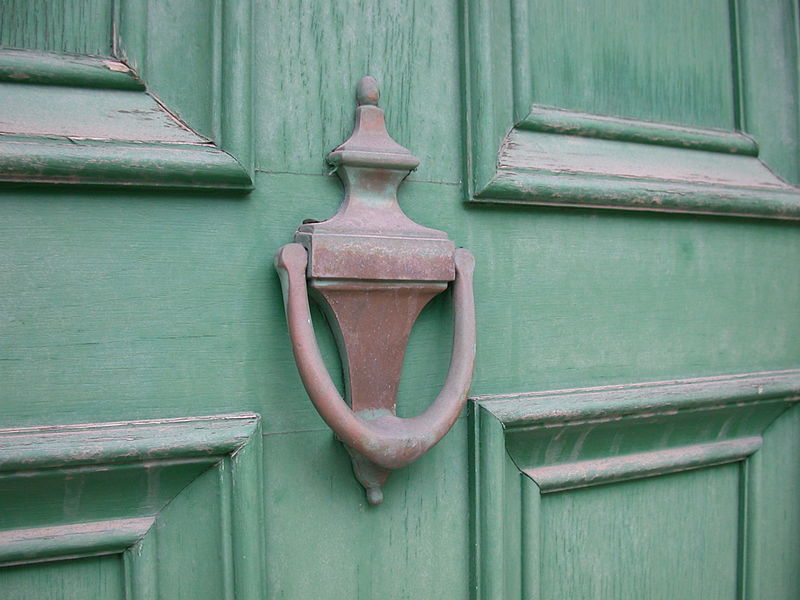 For Our Future Florida (FOF-FL), a progressive group helping to elect Democrats this election cycle, says it knocked on more than 1 million doors during this year's early voting period.
The organization says those efforts resulted in more than 200,000 conversations. FOF-FL says its 1,600 staff members and volunteers will continue its turnout operation — get out the vote, or GOTV — ahead of Tuesday's Election Day.
"Everything we are doing in these final hours is to channel the energy we've witnessed over the past two years into getting folks out to vote for Mayor Andrew Gillum and Sen. Bill Nelson," said Ashley Walker, the group's state director.
"We've seen a huge jump in both volunteers and enthusiasm the closer we get to Election Day. But we know enthusiasm isn't enough, folks have to cast their ballots."
New polls released Monday showed good news for Gillum and Nelson in their respective races against Republicans Ron DeSantis and Rick Scott.
FOF-FL has been active throughout the 2018 election cycle. The group says it targeted more than 1.2 million sporadic voters across 20 counties.
Of those targets, more than 500,000 have cast a ballot, according to FOF-FL's numbers.
Walker says she's urging anyone who hasn't done so already to make it to the polls on Tuesday.
"Anyone who cares about expanding access to health care, fully funding public education, and protecting Florida's clean water needs to make their voice heard by getting out and voting for Senator Nelson, Mayor Gillum, and progressive candidates down the ballot."