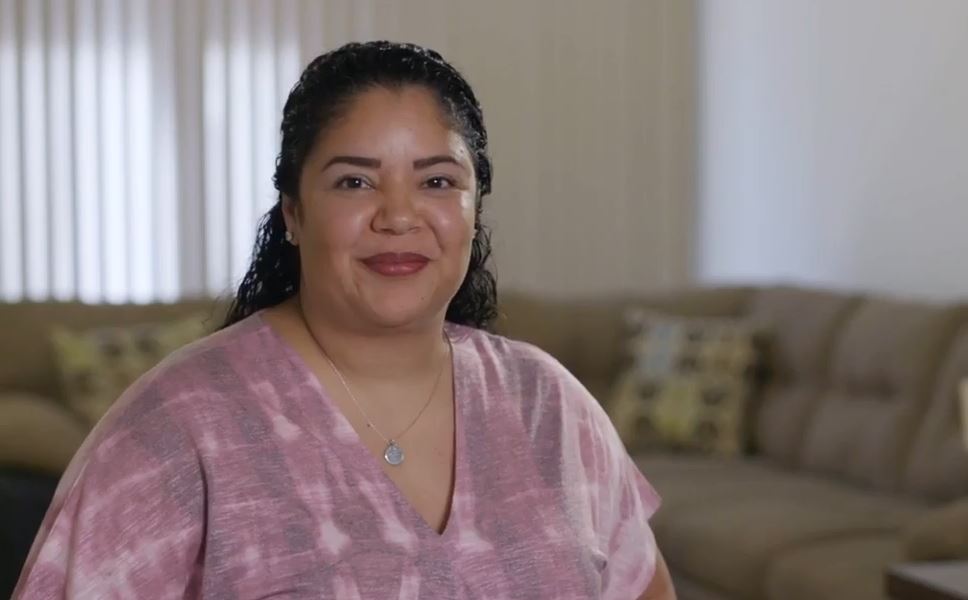 Cindy Polo clawed out an underdog victory Tuesday night, topping her better-funded GOP opponent Frank Mingo.
Polo earned 53 percent of the vote, while Mingo received 47 percent.
The candidates were running to replace current GOP state Rep. Manny Diaz. Tuesday night, Diaz battled Democratic candidate David Perez for the seat in Senate District 36.
Polo ran a grassroots campaign in an effort to wrest the seat from Republican control after winning the Democratic nomination in August. She says the February shooting at Stoneman Douglas High School motivated her to run for the Republican-leaning seat.
Polo also earned a big-time endorsed from U.S. Sen. Bernie Sanders of Vermont. Sanders made the announcement after campaigning in Tampa and Orlando back in August.
But Mingo, the vice mayor of Miami Lakes was better-connected and a stronger fundraiser than Polo throughout the general.
Likely incoming Florida house speaker Jose Oliva heavily backed Mingo, who runs logistics for Oliva Cigars. Oliva is CEO of that company, which is based in Miami Lakes.
HD 103 extends into Miramar in Broward County and also covers parts of Miami Lakes and Doral in Miami-Dade County.