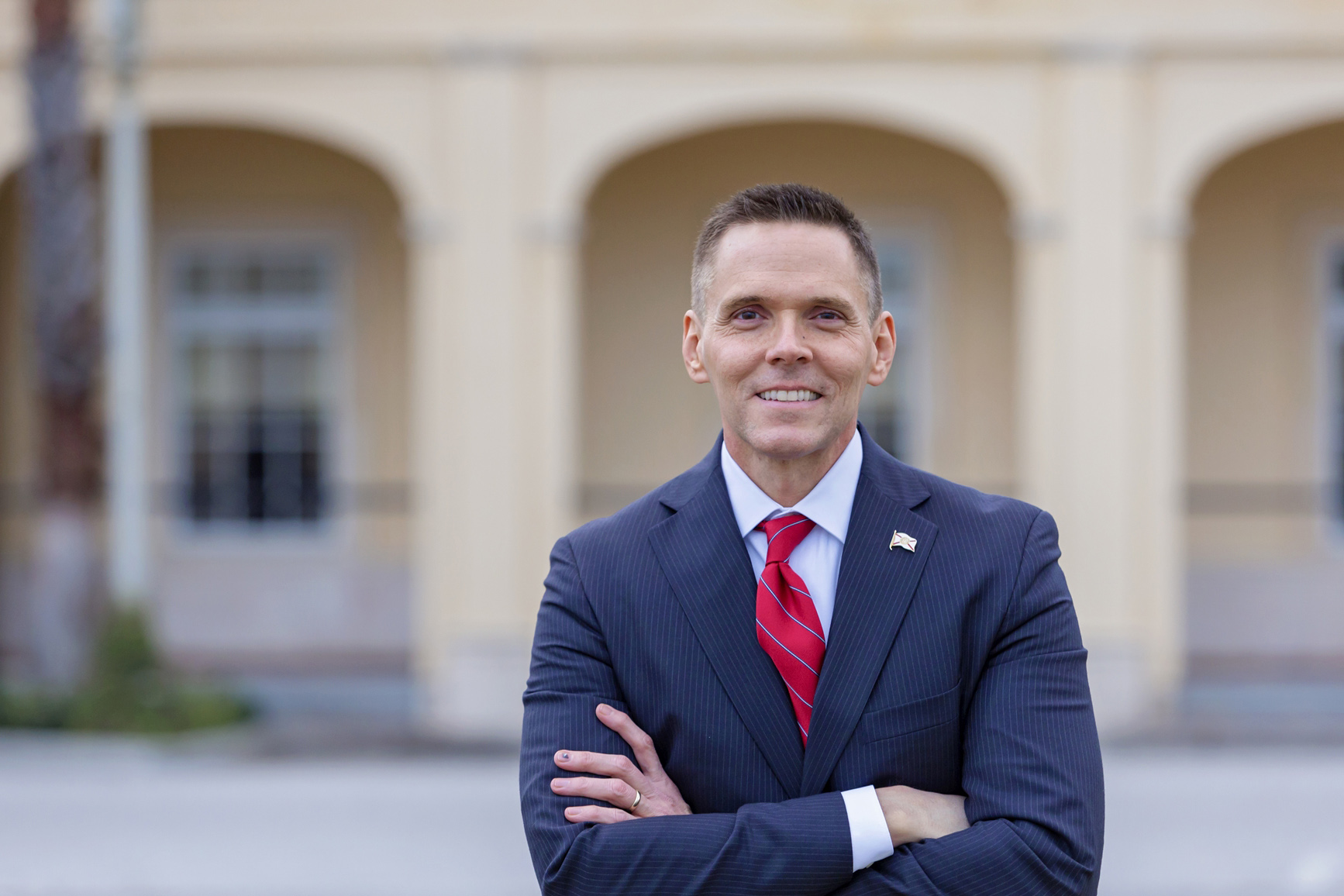 In what could have been a major upset for Republicans, Florida Rep. Ross Spano held off Democrat Kristen Carlson in the race for Congressional District 15.
With 88 percent of the vote counted, Spano led 53-47 percent.
The solidly red Congressional District 15 should have been an easy win for conservatives. It covers parts of Hillsborough, Lake, and Polk counties and voted plus-10 for President Donald Trump in 2016. Incumbent Republican Dennis Ross scored a 15-point victory over the Democratic nominee Jim Lange.
That majority saved Spano in what became an example of Democrats funneling money into districts they thought they could flip.
Buoyed by Democratic momentum, Carlson enjoyed a surge in campaign funding and a barrage of outside spending on political ads and direct mail. She outspent Spano by more than double with more than $1.2 million in contributions. The spending power gave Carlson the crucial ability to boost her name recognition and tout her experience as a lawyer working on agriculture-related cases.
Carlson lacked name recognition as a politician but was widely known in her district through high-profile work fighting orange juice manufacturers that led to stricter labeling regulations after public schools began purchasing out-of-state juice "adulterated" with additives but still labeled as 100 percent pure.
Spano's campaign tried to stymie that momentum by firing back that an ad touting her commitment to fighting for average Floridians and ability to take on special interests was mired in hypocrisy.
After the orange juice case, Carlson took on another case asking the federal Food and Drug Administration to change the way it tested imported orange juice for banned or otherwise regulated substances. The FDA bans imported orange juice concentrate from containing the chemical carbendazim. Carlson argued the highly concentrated orange juice should be tested in its drinkable form, not its concentrated form because that's how it's meant to be consumed.
The Spano campaign tried to make the argument that Carlson was "speaking out of both sides of her mouth" when she claimed to protect children, but then supported a rule change to allow chemicals in juice.
Despite the heavy Republican bent in the district, Carlson and Spano polled fairly closely throughout the campaign, with Spano typically maintaining an edge. The once safe district earned a "toss-up" rating from the political posturing pros at FiveThirtyEight.