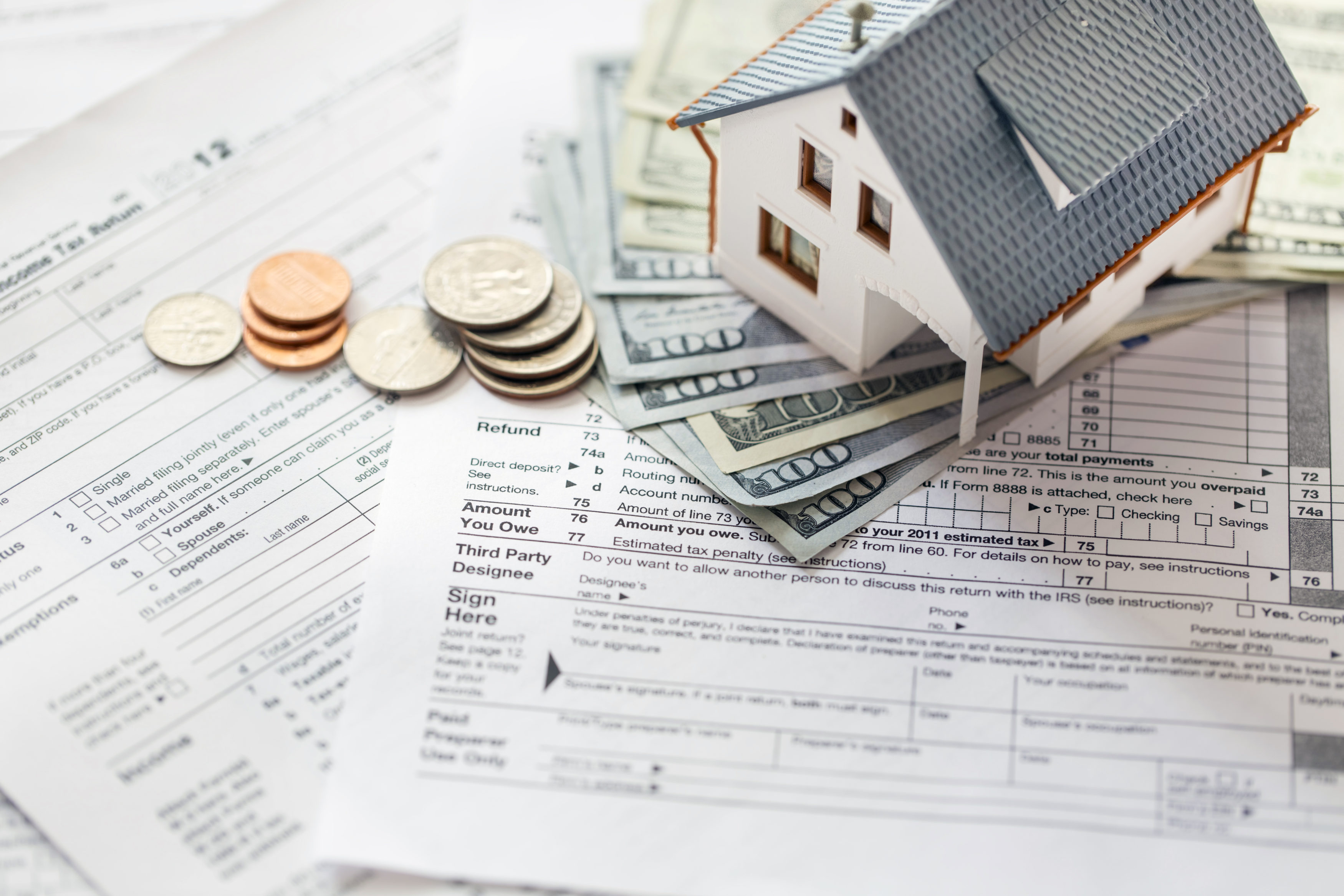 Floridians failed to support Amendment 1, which would have increased the state's homestead exemption by $25,000.
Thus far, the proposal is poised to receive less than 60 percent support, meaning it will not meet the threshold needed to pass. It was the only one out of 12 amendments on the ballot to not break the three-fifths threshold.
Amendment 1 would have added another $25,000 to the homestead exemption in Florida. Currently, the first and third $25,000 increment — as in the value between $50,000 and up to $75,000 of a home's assessed value. Amendment 1 would have targeted the fifth $25,000 interval, or $100,000 and up to $125,000 in assessed value. The measure would not provide the same exemption for school district levies.
The Legislature passed a joint resolution in 2017 to put Amendment 1 on Tuesday's ballot.
It met the required three-fifths majority threshold among lawmakers, finding support from both Democrats and Republicans alike, though many Democrats and some Republicans were outspoken against the measure, contending it would lead to decreases in local tax revenue.
In the state House, the measure was sponsored by Republican Rep. Mike LaRosa and Democratic Rep. Al Jacquet. In the Senate, it was carried by Republican Sen. Tom Lee.
Groups representing local governments opposed the measure.
Michael Sittig, executive director of the Florida League of Cities, in a recent op-ed criticized Amendment 1 for masquerading as a tax cut, arguing instead that it is a tax "shift."
Sittig argued that the amendment's passage would mean "properties owned by small-business owners, manufacturers and working families will carry a heavier load" as local tax governments would be forced to pick up the revenue elsewhere.
"Most of the tax breaks go to a handful of homeowners. Less than one-fourth of Florida's properties fall into that narrow category. This means that more than three-fourths of the properties owned by small-business owners, manufacturers and working families will carry a heavier load. Shouldn't Florida's tax system work across the board for all of us who own property, not just a select few? Renters also are expected to carry an increased share of the property tax burden, passed on from their landlords," he wrote.
An analysis from the Florida Association of Counties, which opposed the measure, found it "would have a negative fiscal impact on cities, counties and special districts of $752.7 million in the first year."
Similarly, nonprofit government tax watchdog Florida TaxWatch encouraged voters to reject the proposal because it "will inevitably lead to higher taxes for nearly everyone, and it will further exacerbate the tax shift from homestead to non-homestead property."
The Florida Chamber, meanwhile, took a neutral position on Amendment 1.
As of Wednesday morning, 4.52 million "Yes " votes and 3.26 million "No" votes had been tallied for Amendment 1, putting it with 58 percent in favor and 42 percent opposed. No other ballot question dipped below 62 percent support.