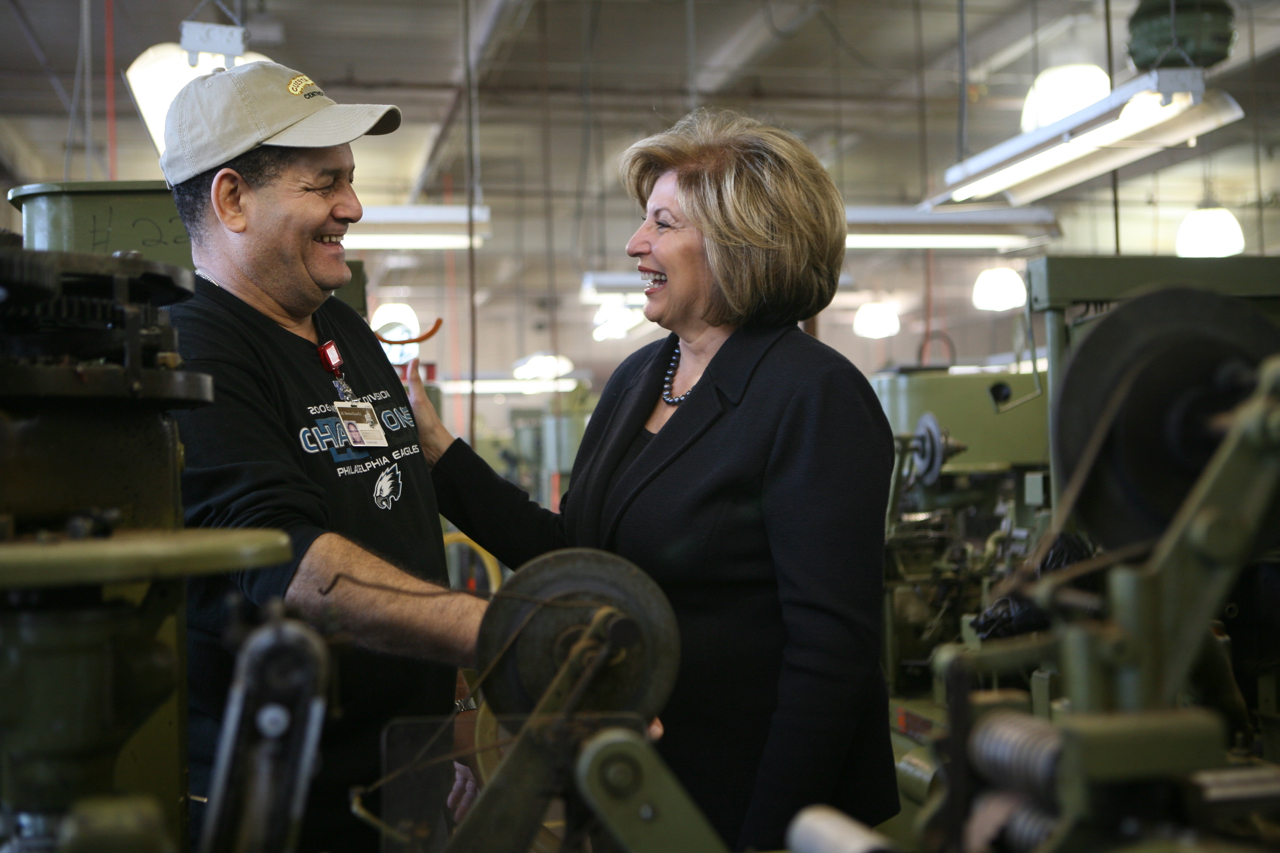 State Rep. Janet Cruz looks poised to take over for Dana Young in Senate District 18, but not before the Hillsborough County Supervisor of Elections conducts an official recount of the razor-thin race.
Florida law requires a recount in races separated by one-half a percentage points or fewer of the total votes in a race.
The gap between Young, the incumbent Republican, and Cruz, her Democratic challenger, was just 289 votes, according to unofficial election results. That margin of victory is 0.14 percent of the more than 207,000 ballots cast.
The Hillsborough County Canvassing Board will meet as scheduled Thursday at 5 p.m. to certify election results and determine if any races require a recount, but the elections office offered no further details on a time frame or its process.
State statute defines the process for automatic recounts. The law as written: "If the unofficial returns reflect that a candidate for any office was defeated or eliminated by one-half of a percent or less of the votes cast for such office, that a candidate for retention to a judicial office was retained or not retained by one-half of a percent or less of the votes cast on the question of retention, or that a measure appearing on the ballot was approved or rejected by one-half of a percent or less of the votes cast on such measure, a recount shall be ordered of the votes cast with respect to such office or measure."
Keyword "shall." Under that provision, the race must be recounted so long as Young, the apparently defeated candidate, requests in writing that it not be done.
So far, Young has not done that. Her campaign has not responded to an inquiry about the next steps.
The first step in the recount process is to re-tabulate ballots using the same equipment that processes and counts votes on Election Day. So long as there are no apparent errors with the voting equipment and the recount correctly reflects the original vote, the results can be certified.
Updated results must be submitted to the Department of State no later than 3 p.m. on the ninth day after the election. That's Thursday, November 15th. In primary elections, officials have just five days to submit count updates.
If any errors are detected, they must be corrected and then the recount conducted. Errors have to be reported to the Department of State within 11 days after the election — Nov. 17 in this case — along with a resolution for ensuring any error is not duplicated in future elections.
It's possible that the unofficial results reflected so far might be accurate. There were no major voting issues reported in the Senate district on Election Day and the race between Young and Cruz was expected to be tight.
The Hillsborough Supervisor of Elections reports it's mail ballot tally is only "partially reported" but it is not clear if, or how many, of those ballots are from voters residing in SD 18, which only covers a portion of the county. There are also 200 provisional ballots that have not been counted, but again it is unclear if or how many of those belong to SD 18 voters.
While elections tend to favor incumbents, the area is in a swing district and, unlike many contests against an incumbent, Cruz was already a well-known and successful elected official — the outgoing House Democratic Leader — covering a similar area.
Cruz also may have had a slight edge because of a shift to the left in Hillsborough County as part of the "blue wave" that didn't take hold statewide, but was felt strongly in Hillsborough.
Democrats took control of the Hillsborough County Commission for the first time in 14 years and two regional House districts flipped from red to blue.