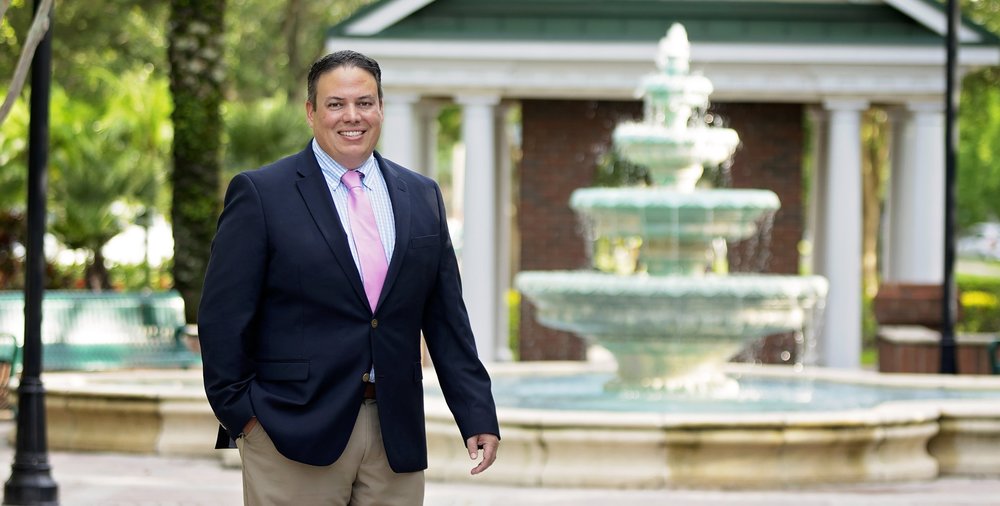 When it comes to choosing among candidates to the Hillsborough School Board, voters can be a prickly lot. Being endorsed or favored by the county's power elite is no guarantee of victory at the polls.
That played out again in Tuesday's election when voters chose Karen Perez and Steve Cona to fill the remaining two seats on the Board. Perez knocked off well-known Henry "Shake" Washington while Cona defeated William Henry Person.
Washington and Person had been endorsed by the Tampa Bay Times and their long experience in the school district as teachers and administrators ensured plenty of establishment support.
Didn't matter.

Neither came particularly close to winning. Perez got 54 percent of the vote for the District 6 countywide seat, and Cona took home nearly 54 percent in District 1.
You know who the happiest person was when Perez won, outside the candidate herself?
April Griffin.
Yes, she may be leaving the Board after 12 often-volatile years, but her influence continues. She was an early, enthusiastic supporter of Perez, a social worker at the James A. Haley Veterans Hospital as well as private practice.
Griffin worked with her campaign to craft a message that ultimately resonated with voters.
"She has the right credentials we need," Griffin said. "Her background with mental health issues fills such an important need for our students. It was important to have someone with the children's best interests at heart.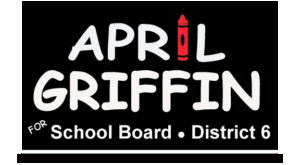 "Her campaign signs were specially created to look like mine did. It was a subliminal message. And they got out there and knocked on a lot of doors."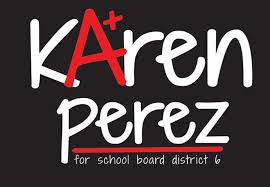 That doesn't mean Perez will be a Griffin clone, nor should she be. But Griffin didn't get elected to three terms on the Hillsborough School Board by going along to get along with decisions. She could be combative, confrontational and a fierce advocate for what she believed to be right, and it didn't matter who got in the way.
Her most famous example of that, obviously, was how she took the lead in a showdown between former Superintendent MaryEllen Elia in a confrontation with the Board that ultimately led to Elia's firing. It was far from the only one, though — and in case you're wondering, Griffin wasn't the golden child of the county's elite, either.
"I seemed to do all right without endorsements," she said.
The new members will be sworn in later this month and, for a change, seems to have the wind at its back a little bit. While significant financial problems remain for the District, schools got a major boost in Tuesday's election when Hillsborough voters approved a half-cent sales tax increase for 10 years to fund desperately needed capital projects like replacing roofs and air conditioners.
Ultimately, though, I don't think people want members to be always amiable, either with other members or with school officials. While it's good to be civil, it's important to remember the Hillsborough School Board oversees a $2.9 billion budget and the education of 215,000 students.
No one should have absolute power in a situation like that.
Board members are the firewall between the bureaucracy and those on the outside. No disrespect to "Shake" or Person intended, but voters have shown a fiercely independent streak when it comes to choosing Board members.
They know who they want.
And I guess that also means they know who they don't.