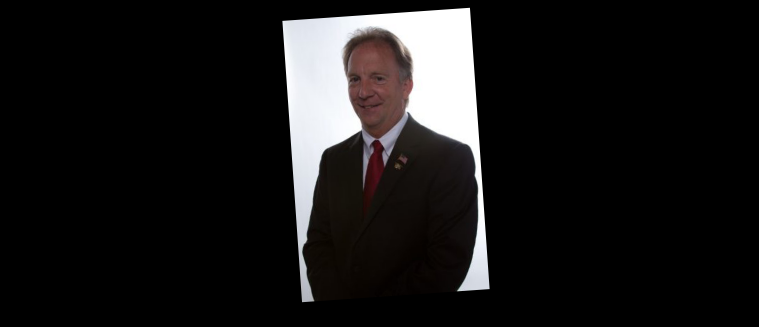 Bay County Supervisor of Elections Mark Andersen confirmed to Florida Politics that his office accepted more than 140 vote-by-mail ballots by fax machine or email, despite an executive order explicitly prohibiting the practice.
"This office's job is to ensure voters have the opportunity to cast their ballots," Andersen explained.
The elections official confirmed his office spoke with a number of voters displaced by Hurricane Michael, which made landfall in his county on Oct. 10.
Andersen said more than 140 vote-by-mail ballots were cast, 10 of them via email and the rest by fax. The Bay County canvassing board approved of each ballot before it was included in the county vote.
NBC-7 WJHG last week reported a total of 147 ballots came in electronically. Any ballot that could not be verified and audited correctly, Andersen said, did not get tabulated.
The problem with counting these votes? An executive order signed by Gov. Rick Scott allowing flexibility for election supervisors did not allow for emailed or faxed ballots.
In fact, a media release sent out by Secretary of State Ken Detzner explicitly forbids the practice.
"Voting by fax or email is not an option under the Executive Order," reads the release.
"In the hardest hit areas, communication via phone, fax and email remains challenging and would be an unreliable method for returning ballots. Additionally, past attempts by other states to allow voters impacted by natural disasters to fax or email ballots have been rife with issues."
The small number of votes might not make a difference but for three statewide recounts: U.S. Senate, Governor and Agriculture Commissioner. Bay County already conducted a recount of its original tabulation of votes. In all three races, more than 70 percent of Bay County voters supported the Republican candidate.
Andersen said he had a protocol in place for the verification of military and overseas ballots, and felt that would be an appropriate procedure to use with voters displaced by the storm. He let Detzner's office know his intentions, and did not wait for a reply.
"I never asked for approval," he said. "I just told others what I was doing, along with other supervisors."
A spokeswoman for the state's chief elections officer was guarded about Andersen's decision.
"The Florida Department of State has received reports that the Bay County Supervisor of Elections allowed some voters to return their ballots via email and fax," said Sarah Revell, spokeswoman for Secretary of State Ken Detzner, in a statement.
"Supervisors of Elections are independently elected constitutional officers and it is each Supervisors' responsibility to adhere to the law at all times."
Andersen said Scott's executive order was penned before the storm hit and its full devastation was known.
"The real story should be that little Bay County was able to get a greater voter turnout than in the last gubernatorial race, even given the fact we had a Category 4-plus hurricane hit," he said.
His top priority through the process remained allowing as many people to vote as possible. And he stresses that typical paths of confirmation for votes could not be used in this election.
And he's also dealt with outraged local voters who could not cast ballots. His office as of Friday received 229 vote-by-mail ballots that arrived after Election Day and by law cannot be counted. That, despite the fact the Postal Service remains impaired weeks after the storm.
Numerous requested mail-in ballots sent out before the election came back to the office as 'undeliverable,' no surprise considering Michael destroyed a multitude of Bay County homes and displaced thousands of voters.
Registration deadlines in the county got extended to accommodate the storm, but Andersen's office had little way of letting voters know with virtually no TV broadcast available, phone service cut off for most of the region, and even 911 service down after the storm.
But Andersen also said an audit trail existed for each of the votes cast by fax or email, in the event a court orders the votes to be taken out of the count.
Andersen won't advocate that route.
"Right now, everybody is in recount mode, but they should be careful," he said. "The real goal … should be to make sure every vote counts, and they should be counted."