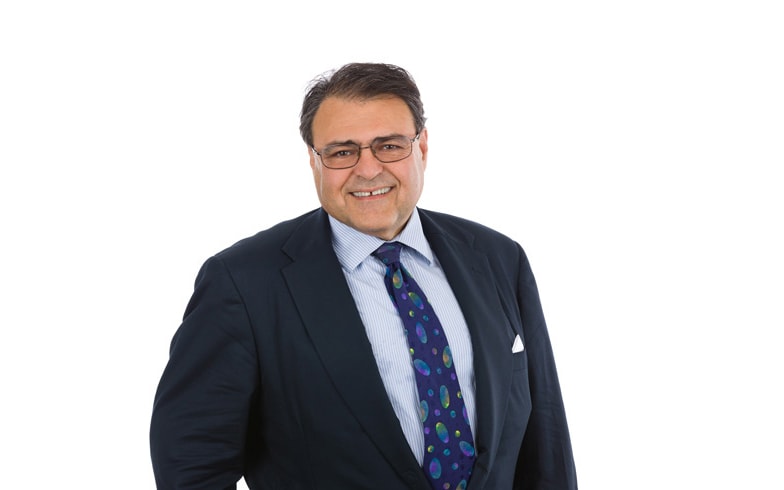 Jim Bonfiglio, the Democratic candidate in House District 89, on Monday filed a lawsuit demanding the extension of the vote reporting deadline in his race against Republican Mike Caruso.
In sum, Bonfiglio is concerned that with all the other ongoing recounts, namely statewide offices, elections officials won't have time to do his race.
The race is one of several in the state within recount range. The most recent vote tally puts Caruso ahead by just 37 votes, giving him a lead of 50.02 percent to 49.98 percent over Bonfiglio.
Bonfiglio's suit is filed against Secretary of State Ken Detzner, the Palm Beach County canvassing board, and the Palm Beach Supervisor of Elections Susan Bucher.
In the lawsuit, Bonfiglio's lawyers seek to "compel Defendants to take such steps as are necessary to allow Florida Electors within Palm Beach County, and more specifically, HD 89, a meaningful opportunity to have their votes properly counted."
Bucher has previously said she is unable to complete the necessary machine recounts by this Thursday's deadline.
Bonfiglio's team notes the canvassing board "decided to recount the races in the order they appear on the ballot, placing the HD 89 recount last, making it the least likely to be recounted by the deadlines set forth" by Florida law.
He argues without a recount, Caruso's slim lead would not be reviewed, depriving Bonfilgio and the voters of "a full and fair election."
To that end, his lawyers asked both that the recount in his race be initiated now and that Thursday's deadline be extended for as long as needed to complete it.
"We always knew this race would be close," Bonfiglio said, in a statement obtained by Florida Politics.
"What we're fighting for now is the right of HD 89 voters' to have their voices heard."
House Minority Leader Kionne McGhee also released a statement backing Bonfiglio's calls for a review of the process.
"Let me be clear: counting ballots should not be a partisan issue," McGhee said.
"It should concern every Floridian that this deadline would overlook legal ballots. We are committed to ensuring that voting rights are protected and respected during this recount process."
Palm Beach County is also forced to handle recounts in three statewide races in addition to the HD 89 contest. Two other races in the state legislature were in recount territory following Tuesday's election.
Bonfiglio is represented by Fort Lauderdale attorney Jason Blank. who has some experience in litigating this year's election.
Earlier this year, Blank filed a complaint over a Florida non-profit making a late push for Democratic Senate District 8 candidate Olysha Magruder.
He sought clarification on whether non-profit corporations can advocate for or against individual candidates without following the reporting guidelines of a political committee. The answer? No.