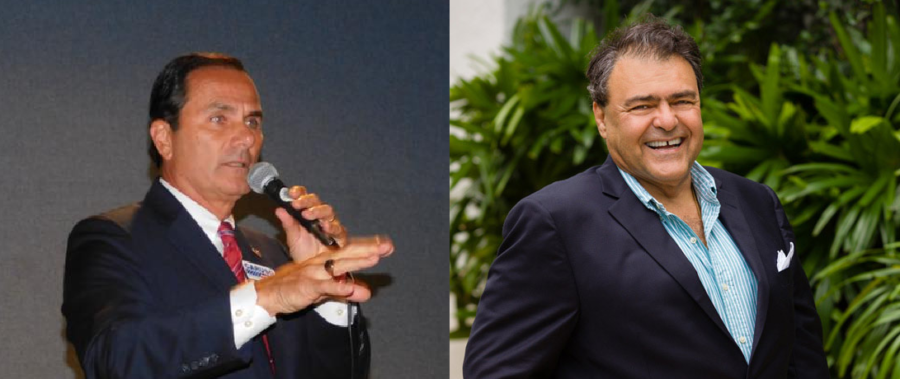 A lawsuit filed by Democratic House District 89 candidate Jim Bonfiglio demanding an immediate recount in his race has now been transferred to federal court.
Bonfiglio first filed the lawsuit Monday in the state's 2nd Judicial Circuit, based in Tallahassee.
Secretary of State Ken Detzner, the Palm Beach County canvassing board, and Palm Beach Supervisor of Elections Susan Bucher were listed as defendants.
Detzner now argues the lawsuit belongs in federal court, filing what's known as a "notice of removal."
The Secretary of State noted Bonfiglio's concerns that the Palm Beach County may not complete a recount of the HD 89 race prior to the deadline under Florida law.
Bonfiglio's arguments come down to claims that his rights under due process and equal protection provisions in the U.S. Constitution are being violated. Thus, Detzner argues, a federal court is the proper venue for the case.
In his lawsuit, Bonfiglio highlighted comments by Bucher that Palm Beach may not be able to complete all of its recounts by the deadline of Thursday at 3 p.m. The Democrat demanded that deadline be extended.
In addition to Bonfiglio's HD 89 contest, the races for Governor, U.S. Senate and Agriculture Commissioner also are going through a recount.
Bonfiglio currently sits just 37 votes behind Republican candidate Mike Caruso.
Bonfiglio's suit notes that the Palm Beach County canvassing board is recounting the races "in the order they appear on the ballot, placing the HD 89 recount last, making it the least likely to be recounted" by Thursday's deadline.
Bonfiglio also asked that his recount begin immediately, so as to ensure it is completed in time.
"We always knew this race would be close," Bonfiglio said. "What we're fighting for now is the right of HD 89 voters' to have their voices heard."