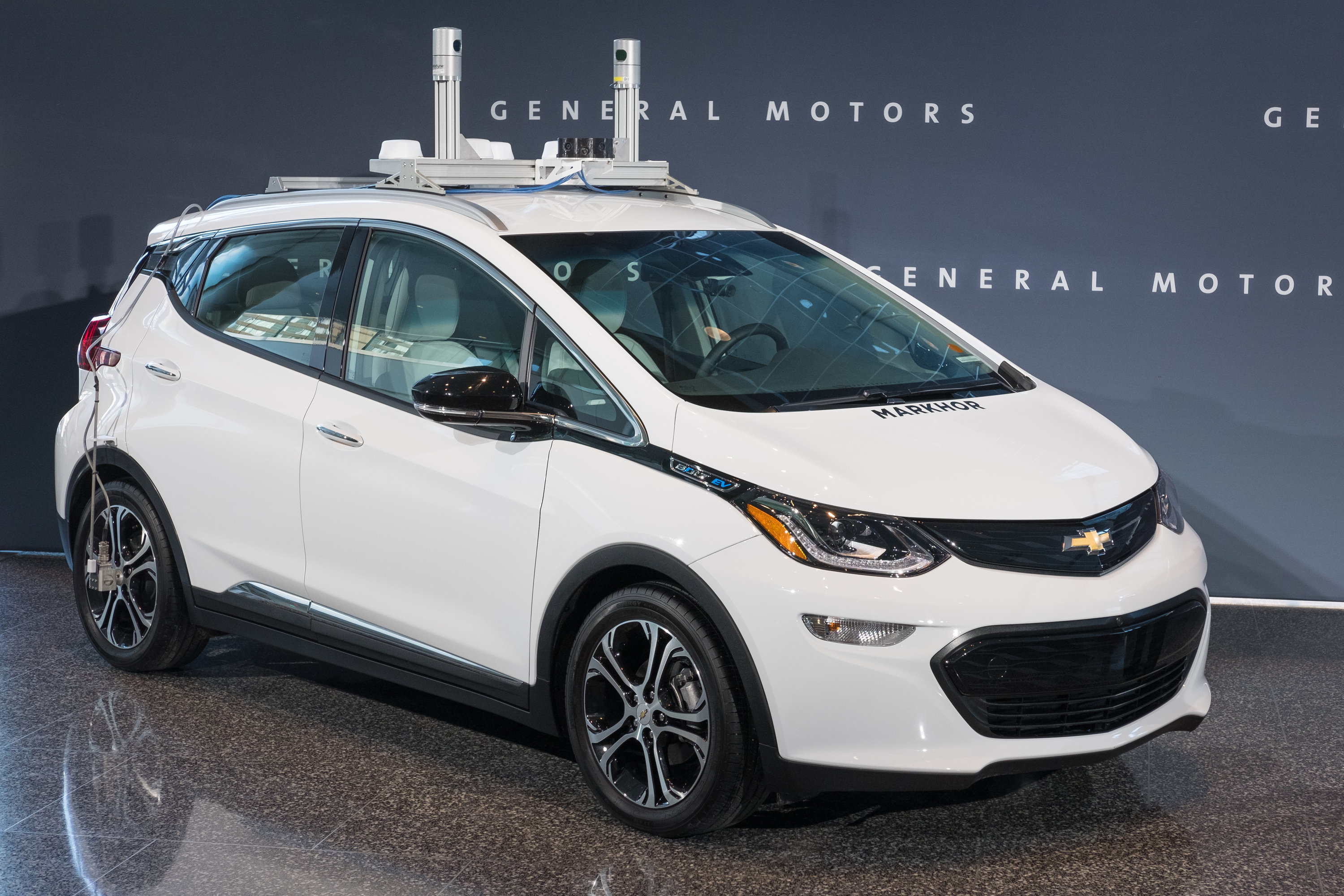 The annual Autonomous Vehicle Summit is coming to Tampa again this year, Nov. 27-28 at the Tampa Marriott Waterside.
This year's speakers include a variety of professionals in industries both in and outside of the driverless vehicle world.
Topics will cover not only what the future of driving technology holds, but how it plays out in everything from architecture and land use to finance and mobility.
More than a dozen speakers are lined up for the two-day summit.
"The summit is not just about autonomous cars, but how it will shape cities in a modern world," said Sen. Jeff Brandes, who champions emerging technology as a solution for longstanding issues in the state.
At the state level, Department of Transportation Assistant Secretary of Strategic Development Tom Byron will describe how Florida's transportation agency is considering the future of technology in its highway and transportation plans.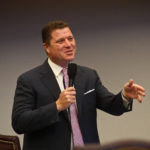 "His goal is to paint a picture that Florida is open for business and that this isn't your parents' FDOT," Brandes said. "This is an FDOT that is looking for innovative solutions."
Another speaker, Itay Michaeli, will take on another angle: How companies and investors are shifting resources in the automotive industry as autonomous vehicle technology becomes more and more advanced. Michaeli is an analyst for Citi.
Going even deeper into investing trends, two venture capitalists are slated to talk about why autonomous vehicle technology is the talk of the latest in startup capital.
Dawn Gunter from the Tampa office of the company Gensler will discuss how architecture and cities will change with the emergence of autonomous vehicles.
"It will be things like flat parking garages and new drop-off zones to what do we do with gas stations," Brandes said. "Do they become gyms in the future because everyone has electric cars?"
There's also a land use opportunity to monetize city curbs. In much the same way cities use parking meters to collect fees for parking, cities could use smart curbs to let delivery drivers reserve space in front of a building to deliver packages.
The summit will also feature a panel of business owners who are already doing business in Florida including a company that uses automated trucks and a company that operates an autonomous shuttle in the retirement community in Central Florida, The Villages.
Summit attendees can also participate in demonstrations including driverless vehicles, cars equipped with connected vehicle technology, electric scooters, and electric bikes.
A complete list of speakers is on the summit's website. Organizers also invited presumptive GOP Gov.-elect Ron DeSantis, who has not confirmed his attendance.