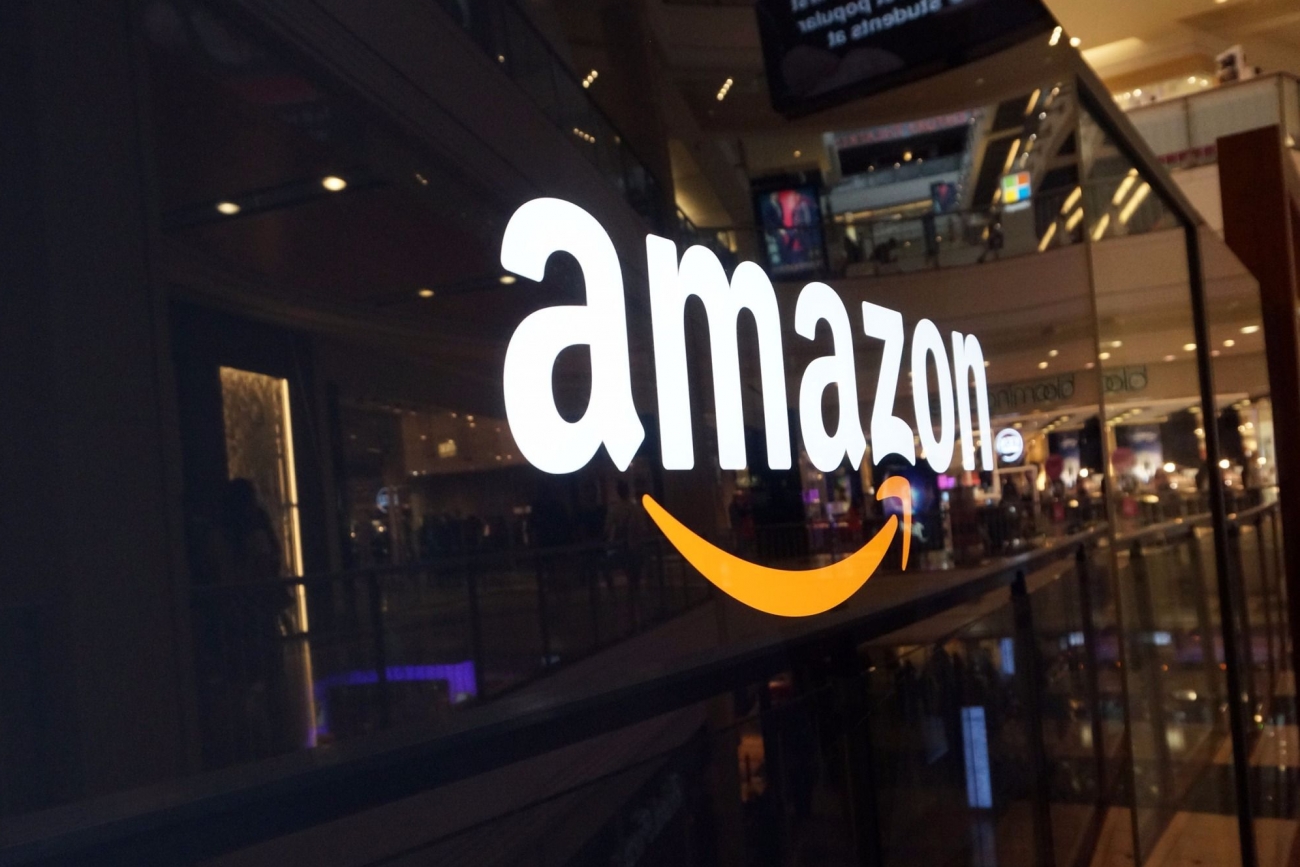 Online retail giant Amazon won't be setting up its new headquarters in any Florida city.
Why? Equality Florida is pointing to the absence of statewide non-discrimination policies for the LGBTQ community.
Under current state law, it's still legal to discriminate against LGBT individuals in employment, housing and public accommodations. Statewide civil rights protections — provided in the 1992 Florida Civil Rights Act — only prevent discrimination based upon race, color, religion, sex, pregnancy, national origin, age, handicap, or marital status.
Miami was among the 20 cities that made Amazon's shortlist for a new headquarters search. But the company announced Tuesday that it will set up its new headquarters in Arlington, Virginia, and Queens, New York.
In a USA Today analysis of cities that didn't make the cut, the publication faulted Miami's transportation network, along with Florida's lack of uniform LGBTQ protections.
It's estimated that a majority of Floridians, about 60 percent, still are covered under updated human rights ordinances that include LGBT civil rights protections in the 12 municipalities that have them.
But "the reality is the patchwork quilt of municipalities with full protections next to ones with none is unacceptable," said Nadine Smith, who heads Equality Florida, the state's leading LGBTQ rights organization. 
Companies like Amazon search for "diverse places that provide a good quality of life for their employees, not a roulette wheel of equality for some but not all," Smith added.
Indeed, the request for proposal issued from Amazon to cities during its highly publicized quest for a new headquarters listed the "presence and support of a diverse population" as a "key preference and decision driver."
In contrast to the Sunshine State, both Virginia and New York have statewide LGBTQ protections, Smith noted. Twenty-eight states and the District of Columbia have similar provisions.
The recent HQ2 decision is sure to resurface during the 2019 Legislative Session, when the near-annual, bipartisan push to extend civil rights protections to LGBTQ Floridians returns. 
A lobbyist for Florida Competes, a growing coalition of more than 450 local businesses and at least 12 Fortune 500 companies, told Florida Politics in April that the protections, known colloquially as the Competitive Workforce Act, would be filed again ahead of next year's lawmaking session.
But it's too early to tell whether legislative leaders will consider any changes to the state's civil rights code.
In 2018, the Competitive Workforce Act failed to reach a committee, despite carrying support from 45 percent of the state Legislature. 
Resistance, according to those backing the proposals, comes from some lawmakers who contend that any changes to civil rights could lead to an uptick in lawsuits, or that any increased protections would cause some businesses in Florida to leave.