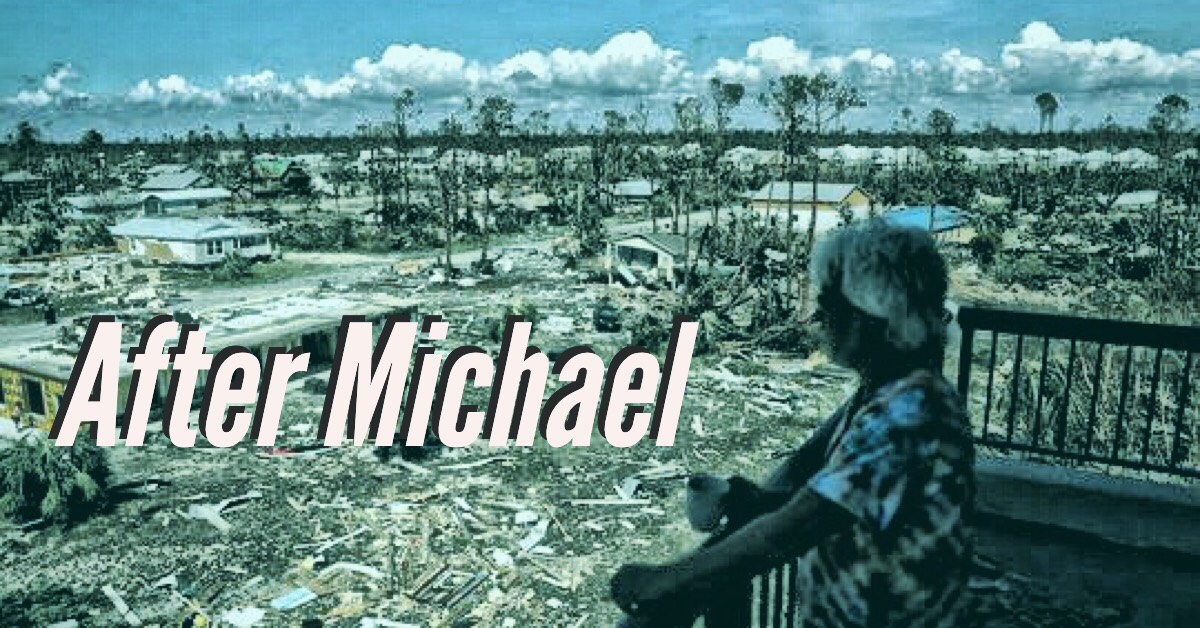 Medical marijuana company Surterra Wellness has announced it is pitching in $50,000 toward Hurricane Michael recovery efforts in the Florida Panhandle.
The company said the contribution would be split up among several groups leading the charge in rebuilding the communities hardest hit by the Category 4 storm that slammed Northwest Florida a month ago. Among those benefitting are No Town Left Behind, the Florida Disaster Relief Fund, and Team Rubicon.
"No Town Left Behind is thrilled to announce our latest community partner, Surterra Wellness. This amazing company is dedicated to the health and vitality of first responders and fits along wonderfully with our mission of love and service," said No Town Left Behind head Kimberly Goreham.
"We are beyond grateful for Surterra's support, which will help us build our first Mobile Emergency Wellness Unit to care for our first responders in the field during disasters. Our teams of Chiropractic First Responders deploy into disaster zones and have needed a safe, comfortable place to treat firefighters, police, National Guard, and other first responders.
"With this amazing donation, Surterra Wellness will help bring natural relief to first responders working hard in disasters, for years to come," she concluded.
No Town Left Behind will receive $20,000 of the funds, as will Team Rubicon, an organization that partners first responders with military veterans to help with disaster operations. The remaining $10,000 will go to the Florida Disaster Relief Fund.
Surterra Wellness operates 13 medical cannabis dispensaries in the Sunshine State and has also set up shop in Texas. The dispensaries, or "Wellness Centers," have been described as "the Apple Store of cannabis" by St. Petersburg Sen. Jeff Brandes.
Surterra is one of many corporations to step up in the wake of Hurricane Michael — the strongest hurricane ever recorded in the Panhandle region. Thus far, Gulf Power, the Walt Disney Company, the St. Joe Company Foundation, Trulieve and UnitedHealth Group have announced major contributions to aid disaster recovery programs.
Michael killed nearly four dozen people, including 35 Floridians, CoreLogic estimates Michael caused $2.5 to $4 billion in damage to residential and commercial properties in the Sunshine State.