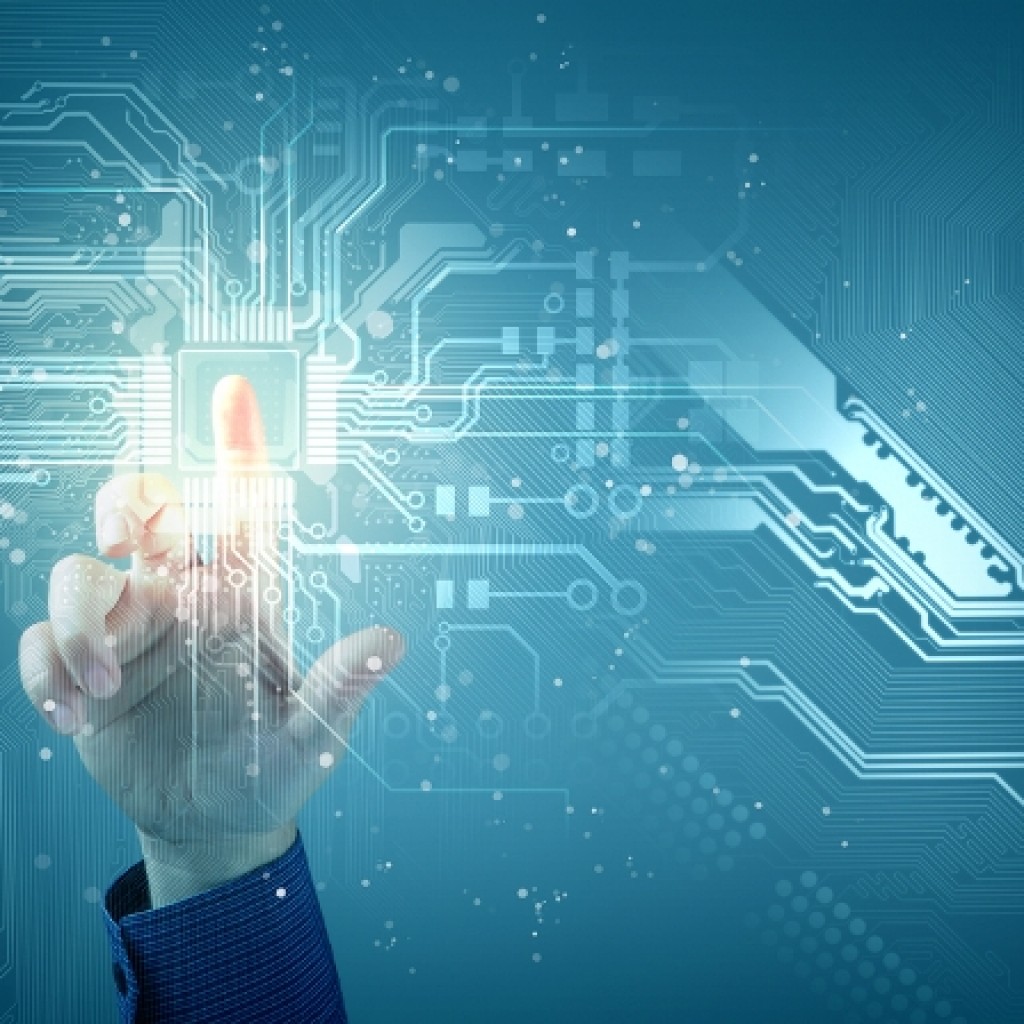 State Rep. Randy Fine has worked with his share of tech companies that more often than not had to look outside the Sunshine State to get off the ground.
Before he was elected to the Florida House in 2016, Fine started companies such as The Fine Point Group, which consults and provides analytics to businesses in the casino, cruise line, tech and health care sectors.
"There's a reason why technology companies start in start in Silicon Valley," the Brevard County Republican said. "It has nothing to do with quality of life or cost of living or any of that. It's all about the talent pool and workforce."
The main challenge for Florida's future workforce: "How do we get the people we need — get the talent we need — in industries across the state?" he said.
Fine's comments were part of a panel he moderated at Florida Internet & Television's FITCon 2018. The panel brought together CareerSource Florida COO/CFO Andrew Collins, chief Florida Chamber of Commerce economist Jerry Parrish, Independent Colleges & Universities of Florida head Ed Moore and Florida College System Chancellor Madeline Pumeriega for a conversation on how the Sunshine State's workforce can prep for the future.
The cable industry faces the same challenges as other tech sectors when it comes to talent: There's not enough, and the talent that's there isn't where it needs to be.
That was a key topic at the Florida Chamber's recent Future of Florida Forum, and Parrish reiterated some of the findings the Chamber released ahead of that event. Namely, Florida needs to add 1.7 million jobs by 2030 to keep up with population growth. And 80 percent of those jobs will be in positions that don't exist today.
The number of jobs isn't the problem — there're about 245,000 open jobs in the state, and more than enough bodies to fill them. The credentials just aren't there.
"The problem isn't that we don't have enough jobs. The Problem is we don't have enough skills," Fine said.
Collins said the Quick Response Training Grant program administered by CareerSource Florida can help bridge some of the gap for employers.

"We're certainly able to help foot the bill of keeping your workforce trained," he said.
Businesses can get up to $500,000 in QRT cash for workforce training. About 700 corps have done just that over the past couple decades, helping more than 120,000 Florida workers get job training.
That kind of help could be a lifesaver. With economic forces such as automation at play, workers need to be nimble.
Shifting Florida's workforce toward more future-proof industries isn't solely the private sector's responsibility. Education, both K-12 and post-secondary, is also a key component.
Vocational education got a lot of airtime during the 2018 election cycle, with Governor candidates on both sides of the aisle pitching a bigger focus on skills training. That's not all politics according to Pumeriega and Moore, the two education experts on the panel.
The traditional 4-year education model isn't a one-size-fits-all, Pumeriega said. About half of new post-secondary students go for a 2-year degree at a state or independent college after they graduate from high school.
Those degrees are more often focused on the career-ready skills businesses are seeking, Pumeriega said, but paper champs don't slot into the jobs businesses need as well as those whose education included some kind of on-the-job training.
About 10 percent of Florida's population — more than 2 million people — have a degree on their wall, but don't have the training they need to land a job with a career track. The state will have to rectify that quickly to stay competitive.
"We said we'd like to see 55 percent of Floridians with post-secondary credentials by 2025," Pumeriega said. "The chamber said 'nuh-uh,' we need 60 percent by 2030."