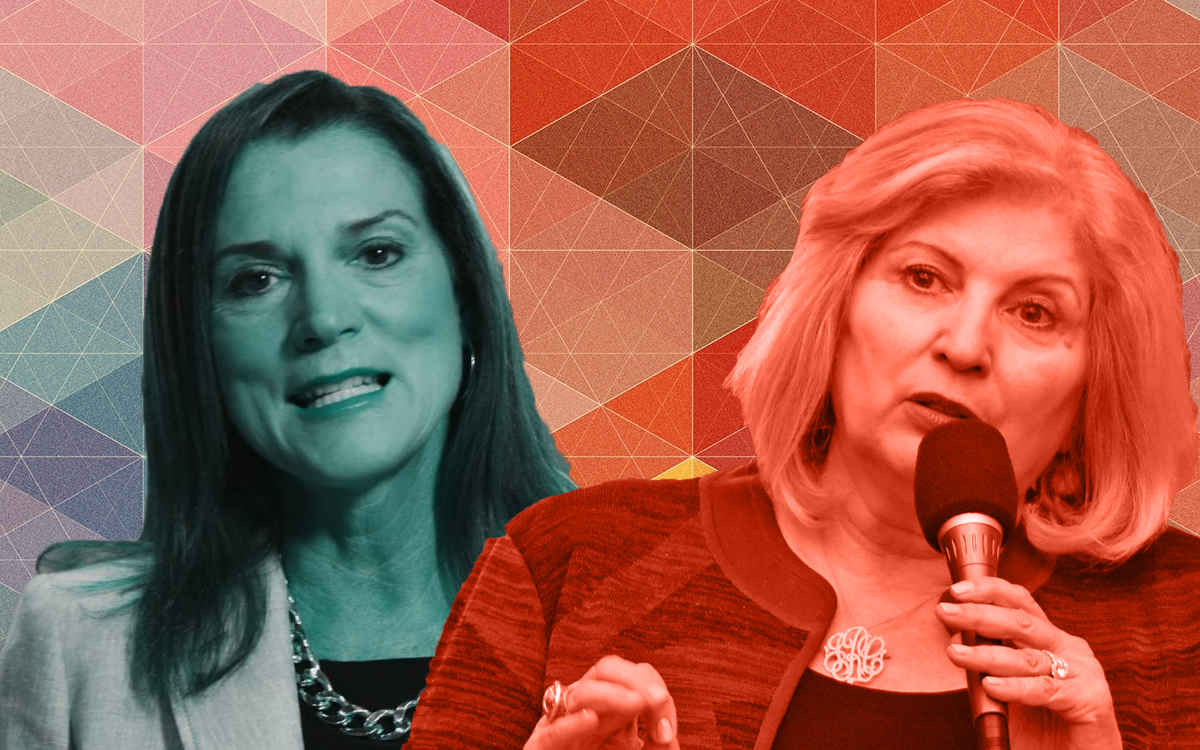 The machine recount in the Senate District 18 race between Janet Cruz and Dana Young came short 800 votes of the reported Election Day results, the Hillsborough County Supervisor of Elections confirmed Thursday.
As a result, the agency is using its "first unofficial count" reported last week to send back to the state's Division of Elections for certification.
State election officials ordered Supervisor of Elections Craig Latimer to conduct a manual recount in the race because the margin of victory is now within 0.25 percent.
Cruz, the Democrat, narrowly leads Young, the current GOP incumbent.
Cruz already declared victory in an announcement last Wednesday the day after the election. Young has yet to issue a concession.
If the state orders a manual recount, Hillsborough Supervisor of Elections workers will begin that count on Friday at 9 a.m. The agency plans to continue counting through the day until 6 p.m. and then resume again Saturday morning during the same hours.
In a recount by hand, only undervotes and overvotes are considered.
If the agency feels it's not going to finish its counts within that schedule, they will extend counting hours at the main Supervisor's office on Falkenburg Road.
Elections staff will be at up to 20 counting tables, where employees will review ballots to determine voter intent. Undervotes are those not counted due to unclear or no marking by the voter. Overvotes are ballots in which the voter indicated more than the allotted amount of choices in a single race.
Political party and candidate designees will have the ability to observe counting at those tables, the supervisor's office said Wednesday.
The Hillsborough County Supervisor of Elections is the defendant in a lawsuit filed this week by the Rick Scott for U.S. Senate campaign, alleging the office was not allowing its designees access to recount activities, but rather having them observe behind a glass window.
All Canvassing Board meetings, including those that take place during the manual recount, are open to the public.
Any changes to the Canvassing Board or recount schedule will be posted on the doors of the four Supervisor of Elections Offices and its website.