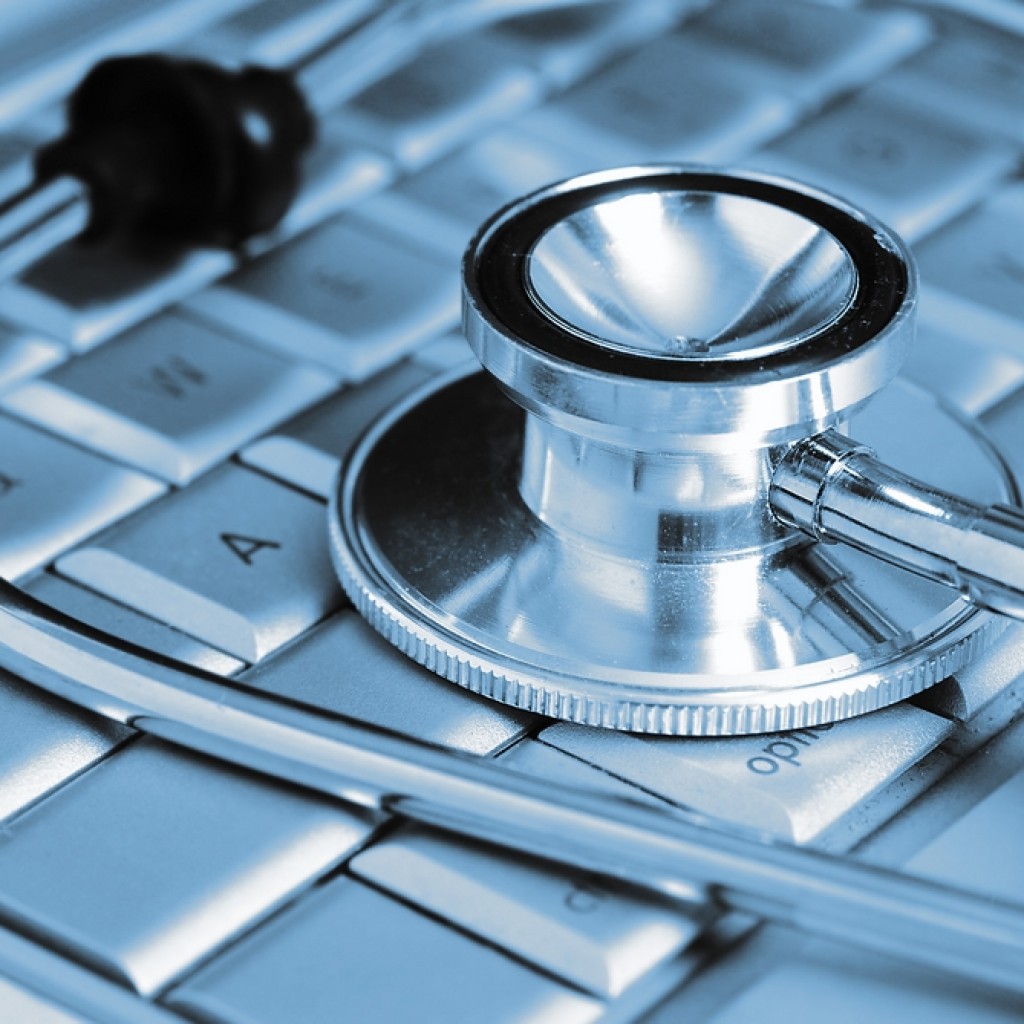 Anyone living above ground for the past decade knows health care costs are rising at a rapid pace, but that trend could be reversed by intertwining telemedicine with widespread broadband access, according to a panel of experts at Florida Internet & Television's FITCon 2018.
Tampa state Rep. James Grant was joined on the panel by mental health counselor Ruth Swissa and health care business attorney Roger Strode to examine how the growing telehealth market could drive costs down for consumers and get more productivity out of physicians without burning them out.
"Health care is 20 percent of our GDP. So, of every dollar we spend in this country, one in five of those dollars are spent on health care," Grant said. "Both parties. Bipartisan. Even when we can't agree on anything, we do in fact agree that it'll be 34 percent of GDP by 2040.
"That is a number that legitimately threatens to cripple the national economy," he said.
Those cost increases are caused by a multitude of factors, none more impactful than the centralization of health care.
Gone are the days when a physician would swing by a patient's house, take care of business and leave with a check. Today, 80 percent of doctors are owned by hospital corporations, university health systems or other large-scale providers.
"It's remarkable how many times staff says, 'well health care is a $1 trillion industry… a $2 trillion industry. Reality normalized, it's probably a $300 billion industry, right?" Grant said
"We have all this bloat and so people say, 'Well I could take a piece of that one or two trillion dollars.' Instead of saying, 'Hey I can make a lot of money by shrinking this market by just making it better faster cheaper telemedicine.'"
Those set to make a load of cash by shrinking the market? Upstarts on the frontlines of the telemedicine boom.
"We're seeing many times that these companies have been selling or trading at eight, nine, 10 times their forecasted earnings," Strode said.

"So, a $10 million company could be valued at $100 million to an investor. The idea is they will get their investment back on that growth curve in 10 years. They expect to get it back faster even faster because they will grow it either inorganically or they'll grow it organically, one way or the other."
Most telehealth companies are willing to give up more than half their shares just to get the capital they need to market their service so they can build up a solid clientele. When it comes to the actual health care part, there's plenty of research showing it's just as effective — and in some cases more effective — as a face-to-face meeting with a health professional.
Swissa said telehealth helps ease the psychiatrist shortage — there are less than 9,000 in the country — as well as providing another massive advantage over traditional care models: "Compliance rates."
After the Marjory Stoneman Douglas High School shooting in Parkland earlier this year, Swissa was part of a team that provided therapy to 13 students who witnessed the massacre.
"They were assigned to four therapists, specific therapists who were trained in exposure therapy," she said. "We had 100 percent compliance among the kids. So what's that mean? That means not one missed appointment."
Be it windshield time or waiting room time, Swissa says telehealth reduces the barriers to care. And that benefit goes both ways.
"For us clinicians, it's great. We know that. We get to prescribe from home," she said. "Also some other areas that are underserved: Prison populations. And I can tell you it's great not to have to go to prison to do treatment."
Swissa and Strode concurred that telehealth was a natural fit for the jail, prison and school populations as well rural Medicare and Medicaid patients who may have to drive hours from their homes to get to a major healthcare facility. To Grant, the tech's natural fit with mental health care was of particular interest.
"From a policymaker perspective, putting that hat on, mental health is a really frustrating issue because it feels a lot like if we had $1 trillion we still wouldn't even know how to cure it, so to speak," he said. "We're still learning what we don't know and trying to employ it but [telemedicine] certainly has applicability when we think about the budgetary process in Florida. It certainly has applicability in the criminal justice world, the education world, health care world.
"It seems that some of the work you all are doing, focusing specifically on mental and behavioral health, might be a tool to help break down some of the barriers to adoption and bust through those food fights," he said.
Getting Florida committed to telemedicine takes a strong broadband backbone, but if successful, it could have implications far beyond the Sunshine State.
"Florida is an incredibly important state in telemedicine," Strode said. "When you talk to any telemedicine business, there are four states: New York, Florida, Texas and California. Big surprise right? I mean they have the biggest populations."
According to Grant and Strode, one of the things that's holding telemedicine back from hitting its potential zenith is that consumers lack the skills to measure the "value" of health care in the same way they do other purchases.
"I think that's our fault," Grant said. "We're jumping everywhere and it's our fault. And the reason I say this is I remain convinced that if everyone in here took the most financially illiterate, poorest, unsophisticated consumer you could imagine … to Best Buy and said, 'Here's the deal: you get a thousand dollars cash and the rules of the game are you have to buy a 47-inch television.' That terrible consumer would have the ability to at least process value and benefit against price."
But without an embrace of telemedicine or another disruptor in the health care industry, Grant sees the problem as one that'll only get worse.
"What I think we have to start getting concerned about is Starbucks five years ago spent more on health care than they did on coffee beans. And GM spent less on steel than they did on health care," he said. "Every business in America is a health care business."