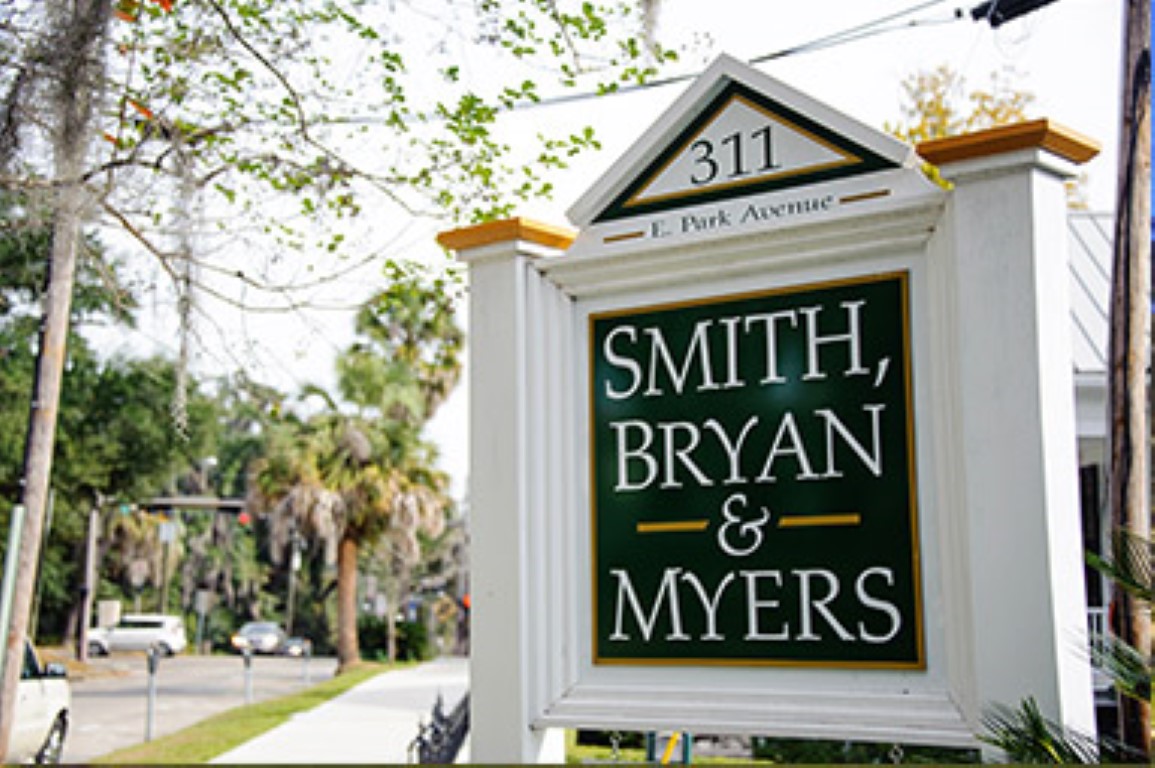 Newly filed compensation reports show Smith Bryan & Myers hit the million-dollar mark right on the nose during the third quarter of 2018.
Named partner Matt Bryan was joined by David Daniel, Thomas Griffin, Jeff Hartley, Lisa Hurley, Jim Naff, and Teye Reeves and handled the needs of nearly 90 clients before the House, Senate, Governor and Cabinet during the reporting period covering July through September.
SBM's top paid client in their legislative report was the Florida Restaurant and Lodging Association. The trade group tossed at least $30,000 toward the lobby firm based on the range given in that report, with up to $10,000 more covering executive lobbying work.
Atop the exec side was seven-way tie between Christian Prison Ministries, Everytown for Gun Safety Action Fund, Florida Hospital Association, Horizon Realty Advisors, MorphoTrust USA, NTT Data and Phosphorus Free Water Solutions, each of which sent SBM $15,000 for the quarter.
The Florida Bar took the No. 2 spot on the legislative report, paying between $20,000 and $30,000 in fees, with another 21 clients ballparked at $15,000 apiece and nearly four-dozen paying between $1 and $10,000. The firm pulled in about $595,000 of its total via legislative work.
The other $405,000 was reported on the exec ledger, which featured five-dozen clients in the up-to-$10,000 bracket following the seven $15,000 clients.
Florida lobbyists report their earnings from each of their principals in ranges covering $10,000 increments up to $50,000, after which a firm must report the exact amount they received.
The $1 million estimate for Smith Bryan & Myers is based on used the middle number for each client's pay range. Using the overall numbers at the bottom of each compensation report showed the firm earned at least $750,000 in third-quarter pay, with the top limit stretching to $1.5 million.
Florida lobbyists are required to report their clients as they ink deals with them and report the compensation they receive from each client quarterly. Third quarter reports were due from all lobbying firms by the close of business on Nov. 14.
Last updated on November 19, 2018