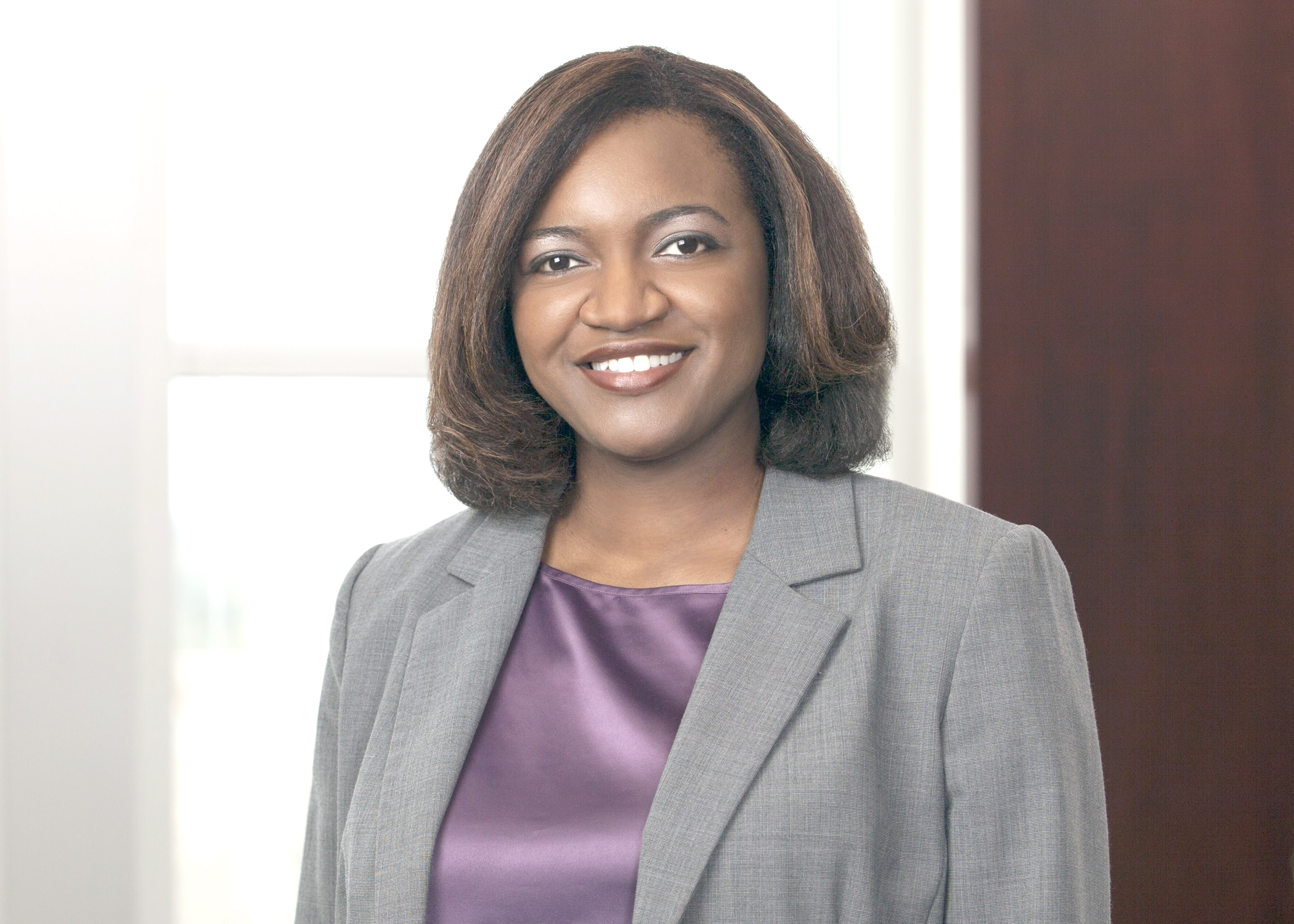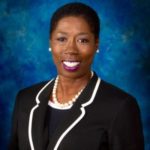 Given all the controversy surrounding Florida's elections and vote recounts, it's easy to miss the real Election Day surprise — the gains made by black women vying for state legislative seats. These down-ballot victories often get overlooked when compared to top-of-ticket races or controversial ballot initiatives that draw voter interest.
Winning seats in the Florida Legislature can mean obscurity for black women and often slights from legislative leaders, lobbyists and the media. For too long, I've seen quality black women lawmakers sit forgotten in the back rows of the legislative chambers or overlooked at the end of the committee dais because of their perceived lack of influence. Their dismal numbers in a state capitol dominated by white male, Republicans hasn't helped either.
Fortunately, all that is changing as more black women run and win statehouse races.
There are now 13 black women elected to the Florida Legislature — the highest number to date. Black women made up 5.6 percent of the 160 members serving in the statehouse before Nov. 6, according to an analysis of the Florida Legislature's membership data. Today, that figure is at 8.1 percent, a small but noticeable increase.
However, the numbers alone don't tell the whole story about this special group of women. Sen. Audrey Gibson of Jacksonville, faced nominal opposition in her bid for re-election. Three of the black women running for the Florida House of Representatives ousted incumbent lawmakers — one a two-term Republican who had represented an overwhelmingly white district in the Tampa area.
These black women who officially start work this month are mix of energetic newcomers and savvy veterans — State Reps. Kamia Brown of Ocoee, Kimberly Daniels of Jacksonville, Tracie Davis of Jacksonville, Fentrice Driskell of Tampa, Dianne Hart of Tampa, Delores Hogan Johnson of Fort Pierce, Dotie Joseph of Miami, Anika Omphroy of Lauderdale Lakes, Sharon Pritchett of Miami Gardens, Geraldine F. Thompson of Orlando, Barbara Watson of Miami Gardens, Patricia Williams of Lauderdale Lakes and state Sen. Gibson of Jacksonville.
It is at the state government level where elected officials can improve public schools, provide quality of health care and maintain streets and roads. In short, state government matters. Unfortunately, not many black women think about state legislatures as places to serve. In the past 20 years, black women have gone from 2.3 percent of the nation's state lawmakers in 1998 to 3.7 percent in 2018, and that was before the November elections.
Yet, state legislatures have been springboards to higher office for several prominent black women. U.S. Rep. Maxine Waters began her career in the California Assembly. The first black woman elected to the U.S. Senate, Sen. Carol Moseley Braun, was first elected to the Illinois House of Representatives, rising to the rank of assistant majority leader. More recently, Georgia's Stacey Abrams served as minority leader before running for Governor.
In the Florida Legislature, this new class of black women legislators represent a key voting bloc of the Democratic Party, and they have the potential to reshape the makeup of the Legislature and the issues coming out of it.
Sen. Gibson, for example, may be the only black woman in the Florida Senate, but she holds a major leadership post as the incoming Senate Democratic Caucus Leader. In the Florida House, the 12 black women legislators will have a say among the 46 Democrats in choosing who will be their next Caucus chair. The incoming legislative leaders and any lobbyist hoping to curry favor for their clients would be foolish to ignore these lawmakers.
It's no secret that black women have made their presence felt in political races across the country, from the U.S. Senate race in Alabama to the still-undecided governors' races in Florida and Georgia. The enthusiasm generated by these campaigns has prompted a greater number of black women to not only vote, but to run for office.
Women of color realize that elective office can provide opportunities to improve the lives of Floridians and make a difference in their communities. More black women will run in 2020. The black women now serving in the Legislature are just the beginning of what will be a more diverse leadership in state government.
___
Yolanda Cash Jackson is an attorney and a shareholder in Becker & Poliakoff.