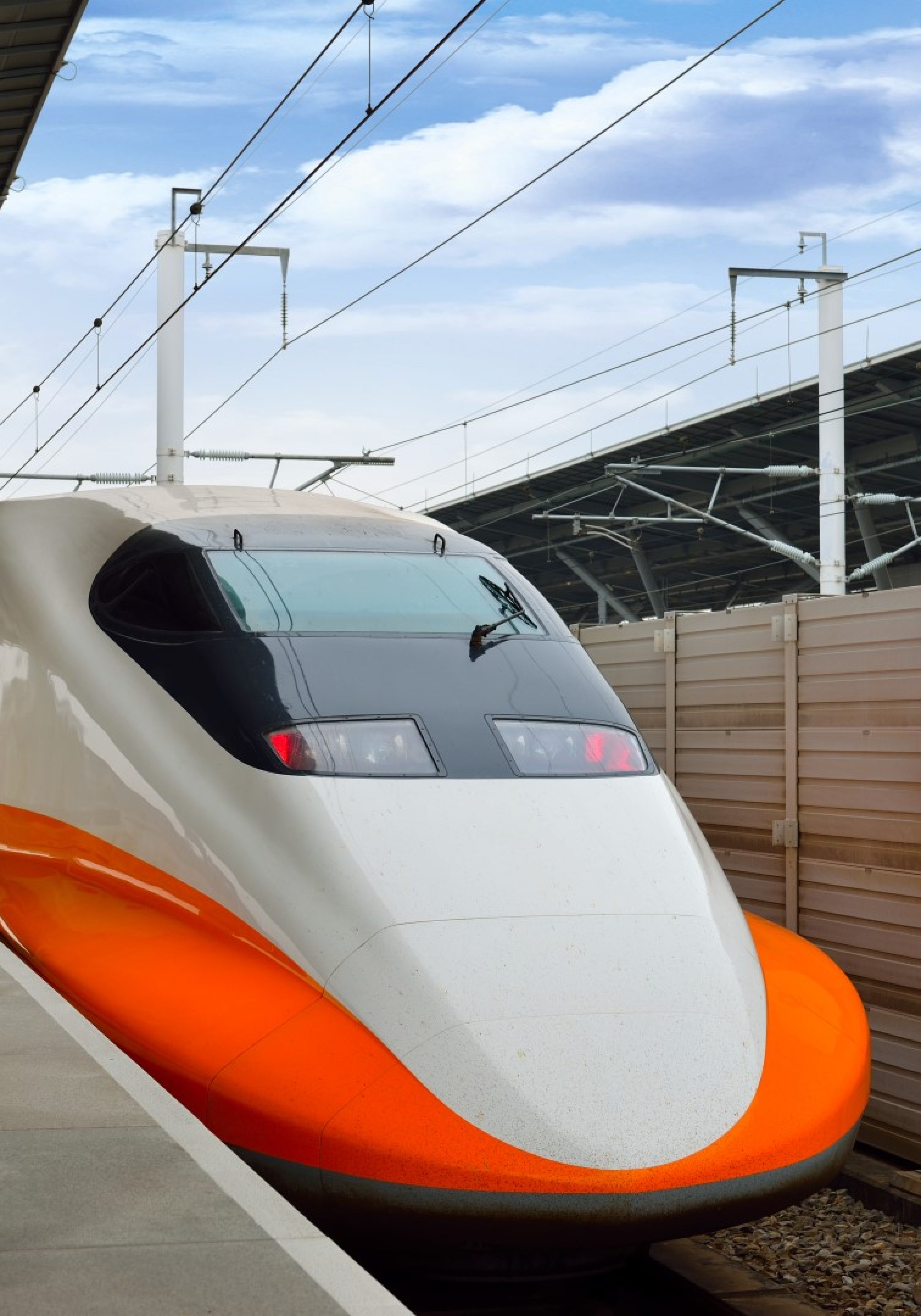 New lobbying registrations show Capitol Alliance Group has inked a deal with Hyperloop Transportation Technologies, a venture geared toward revolutionizing the high-speed rail industry.
Hyperloop Transportation Technologies was formed by Elon Musk back in 2013. It aims to bring consumers "vactrain" lines — a type of next-gen rail that features vacuum sealed tubes where "train cars" can travel at several hundred mph without worry of air resistance.
Musk, the entrepreneur behind electric car and battery company Tesla, online payment platform PayPal and commercial space travel outfit SpaceX, has opted to keep his various business ventures under one roof.
Capital Alliance Group's Taylor Patrick Biehl already handles the needs of SpaceX, also known as Space Exploration Technologies, and Tesla. Lobbying registration disclosures show he and Justin Day, also of CCC, added Hyperloop Transportation Technologies to their client sheets this week.
The size of the deal won't be disclosed until fourth-quarter lobbying reports are due to the state in February 2019, though Capitol Alliance Group received up to $40,000 in legislative lobbying compensation and reported up to $40,000 more for its executive branch work to advance the priorities of Tesla and SpaceX during the third quarter.
The Sunshine State has a spotty track record with high-speed rail.
Florida voters approved a constitutional amendment that would have brought high-speed rail to the state in 2000 and the state Legislature passed an implementing bill, Florida High Speed Rail Authority Act, the next year.
The amendment was eventually repealed in 2004, though the bill authorizing it remained on the books and the Tampa-Orlando segment of the rail remained in the planning phase for years before the feds offered Florida billions in funding to get the project rolling.
Gov. Rick Scott rebuffed the federal cash, green-lit by the Barack Obama administration, effectively killing the rail line.
Earlier this month, Florida voters passed Amendment 11, which, among other things, will excise all the vestigial high-speed rail language from state law.