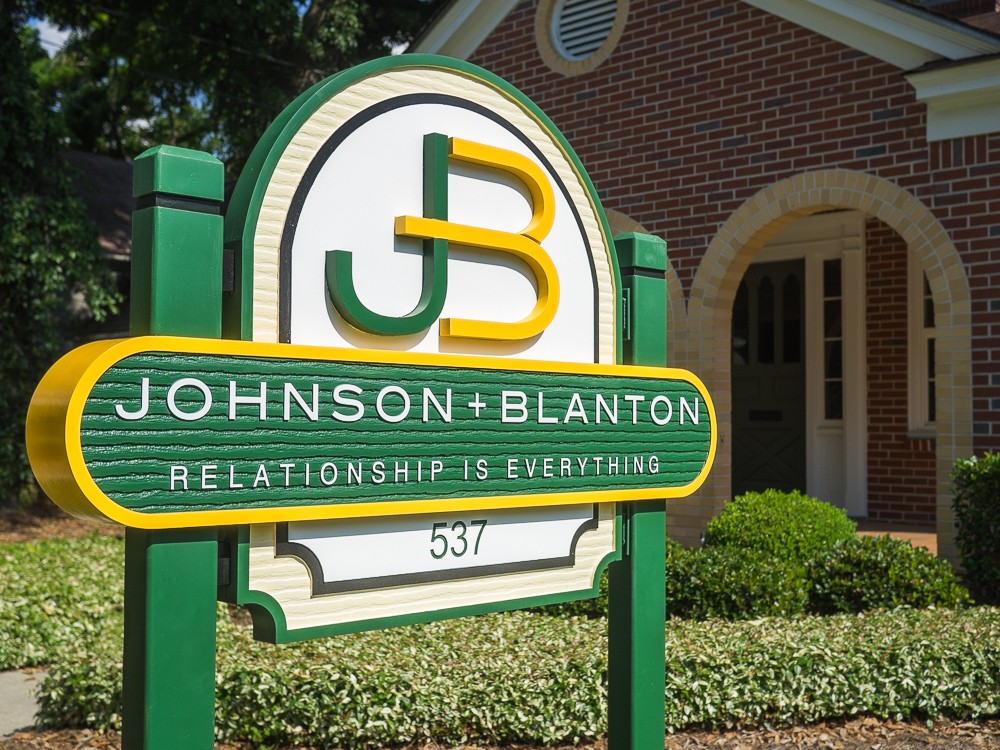 Johnson & Blanton earned an estimated $1.13 million in lobbying pay from their legislative and executive clients in the third quarter of 2018.
Team JB reeled in $725,000 of that cash from its legislative clients, with another $410,000 flowing into their coffers thanks to work before the Governor and Cabinet.
The Johnson & Blanton team had seven lobbyists on board for the July through September quarter, including named partners Jon Johnson and Travis Blanton as well as Melanie Brown, Diane Carr, Darrick McGhee, Georgia McKeown and Dale Pratchett.
Johnson & Blanton's legislative lobbying report and the executive lobbying report each included more than four score clients.
Topping their income report for House and Senate advocacy were Florida Hospital and the Florida Hospital Association. Both paid an estimated $35,000 apiece in Q3, followed by a trio in the $20,000 to $30,000 range, 31 contracts coming in at $15,000 and nearly two-dozen more principals paying $5,000 a pop.
Florida Hospital paid the same amount for executive branch work as they did legislative, making the Orlando-based outfit JB's top client for the quarter with between $60,000 and $80,000 in total pay. FHA slipped to the $25,000 report on the other side of the ball, but easily took the No. 2 spot with an estimated $60,000 in pay during the reporting period.
A large chunk of the lobby shop's scratch came from the health care and pharmaceutical industries.
Among the more two-dozen plus health care clients to retain the firm last quarter were BayCare, Sacred Heart Health System, Boehringer Ingelheim Pharmaceuticals, the Florida Dental Association, the Florida Society of Anesthesiologists, Gulf Coast Health Care, the H. Lee Moffitt Cancer Center, Halifax Health, the American Cancer Society and Pfizer.
Using median earnings estimates, health care clients accounted for $375,000 of the legislative haul and $190,000 of the executive haul. That combines to $565,000, or half of the firm's total third-quarter haul.
Other principals of note: Bank of America, the Florida Chamber of Commerce, Florida Power & Light, the Florida Retail Federation, GEO Group, Seaworld and Step Up for Students.
Florida lobbyists report their earnings from each of their principals in ranges covering $10,000 increments up to $50,000, after which a firm must report the exact amount of cash a client contributed to their coffers.
JB's earnings estimate of $1.35 million is based on the middle number of those ranges. The overall range puts their earnings somewhere between $750,000 and $1.5 million.
Johnson & Blanton's legislative lobbying report came in just $20,000 under the $745,000 they posted in the Q2, which was good enough to earn them a spot among the top-10 highest earning firms for that reporting period.
Florida lobbyists are required to report their clients as they ink deals with them and report the compensation they receive from each client quarterly. Third quarter reports were due from all lobbying firms by the close of business on Nov. 14.