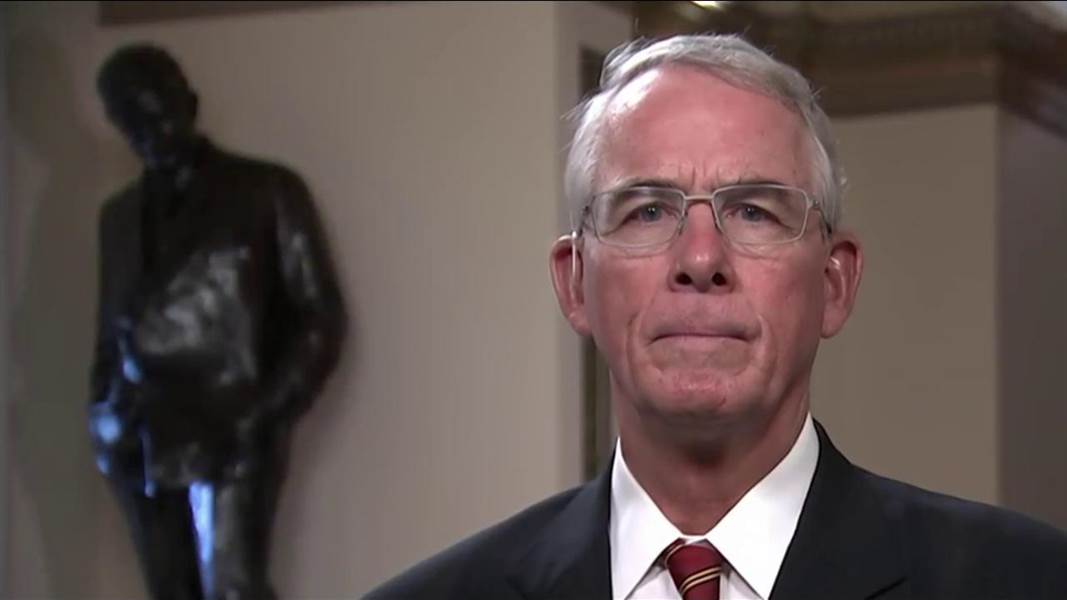 U.S. Rep. Francis Rooney says a White House decision to stand by Saudi Arabia — despite evidence the Saudi prince had a journalist murdered — will hurt the United States' reputation around the globe.
"I'm concerned about our standing in the world and what it says about the United States," said the Naples Republican during an interview with CNN.
The intra-party criticism comes the same day Republican President Donald Trump issued a statement supporting Saudi Arabia.
That comes after a U.S. intelligence report that Crown Prince Mohammed bin Salman ordered the murder of Washington Post journalist Jamal Khashoggi.
The statement from Trump winds through a variety of rationales, from the fact Iran has been a worse player in Yemen, to the fact 17 other Saudis face sanctions for the Khashoggi murder, and a allusion to the Saudi position Khashoggi was a secret member of the Muslim Brotherhood.
Ultimately, the president dismisses the notion that intelligence can definitively show bin Salman's role.
"Our intelligence agencies continue to assess all information, but it could very well be that the Crown Prince had knowledge of this tragic event – maybe he did and maybe he didn't," Trump says in the statement.
"That being said, we may never know all of the facts surrounding the murder of Mr. Jamal Khashoggi. In any case, our relationship is with the Kingdom of Saudi Arabia. They have been a great ally in our very important fight against Iran."
Rooney, though, says the decision to look the other way in the murder of Khashoggi, a resident of the United State.
"From our very beginnings, we have been a country founded on important principals: Freedom, rule of law," Rooney said. "The Declaration of Independence kind of sets the road map.
"I don't think we want to back up on that and cut a break for Saudi Arabia murdering someone when we don't cut anybody else a break for murdering people."
And while Rooney declined to join in with pundits labeling Trump's move a "catastrophic blow" to U.S. standing, he questioned whether appeasing the Saudi royals now would mean in the future.
"I am not sure that if we let Saudi Arabia get away with it that it's going to helpful for our relationship with them either," Rooney said.
Secretary of State Mike Pompeo in a press conference today said American interests ultimately remain in maintaining a relationship with Saudi Arabia.
"It's a mean nasty world out there," Pompeo said.