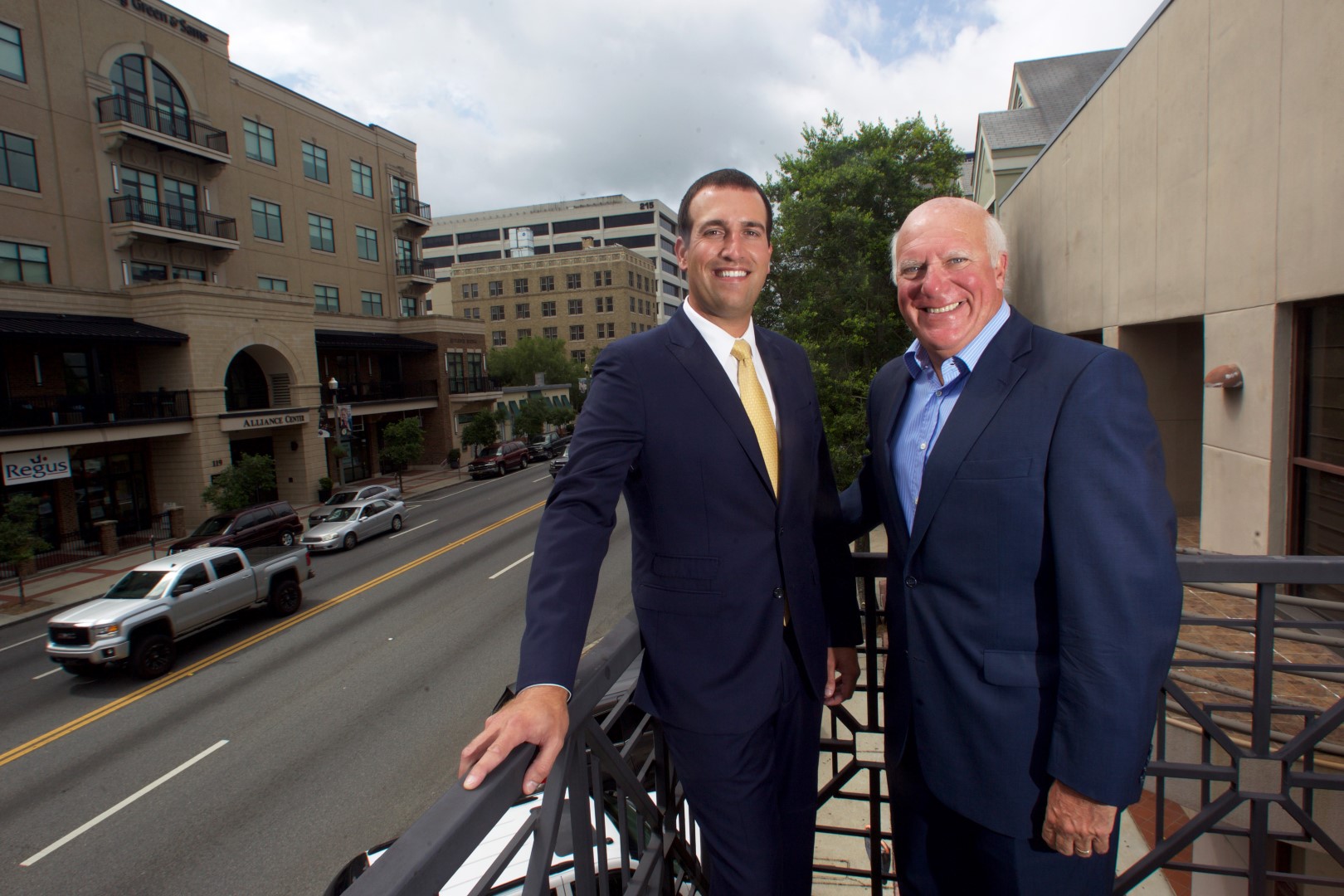 The team at Floridian Partners brought home an estimated $925,000 in pay from the 60-plus clients they repped in the third quarter of 2018.
Floridian Partners had seven advocates in its lobbying corps for the July through September reporting period: Jorge Chamizo. Charles Dudley, George Feijoo, Nichole Geary, Cory Guzzo, Gary Guzzo and Teye Reeves. Feijoo put in his hours exclusively on executive lobbying while Geary dedicated her time only to legislative lobbying work.
The firm's legislative compensation report included 61 principals that combined to pay the firm up to $790,000. Lobbyists report their earnings from each client in ranges covering $10,000 increments. Using the median of the top and bottom ends of those ranges would put Floridian Partner's legislative lobbying haul at $585,000.
Sitting alone atop the legislative report was Magellan Complete Care, which paid an estimated $45,000 in fees during the three-month stretch. Following the Maryland-based health care company were three clients chipping in an estimated $35,000 each: Florida Internet & Television, Knox Nursery and the Seminole Tribe of Florida.
A quartet of principals followed in the $20,000 to $30,000 range, with another 17 paying an estimated $15,000 each and 16 more in the up-to-$10,000 bracket.
Floridian Partner's executive compensation report listed 53 clients, with the roster being mostly similar to the legislative client sheet. The names at the top were different, however.
Correctional Health Partners was the firm's top executive client for the quarter, showing up in the $30,000 to $40,000 range. The No. 2 position was a tie between the National Council on Compensation Insurance and the St. Joe Company, each of which paid $25,000 for executive branch lobbying.
Using median figures, Floridian Partners' executive pay clocked in at $340,000. If their clients paid the top dollar in their reported ranges, exec earnings could have topped out at $490,000.
The firm's Q3 numbers come in only slightly behind their reports for the first two quarters of the year. The firm's Q1 compensation reports likely put them in the seven-figure club with an estimated $1.05 million in earnings.
Depending on how their contracts shook out, the firm could have topped that sum in Q3. The top-end estimate for Floridian Partners' third-quarter earnings is $1.28 million.
Florida lobbyists are required to report their clients as they ink deals with them and report the compensation they receive from each client quarterly.
Third quarter reports were due from all lobbying firms by the close of business on Nov. 14.