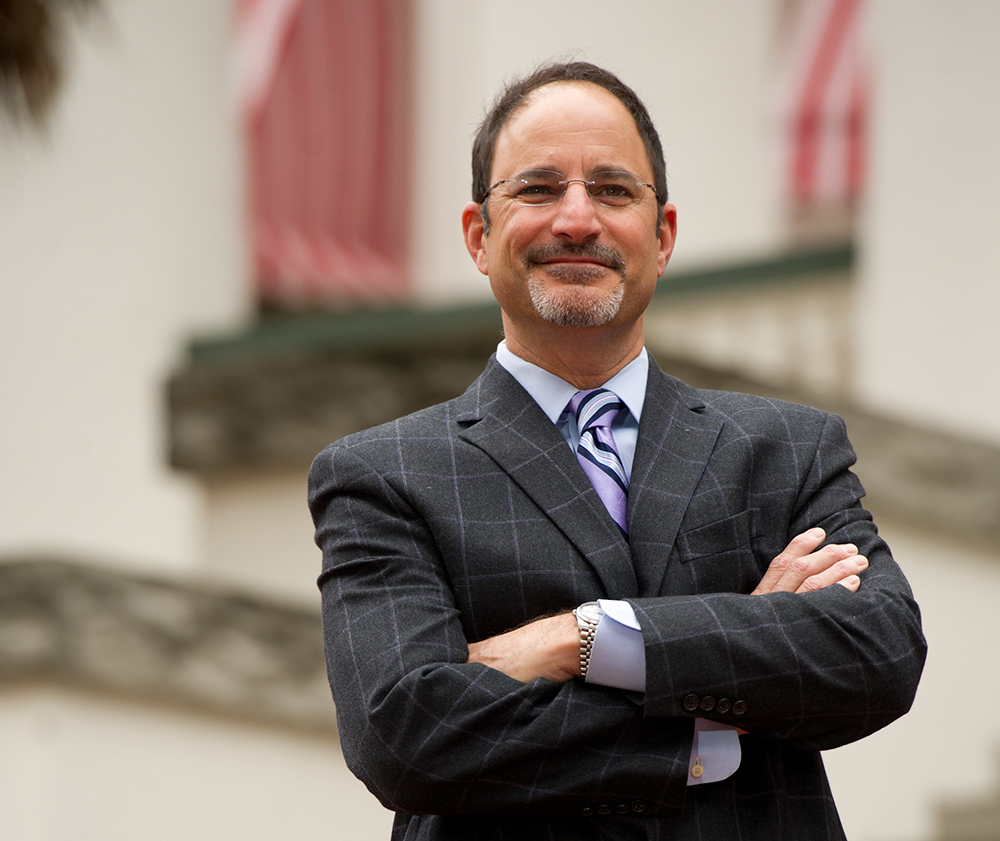 The Fiorentino Group brought in more than $600,000 in lobbying fees during the third quarter, topping it's reports from earlier in the year.
Led by named partner Marty Fiorentino and featuring Davis Bean, John Delaney, Joseph Mobley, Mark Pinto and Jason Roth on the roster, the firm reeled in an estimated $315K via legislative lobbying with another $300K in receipts for their executive branch efforts.
The six-man team reported nearly five dozen legislative clients, including a duo that paid an estimated $25,000 apiece for the quarter: Flagler Hospital and Loop's Nursery and Greenhouses.
The Jax-based firm marked another nine legislative clients down in the $10,000 to $20,000 range with the remainder of the firm's legislative lobbying contracts netting them an estimated $5,000 a pop.
Principals hitting the five-figure mark: The City of Jacksonville, Crowley Maritime, Five STAR Veterans Center, Florida Court Clerks and Comptrollers, HDR Engineering, the Jacksonville Transportation Authority, Jacksonville University, the PGA Tour and UF Health Jacksonville
A subset of the clients The Fiorentino Group repped in the Legislature also took up a line in the nearly-as-large executive compensation report. Florida Hospital again tied for the top spot in that report, but it split the title with BHK Capital rather than Loop's. Both clients chipped in $25,000 for exec branch work.
Those checking in at $15,000 apiece on the exec report nearly mirrored the five-figure club on the legislative side — Add in Uber and dump the City of Jacksonville, Five STAR Veterans Center and Florida Court Clerks and Comptrollers and you get the remaining five-figure contracts on the exec side.
Between the two reports, The Fiorentino Group marked down 55 contracts in the up-to-$10,000 range, with the majority of those principals listed on both ledgers.
The Fiorentino Group's earnings estimate was derived by using the middle number of the reported compensation range for each of their clients. All told, the firm could have received up to $990,000 in fees — $500,000 plying the Legislature and $490,000 pushing policy with the Governor and Cabinet.
Per the last line of each report, the minimum rake for the three-month stretch was $500,000.
The Fiorentino Group also reeled in at least $500,000 during the first quarter, though its median earnings estimate came in at $510,000 — a six-figure difference from its newly reported numbers.
Florida lobbyists report their clients when deals are signed and are required to report their lobbying compensation on a quarterly basis. Third quarter reports were due from all lobbying firms by the close of business on Nov. 14.