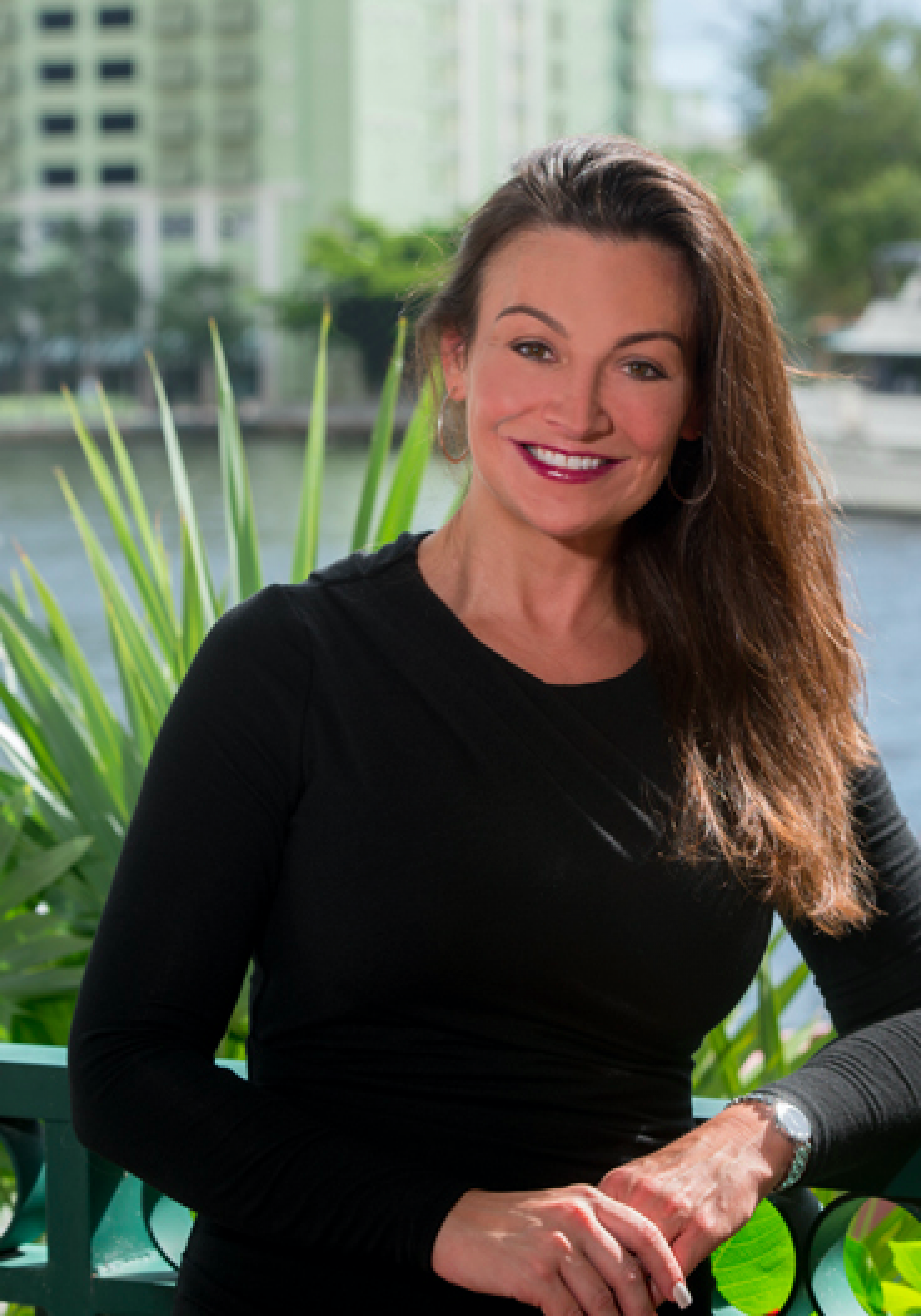 Some of Florida's biggest gun control advocates saw in Nikki Fried's Agriculture Commissioner race a victory.
"This is a victory for those of us who believe we can do more for gun safety," wrote Fred Guttenberg, whose daughter Jaime died in the Parkland high school mass shooting in February, on Twitter.
"I am honored to now have the opportunity to be part of her transition. Nikki, thank you for running."
Fried emerged victorious in Florida's closest and most drawn out statewide election, besting Republican Matt Caldwell by 6,753 votes, about 0.08 percent of more than 8 million votes cast. She was in Tallahassee on Tuesday, attending both legislative chambers' Organization Sessions.
After a court challenge regarding ballots in Broward County, Caldwell conceded, ending the last major showdown in a particularly testy recount season in the Sunshine State.
While Fried ran on a range of issues, most notably reform of marijuana laws, it was gun control advocates who quickly celebrated the Democrat's victory.
U.S. Rep. Debbie Wasserman Schultz, in congratulating Fried, called the candidate a "strong advocate for gun violence prevention."
Brandon Wolf, a survivor of the 2016 Pulse nightclub shooting in Orlando, tweeted Fried will soon be "making background checks great again."
That comment, of course, alluded to a scandal that broke this year under outgoing Republican Agriculture Commissioner Adam Putnam. The Tampa Bay Times broke a story that Putnam's office stopped conducting background checks on concealed weapons permits for a year.
The issue put Putnam, then a Republican candidate for Governor, on the defensive at the height of the party primary and, while hardly the only factor, contributed to his primary loss to now Gov.-elect Ron DeSantis.
Fried during the course of the campaign fought with gun rights groups, most notably in a public exchange with NRA lobbyist Marion Hammer.
The candidate told media she sent a letter to Hammer stating "I won't be beholden to you." Hammer, though, promptly called that a lie and issued a message to NRA members Fried was an "anti-gun extremist who will eliminate our freedoms."
Moms Demand Action founder Shannon Watts celebrated the news that, at least for now, Fried seems the winner of that particular political feud.
"Thoughts and prayers to @NRA Florida lobbyist Marion Hammer," Watts tweeted. "Nikki will now oversee the state's gun permitting system that has been controlled by Hammer for years."