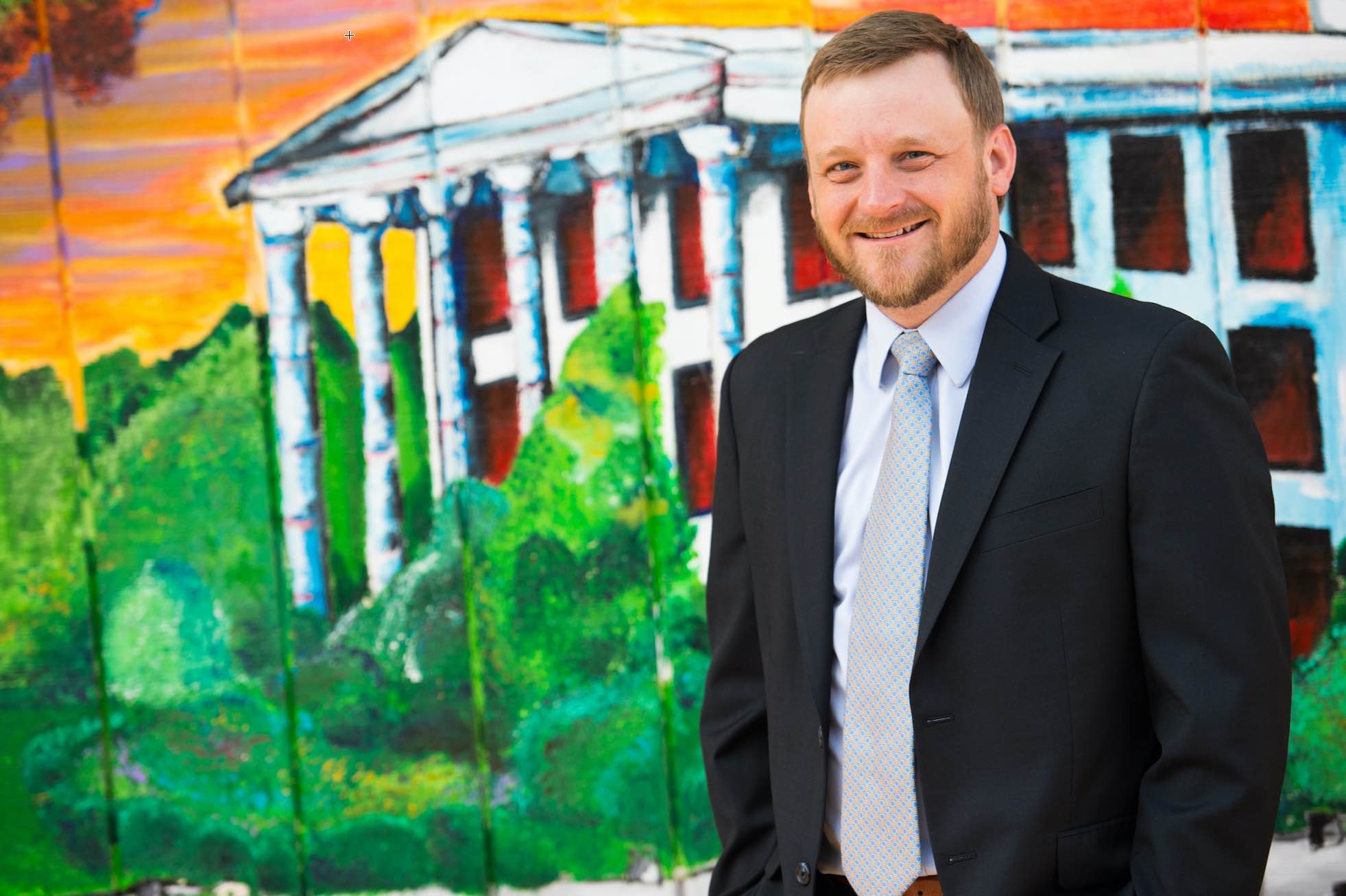 Suskey Consulting will likely be lobbying for the city of Treasure Island in Tallahassee this year. The firm, owned by former Pinellas resident Alan Suskey, is expected to win a contract with the city Tuesday evening.
The contract is on the city's consent agenda for approval. Such items are typically approved with little to no discussion. The council already gave its preliminary approval during its November 6 meeting.
Treasure Island is hiring lobbyists to work on its behalf at both the state and federal levels, primarily to secure funding to replace the Treasure Island Causeway and help paying for ongoing maintenance costs.
The Suskey contract is for work in Tallahassee. The company pitched the lowest bid – $25,000. Treasure Island planned to spend a total of $85,000 on a state and federal firm.
Under the terms of its contract, Suskey will also help Treasure Island maintain its home rule authority, which the Florida Legislature has in the past tried to cede through various legislation.
During the past two legislative sessions, bills have ranged from removing city ability to create Community Redevelopment Areas for funding special projects to banning cities and counties from passing tree protection ordinances.
Other work is likely to include red tide-related issues, water projects, beach renourishment and tourism development taxes.
Suskey consulting also represents Treasure Island's neighbor to the north, Madeira Beach. Representing both cities could help consolidate lobbying activities because many of the issues represented will likely be the same.
The city of Treasure Island did not formerly have any lobbyists on retainer. It's common for cities to pay for lobbying firms because the cost is typically more than offset through access to things like state and federal grants and funding for local projects.
Suskey consulting has successfully won grants for its clients including millions of dollars for the Central Avenue bus rapid transit project and $500,000 for PSTA to study dedicated transit lanes on the Clearwater Causeway.
Suskey also recently won a contract to work on behalf of the Tampa Bay Area Regional Transit Authority.