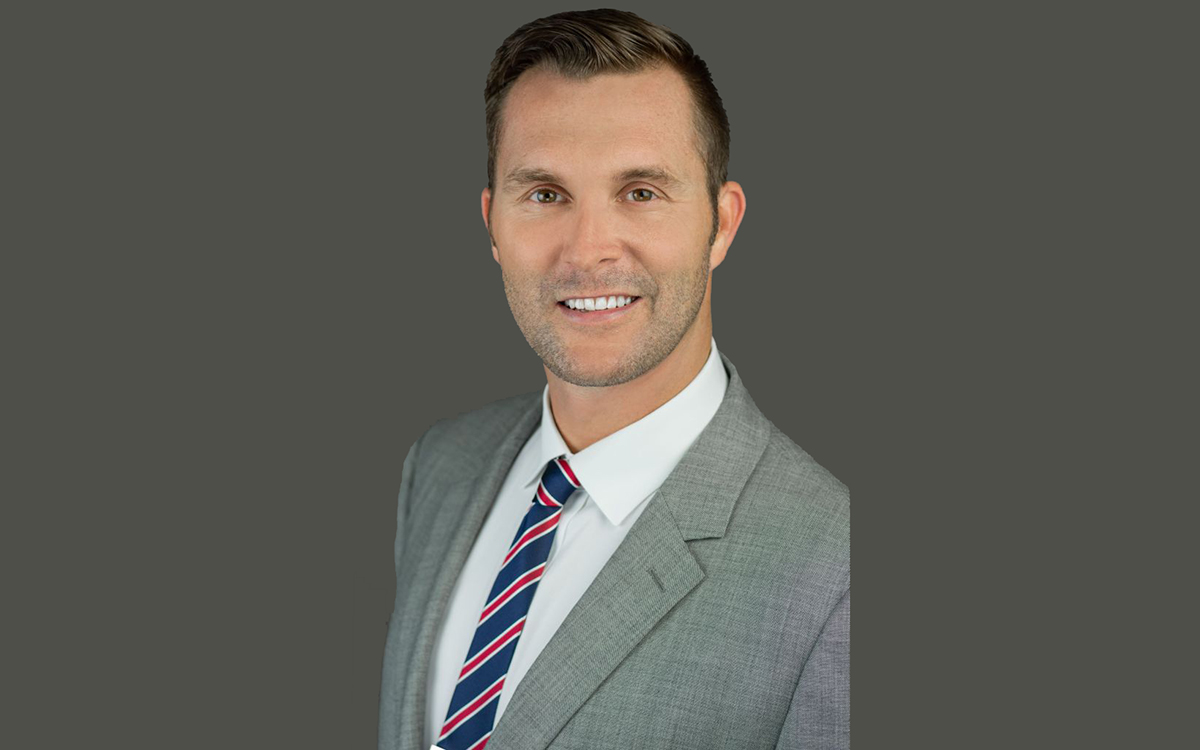 Community activist Stephen Lytle out-raised his opponents for a second month in a row, Hillsborough campaign finance reports for October show.
Lytle raised more than $6,000 in October. He raised more than $28,000 in September.
"It's no surprise that the success of a campaign is built upon the ability to fundraise," Lytle said.
"As a first-time candidate, I understand how important voter outreach is to this campaign. Nobody will outwork me during this campaign and I promise nobody will outwork me when I serve our residents on City Council."
Despite his fundraising momentum, Lytle still lags far behind his primary opposition, Tampa attorney John Dingfelder. Dingfelder has raised $93,000 since beginning his campaign nine months ago.
Lytle currently serves as president of the South Seminole Heights Civic Association and volunteers for several organizations including The Spring of Tampa Bay, RISE Tampa, Make a Wish Foundation, St. Jude and the TKE Education Foundation.
"As I have met with fellow neighborhood leaders, I have heard their concerns and we need a council member who will be a steward for our communities on the dais," Lytle said.
"We need a council member who has shown the leadership and vision to move Tampa forward and will strengthen and empower our neighborhoods."
Dingfelder is a Tampa attorney and former Tampa City Council member.
He served on council from 2003-2010 in the District 4 seat representing South Tampa. He's now running with Lytle and Vibha Shevade for the citywide District 3 seat currently held by Yvonne Yolie Capin.
Dingfelder served a short stint with the ACLU during the 2012 Republican National Convention in Tampa.
The 2019 Tampa City Council race is likely to be one of the more competitive in recent years. Five of the seven council seats are open.
Only two incumbents, Guido Maniscalco and Luis Viera, are running for re-election. District 2 council member Charlie Miranda has yet to say whether or not he will seek re-election.
The race is also the first in eight years to have a competitive mayor's race on the ballot as several high-profile candidates seek to replace term-limited Bob Buckhorn.
Dingfelder has spent the most in his election bid with $9,000 in expenses already reported. That includes $3,400 in October, most of which was for campaign mailers.
Lytle has spent $2,400 including $500 to Poli Solutions Consulting and to La Gaceta for advertising. Both of those expenses were incurred during the month of October.
Shevade has raised just $2,800 so far. Most of that came from personal candidate loans.
Lytle said his fundraising activity might take a hit through the holidays as voters experience election fatigue from the midterms and shift focus to family activities.
He's also taking some time off from the campaign trail to welcome his new baby daughter to the world. Lytle said he expects his new baby to arrive Wednesday.