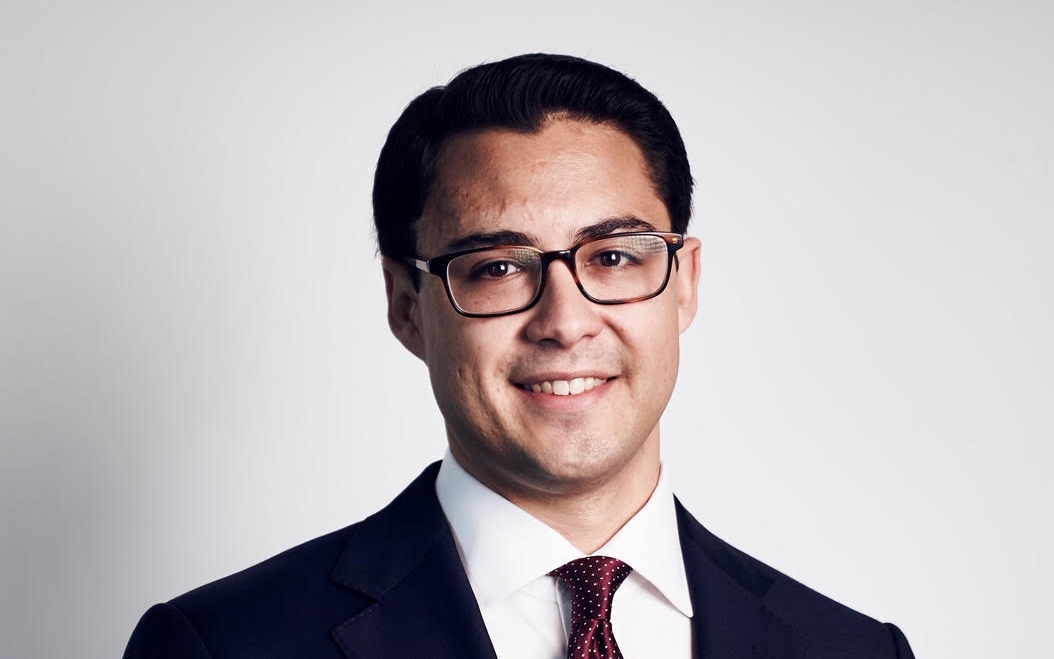 Public policy whiz Cesar Fernandez has joined Converge Government Affairs, the growing Miami-based lobby shop founded by veteran influencer Jonathan Kilman.
Three years ago, Florida Politics named Fernandez one of its "30-under-30 rising stars" in Florida politics — and his star has only risen since.
The Miami native and University of Florida alumnus got his start in Sunshine State politics in 2011 as a legislative aide in the state Senate. He went on to build a long record of success on the campaign trail before ridesharing company Uber snapped him up to serve on their in-house lobbying team in early 2015.
During his time on the job, he managed the company's government affairs work before state and local governments in Florida for three years and was instrumental in the passage of the landmark statewide ridesharing regulation bill during the 2017 Legislative Session.
In April, Uber bumped Fernandez up to its Latin America public policy team, where he was tasked with handling government relations in seven countries in Central America and the Caribbean.
Fernandez was also named to the Board of Governors of the Florida State Hispanic Chamber of Commerce (FSHCC)
He comes to Converge after a stint as a Deputy Campaign Manager for Tallahassee Mayor Andrew Gillum's campaign for Governor. While a life-long Democrat, he has developed close working relationships with top Republican legislators such as St. Petersburg state Sen. Jeff Brandes and Palm Harbor state Rep. Chris Sprowls, who is set to become House Speaker after the 2020 elections.
Kilman, the chairman of Converge Government Affairs, was enthusiastic about the firm's new hire.
"We couldn't be more excited to have Cesar join Converge," he said. "His experience advocating across both sides of the aisle to solve tough problems at the forefront of the innovation and technology sector will provide enormous value to our clients."
Fernandez joins Converge's statewide lobbying practice and will be based out of the firm's Miami HQ.