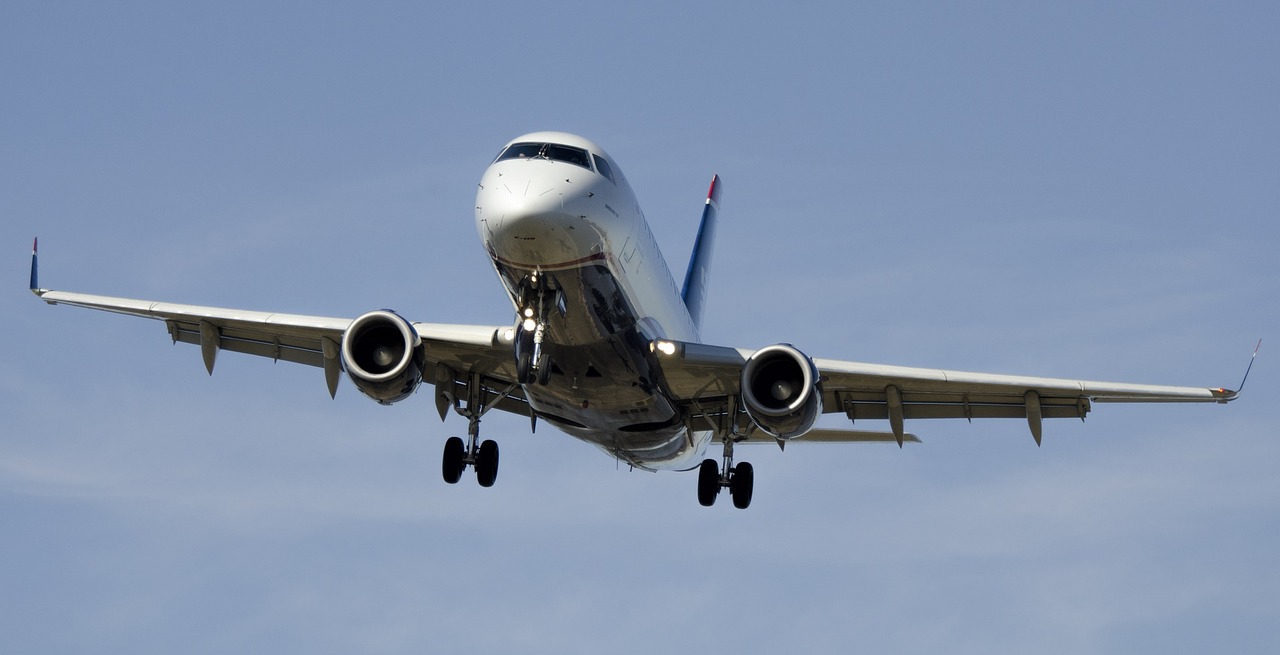 It looks like 2018 will be another record year for tourism in Florida, which could be good news both for the hospitality industry and for agencies promoting the state in the nation and abroad.
Gov. Rick Scott announced Florida welcomed 95.8 million visitors from January through September, nearly a 7 percent increase from the 89.8 million tourists in the Sunshine State in the first three quarters of 2017.
"I am proud to announce that Florida's tourism industry is continuing to set records to help our state's economic growth," said Scott.
"Since December 2010, Florida has welcomed a record number of travelers for 27 quarters and had seven consecutive years of record visitation and visitor spending."
Sen. Joe Gruters, a Sarasota Republican, said the record visitation provides good news, especially for communities like his own that rely heavily on travel.
"This is no surprise. We will continue to break records," he said. "It gets said a lot but we live where other people vacation. We're very fortunate."
VISIT FLORIDA officials estimate 30.7 million visitors came to Florida in the third quarter alone, more than a 10 percent increase year over year.
That three-month period saw 27.5 million domestic visitors come to the state, along with 2.7 million from overseas nations and 490,000 Canadian travelers.
That all speaks well to marketing efforts by the sometimes-controversial state agency.
The bulk of those came by plane, with the state's 18 major airports reporting 21.9 million passengers. Florida's official Welcome Centers reported a traffic spike of 2.3 percent. The average daily room rate in Florida leaped 2.1 percent as well.
"When I became VISIT FLORIDA President and CEO last year, I hit the ground running to ensure we were absolutely transparent, accountable and efficient in everything we did to promote our great state," said Ken Lawson, president and CEO for VISIT FLORIDA.
"I greatly appreciate the opportunity I have been given to lead this vital organization. Today's announcement is a testament to the hard work and determination of Gov. Scott, the Florida Legislature, the VISIT FLORIDA Board of Directors, VISIT FLORIDA staff and our entire industry.
"Because of their commitment to tourism, Florida's economy is booming. As we look to the future, I will continue to ensure that every dollar spent by VISIT FLORIDA has a high return on investment for our state, generating millions in revenue, creating jobs and bolstering our economy."
Gruters on Monday was named chairman of the Senate Commerce and Tourism Committee, and after spending two years as perhaps VISIT FLORIDA's strongest advocate in the Florida House, he greeted the news of record tourism with the sort of warm welcome guests enjoy at posh resorts.
"I believe in using every tool in the toolbox," he said, hinting at support for the state agency should the issue arise.
VISIT FLORIDA credited marketing campaigns targeting visitors from domestic and international markets such as Canada, the United Kingdom, Brazil, Germany and China.
All of the attendance in the first three quarters of 2018 portends good news in the holiday season. Florida saw 118.8 million visitors in 2017.
Tourism, the top industry in the state, enjoyed a $112 million impact from the visitors, who support 1.4 million jobs in Florida, according to VISIT FLORIDA estimates.
The Office of Economic and Demographic Research reports that for every $1 the state invests in VISIT FLORIDA, $2.15 in tax revenue is generated.
And funding for the state agency has been a big deal before. Last year, it served as one of the most contentious battles between Scott and then-Speaker of the House Richard Corcoran.
But as Scott prepared to move out of the Governor's Mansion and head to Washington as Florida's next U.S. Senator, he only celebrated the tourism news.
"Today's announcement shows that 2018 is shaping up to be the most robust year for travel to Florida ever," Scott said. "I will never stop working to make Florida the number one global destination for visitors and job creation."