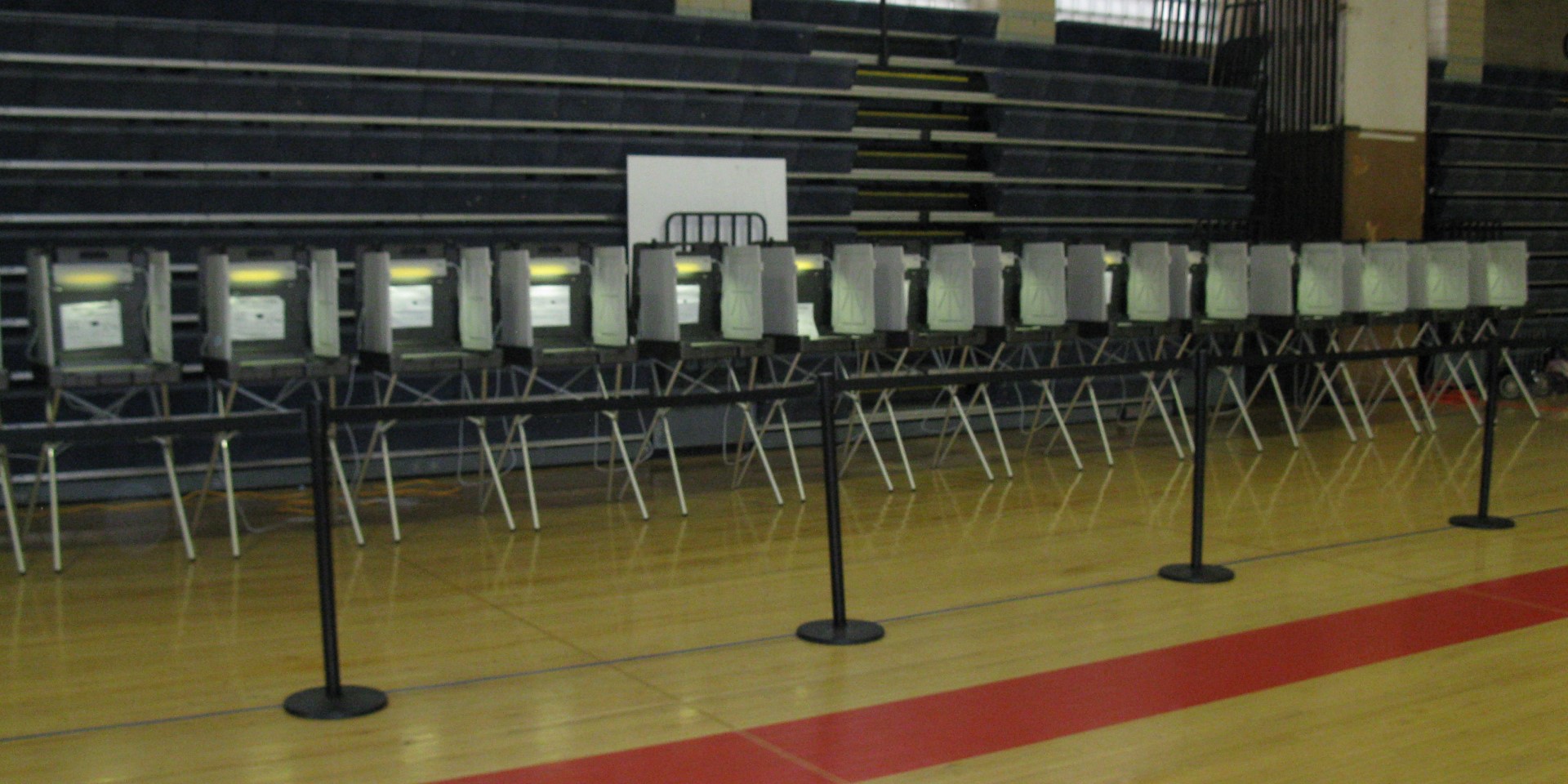 A West Palm Beach lawmaker has again filed a bill to increase the threshold by which voters must approve changes to the state's governing document.
Republican state Rep. Rick Roth filed the measure (HJR 57) on Wednesday. It would boost to two-thirds — or 66.66 percent — the margin by which a constitutional amendment must be approved to be added to the state constitution.
Now, amendments need no less than a supermajority of three-fifths — or 60 percent. Roth's bill itself is a proposed constitutional amendment because the 60 percent threshold was put into the Florida Constitution in 2006.
A previous attempt to raise the threshold to two-thirds died in committee last year.
Of the 11 amendments approved by voters earlier this month, seven would not have passed under Roth's measure.
If approved by lawmakers in the 2019 Legislative Session, his proposal would then go on the 2020 ballot.
Of the 12 amendments that made it to the ballot this year, seven were from the Constitution Revision Commission, three from the Legislature, and two from petition drives.
The only proposal that failed with less than 60 percent would have increased the homestead property-tax exemption.
__
The News Service of Florida contributed to this post, republished with permission.