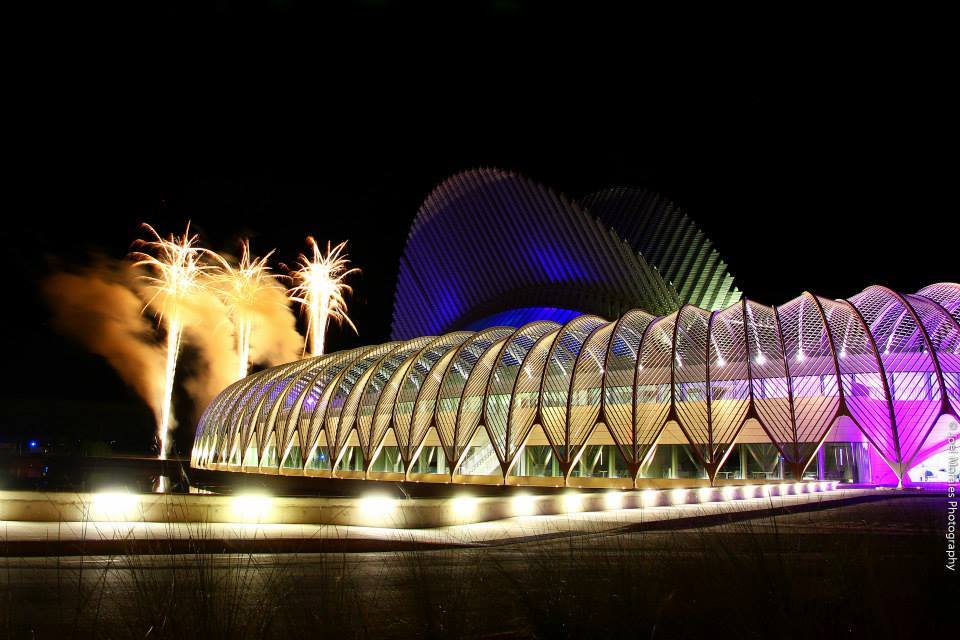 Florida Polytechnic University in Lakeland is collaborating with the Jacksonville Transportation Authority to amp up autonomous vehicle development in public transportation, the agencies announced Wednesday.
The news comes as engineers and tech experts from all over North America wrap up the 2018 Florida Autonomous Vehicle Summit in Tampa highlighting progress in autonomous vehicle and supporting technologies.
"AV technology holds great promise for the whole transportation industry, but it's very likely that public transportation will take advantage of it before the generic passenger car marketplace," said Rahul Razdan, senior director for special projects at Florida Poly.
"At the Advanced Mobility Institute, we pay particular attention to the Florida industries that can absorb this technology earlier."
Florida Poly's Advanced Mobility Institute (AMI) is a university-affiliated research center focused on advancing and testing AV technology. AMI is not just unique to the state, but also one of the largest university centers specialized in the narrow area of testing and verification of AV technology in the country, according to the school.
The collaboration includes researching and developing AV technology in downtowns, at university campuses and in other controlled settings where infrastructure can more easily be adapted to accommodate driverless vehicles.
The Jacksonville Transportation Authority called Florida Poly's AMI and its students and faculty "strong scientific advisers in this groundbreaking technology."
The collaboration will complement other programs the university is developing including its SunTrax facility under construction that will provide space to test autonomous vehicle technology as well as other smart transportation programs including automated tolling systems and connected vehicle technology.
"Through the Advanced Mobility Institute, Florida Poly works with entities within the state to advance the technologies of the future," Florida Poly President Randy Avent said. "We're excited to collaborate with the Jacksonville Transportation Authority, sharing with them our scientific research and expertise on autonomous vehicle technology."
The school hopes the collaboration will be a key regional tool to boost innovation and increase economic development opportunities throughout the state.