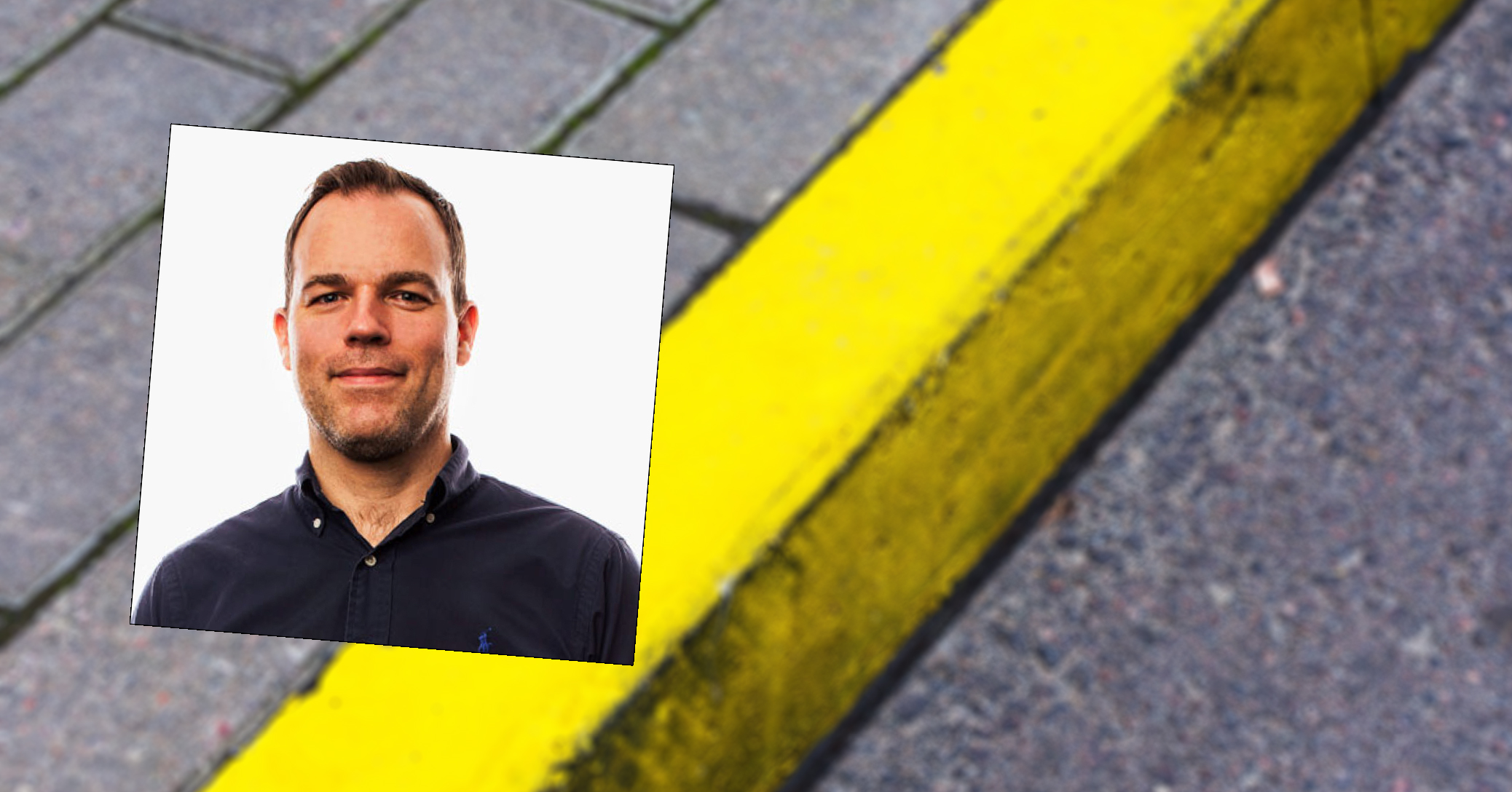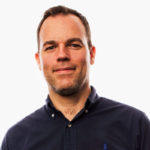 The idea of driverless cars conjures images of a Jetsonian future with steering wheels mysteriously moving themselves and passengers listlessly pounding away at their smartphones and laptops as they move from point A to point B without a care in the world.
It's an idea that seems further off than it is and one that leaves only to the imagination the tech required to make it happen. The ancillary details to fuel a driverless world are less often spoken of, and certainly a distant thought.
But those details matter. One of them is curbs.
As the days of auto autonomy drive closer and closer, curbs might wind up taking an unlikely turn and, as parking is no longer a hot commodity, become a feature in which there may be profit.
That's where the company Coord comes in.
The company isn't adapting software to pilot cars and trucks. It's not at the forefront of the sex appeal that is the autonomous industry. But its work, carefully mapping, and monetizing the curbs of the world, is a vital tool.
A driverless car or an Uber or Lyft driver can roam about freely, waiting for its passenger and making the most of its time on the road by using what would be wasted time in a garage for productive transportation. That car might not need a parking spot for long, but it needs space to load and unload its passengers.
"We want those ride-hail companies like Uber and Lyft to not be stopping in-lane. We want them to be pulling over safely. But then there's lost revenue because they're not parking," said Coord CEO Stephen Smyth.
"So you can still charge for that. You could run a report at the end of the month of all the places they stop and have them pay a bill.
"Most cities don't have a digitized record of their curbs," Smyth added. "Now there's more delivery spaces, dockless bike-share, bike-share docks. There's all of these competing interests who want to use the curb."
Teams of Coord employees roam the streets using an app unironically, but hilariously, based on Pokemon Go.
It uses a similar technology called augmented reality. It's a high-precision GPS function that allows Coord to map streets not just in feet and inches, but in shocking detail.
It uses photos and locations to triangulate and map where the curbs are in relation to streets, parking spaces, driveways and buildings and takes careful detail of the rules for parking or standing.
Can cars park there? If so, when can they and for how long? Do businesses have a claim to that space or can anyone use it?
Coord's business model relies on private companies purchasing its data for its own use. Taxi companies, for example, can use it to shuffle its vehicles to avoid parking limits, thus eliminating the need for vehicle storage facilities.
For local governments, Coord's data is free.
That's where the monetization comes in.
In much the same way cities charge for on-street parking and for spaces in government-owned garages, the data would allow cities to begin charging for curb space. Knowing the value of its curb space could both provide additional revenue streams and bridge the gap between lost revenue as autonomous vehicles and the continued emergence of ride-sharing reduces the need for parking.
The data could also streamline commercial loading and unloading for businesses in urban areas. A city could dictate different uses for curb space that's appropriate based on business patterns and time of day.
"You can essentially have city council decide that commercial vehicles have to abide by certain rules that are digital where you have to use a digital resource to find out what the rules are. And those could change without changing any hardware," Smyth said.
It's like Open Table, but for curbs. A city might want to use curb space in front of a restaurant for commercial loading and unloading while the restaurant is closed, but then open that space up for Uber and Lyft, or in the future, driverless car, pick up and drop off while it's open
The data could also be helpful for individual consumers. Much like smart parking sensors, the data could show where drivers can and cannot park to better plan and avoid driving in circles looking for spots that meet their parking needs.
Coord has not yet mapped the Tampa Bay area, but Smyth said he hopes that will happen within the year. Once that happens, the door swings open for smarter curb use, potential monetization for governments and private owners and expanded business use for commercial companies who rely on curbside service.