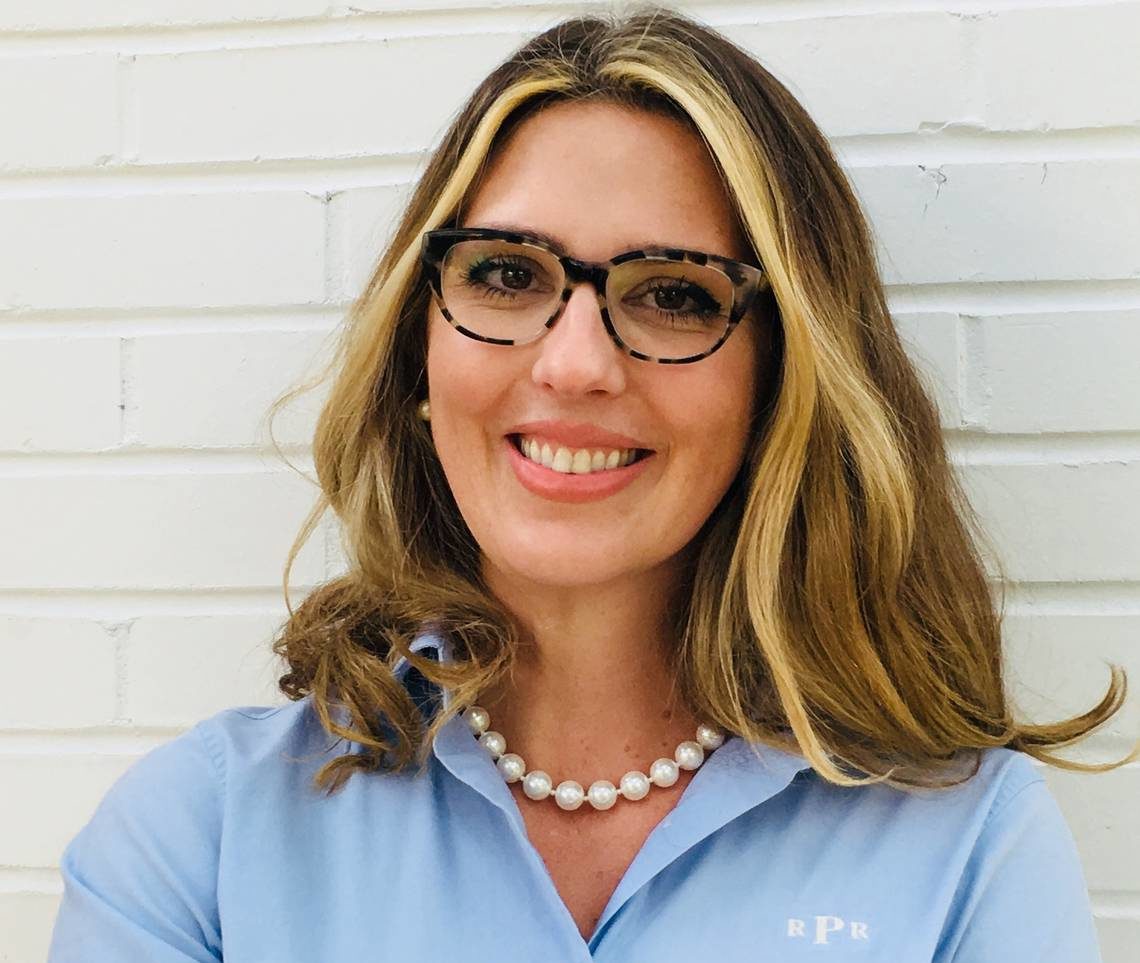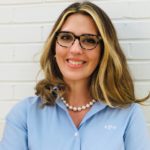 Attorneys for the Florida Senate and federal government agreed Friday to seek an expedited trip to a federal appeals court regarding its sovereign immunity defense against a legislative aide's sexual harassment claim.
That might ameliorate what an attorney for the chamber called the "distinct, irreparable harm" to its dignity as a legislative body forced to defend against Rachel Perrin Rogers' claim.
Daniel Feith, an associate in the Sidley Austin law firm's Washington office who appeared for the Senate, and Bradley Humphreys, of the U.S. Department of Justice, asked Senior U.S. District Judge Robert Hinkle to hold off any ruling until Monday.
Hinkle agreed.
The move followed a hearing on the Senate's arguments that, as a legislative organ of a sovereign state, it is not subject to the jurisdiction of the U.S. Equal Opportunity Commission under Title VII, the federal ban on employment discrimination based on based on race, color, religion, sex and national origin.
Under that federal law, the EEOC investigates claims and can take them before administrative judges. Parties hold the right to appeal to an intermediate federal appellate court — in this case, the 11th U.S. Circuit Court of Appeals in Atlanta.
The Senate has asked Hinkle to block that process. Friday's arguments turned on whether the judge holds jurisdiction to interfere.
Hinkle asked Feith several times why the Senate doesn't just wait for, and appeal, an administrative ruling.
"No matter how I rule, this case is going to Atlanta, and that court is going to make a decision," Hinkle told Feith.
But meantime, the Senate must mount a defense to claims to which it should be immune, the attorney replied: "Every day counts, and every day further injures the Senate," Feith said.
What if the federal agency agrees to rush the question to the 11th Circuit, Hinkle suggested.
Humphries said he lacked authority to commit the agency on that score, but the judge called a recess so the could parties huddle in a conference room to discuss the option.
They emerged a short time later with the agreement to try to work that out.
Hinkle seemed skeptical of another of the Senate's arguments — that the anti-harassment law might apply to employees of state agencies, but not to people working for the Legislature.
"Are you saying that Congress didn't intend this to apply against a high-ranking state official?" he asked Feith.
That attorney insisted that Perrin Rogers would not lack for recourse — she'd still be entitled to sue under federal and state civil rights laws, he suggested.
That would be "ignoring the whole purpose of Title VII," Humphreys said. Congress, he continued, had expressly "provided coverage for previously exempt state employees," like Perrin Rogers.
Hinkle — who said he has at least 10 discrimination claims by state employees on his docket at any time — seemed to agree.
"I'm having trouble distinguishing between a normal state employer and a senator or Senate staffer," Hinkle said.
Perrin Rogers, chief assistant to Sen. Wilton Simpson, in line to be Senate President in 2020-22, says former Clearwater Republican Sen. Jack Latvala repeatedly groped her and made unwelcome comments about her body over a four-year period.
An internal Senate investigation led to a special master's report finding probable cause to support the allegations. Latvala resigned last Dec. 19. A separate criminal probe ended in July without any charges being brought.
The case was assigned to EEOC Administrative Law Judge Alexander Fernandez.