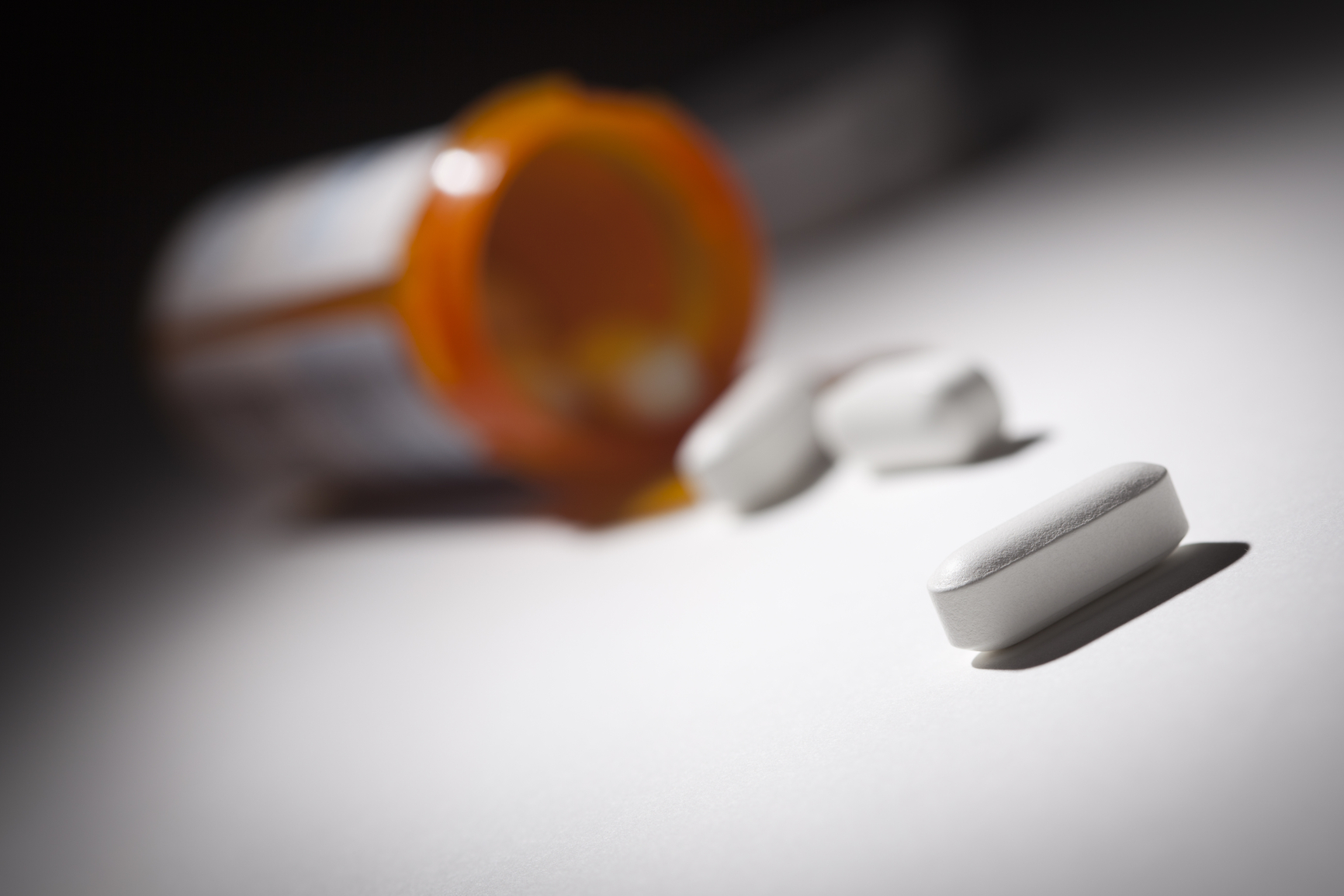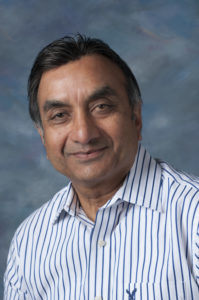 It's mind-boggling.
In the midst of an ongoing opioid epidemic, why would anyone want to tie the hands of physicians who are working tirelessly to help patients break the cycle of addiction?
That is exactly what is happening by the state of Florida and by some of the state's largest insurance companies. Both are systematically denying physicians the option of offering patients an FDA-approved and widely accepted opioid addiction medication.
And they are doing so for no logical reason.
The state has only one — only one! — approved drug on its "OK to use" list, while some of the largest insurers deny coverage to patients who are prescribed it. This makes no sense!
Allow me to explain.
When physicians treat opioid-addicted patients (I have practiced addiction medicine in Florida since 1991), we often rely on what is known as medication-assisted treatment or MAT. MAT usually involves both counseling and a special kind of medication specially designed to help reduce addiction cravings.
Coupled with ongoing physician engagement, MAT is widely considered the gold standard of treatment.
And speaking of the gold standard, there is a specific class of drugs that is used in this type of therapy known as buprenorphine/naloxone class of medications, and they are used to treat opioid dependence. There are several that are currently in use and are considered effective.
But despite widespread acceptance of a variety of these drugs and the universal recognition that different patients react differently to different medications, our hands are shackled by both the state (Agency for Health Care Administration) and the state's largest insurer, Florida Blue, because they have picked just one drug for us to be able to use for MAT.
As unbelievable as it may seem, these plans only offer one product in the vital buprenorphine/naloxone category which has been clinically studied and determined to be the best in class medications to treat opioid dependence.
They are wrong to deny physicians — and the patients we treat — access to effective (and yes, cost-effective) options and that's not just me saying it.
Recently, President Trump's Commission on Combating Drug Addiction and the Opioid Crisis and the independent Kennedy Forum (for those of you who desire bipartisan affirmation) both advocated that these kinds of barriers for treatment be removed for MAT programs and that physicians should not be restricted from availing themselves of any of the FDA-approved drugs in this class. And to be crystal clear, I am not talking about "experimental" therapeutics, nor am I suggesting that any drug be used off-label.
I am talking about long-established drugs that are widely accepted across this country and by the FDA as being an effective option for doctors and the patients we treat for opioid addiction.
In closing, I want to stress that I am merely advocating for the option. I am not advocating that one drug be required or preferred over another, but only to let the doctor make that choice in consultation with his or her patient.
Physicians need choices simply because different patients require treatment options as each person and each circumstance is unique. Quite frankly, there is no scientific, clinical or economic reason the state has selected only one brand/type of MAT treatment drug and has functionally excluded all others.
Likewise, there is no logic behind the move that some insurers, like Florida Blue, for example, have taken to also tie our hands by denying patients coverage of additional FDA approved buprenorphine/naloxone products.
The opioid crisis is real. Real people are really dying every single day in our state. State bureaucrats and insurance company employees — the vast majority of whom will never treat a single patient in their entire careers — need to allow those of us with years of classroom and thousands of hours of clinical training the tools we need to help end this crisis.
Every two hours a Floridian dies from an opioid overdose. We need help now.
___
Dr. Amit Vijapura is the medical director for Jacksonville-based Vijapura Behavioral Health. Dr. Vijapura is board certified in the practice of psychiatry and addiction medicine. He is President of the Jacksonville Psychiatry Society.